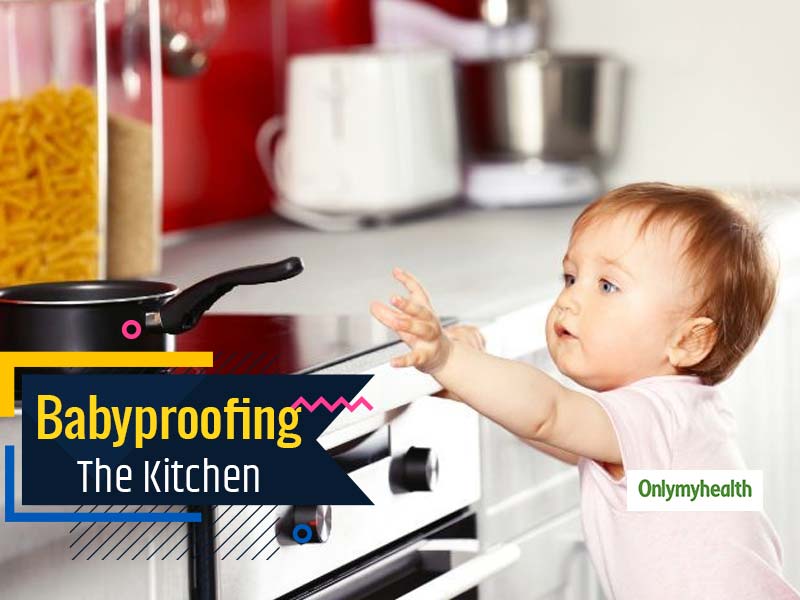 You might think what is this about the kids getting injured in the kitchen? Believe it or not, kitchen is more dangerous to your kid than you would imagine. According to Safe Kids Worldwide, 3.5 million children are sent to the emergency room and 2200 die from injuries that occur in houses every year.
The kitchen is widely used throughout the day in every household and if you have a little one at home, then you realize it even more. Considering the explorer in your child, you already are aware that how difficult it can be to control and prevent the kids from entering different spaces of the house and trying to explore the unknown without fear. Although accidents are not always preventable but parents need to take extraprecaution to ensure their child's safety. Here are some tips to help you with this.
Safety Locks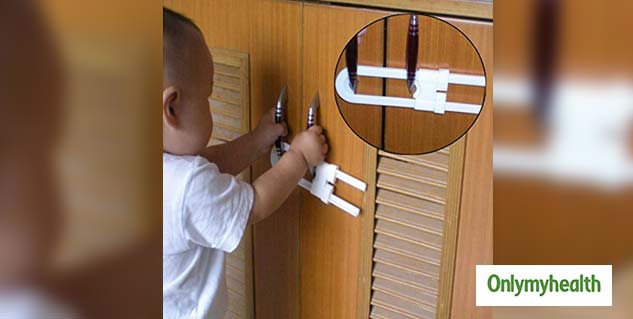 Install safety locks for the safety of your child. They are easily available in hardware stores and it will help prevent children from opening things that might injure them. You can lock the oven, cupboards with knives, etc.
Also Read: Tips For A Screen-Free Parenting By Expert Jyotika Bedi
Keep Sharp Knives Out of Reach
As your kid will grow, he or she will try to explore every corner of the house. On this adventure, they might end upopening drawers and reaching inside to grab something or the other. For this reason, you must store sharp knives in a drawer which is out of reach.
Keep Cleaners Away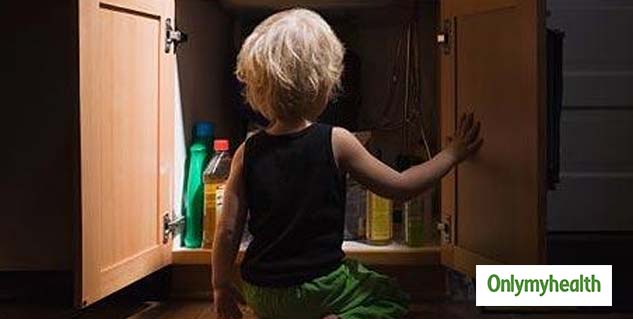 You might have stored household cleaners under your kitchen sink without realising that your child might get inside that cabinet. If your kid gets into the cupboards filled with chemicals, the harmful chemicals might get into her eyes and mouths, which can be extremely dangerous.
Also Read: Tips For Working Parents After Childbirth
Keep the Kitchen Floor Clean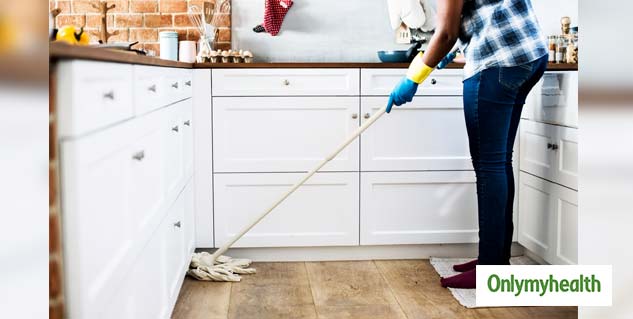 A toddler is always on the floor running and playing around. There are a lot of harmful bacteria that lurk on the floor. If a piece of food drops, make sure to pick it up before your child tries to eat it. Also, check if the floor is slippery to avoid any slips and trips.
Keep Kids away from Electrical Cables
If a kid sees a hanging wire, her first instinct is to pull the wire down. If that wire is connected with some appliance then it can fall on your child and might injure her. Avoid the risk by keeping all the cables safely out of reach or keeping the appliances out of reach.
Turn the Pot Handles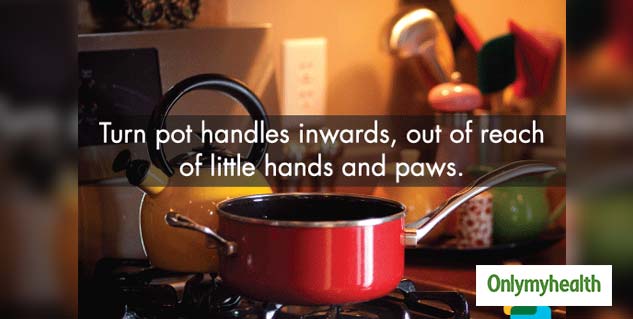 When the handle of the pot is pointed towards the outside, it presents a temptation for the child to reach up and pull it down. To avoid this from happening, turn the handle back to the stove so your child doesn't reach up and grab it. Especially when there is something hot in the pan or pot.
Also Read: Are You A Helicopter Parent? Here Are Some Signs Of Helicopter Parenting
Takeaway…
You might think that knives are the only thing in the kitchen from which you should keep your kid safe, but you are wrong. Precaution is needed everywhere in the kitchen from appliances to pans – you must keep your toddler away from things like this to prevent any kind of mishappenings.
Read more articles on Tips For Parents