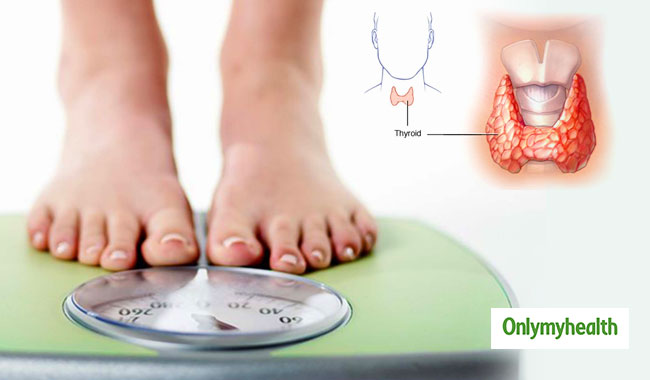 Underactive thyroid or hypothyroidism is a condition in which the thyroid gland does not produce enough thyroid hormone. The thyroid gland is very essential to perform various essential functions inside the human body. Mainly, it controls how the body uses the energy produced by the food consumed. It becomes very difficult for a person with an underactive thyroid to maintain a healthy weight. An underactive thyroid slows down the metabolism, which makes it very difficult to lose weight. A person with an underactive thyroid finds it hard to exercise and does have enough energy to workout. In such a condition you may also feel fatigued and will find it difficult to complete day to day tasks. If you are suffering from hypothyroidism and want to shed those extra kilos to maintain a healthy weight, here are some amazing tips that can help you tackle the weight loss process.
Take your medications properly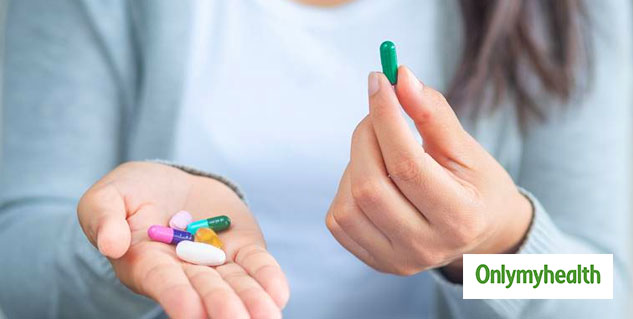 Your doctor will give you medications to maintain proper thyroid levels in your body. To control the condition you should take all the medications as directed. To reach that normal level of thyroid hormones you need a proper schedule of your medications. A combination of right medication, proper diet, and other steps will help you control the condition well. Also, try not to take other medicines on your own. Always consult your doctor before taking other medicines.
Go gluten-free
Various studies suggest that gluten can disturb thyroid function. Reducing the consumption of gluten will help you lose weight even when you are suffering from hypothyroidism. There are various options which are gluten-free and will provide you with the required nutrients.
Also read: Know the Symptoms of Hypothyroidism
Drink more water
Drinking more water is the easiest way to stay healthy. It will also help you lose weight with an underactive thyroid. Drinking more water will improve your metabolism. Improved metabolism means better weight loss. It will reduce your appetite and improve digestion. Staying hydrated will also improve your overall health. It will flush out toxins from your body and promote skin health.
Also read: Know What Triggers Your Butterfly Gland to Lag and Its Indications
Stick to regular exercising
Your diet alone will not help you lose weight. If you want any significant change then you must exercise regularly. The ultimate key to lose weight with an underactive thyroid is- improving your metabolism. If your metabolism is in a good state then you will burn fat more efficiently and quickly. Regular exercise will help you improve your metabolism. It will also reduce blood sugar levels and promote hormones which will aid weight loss. Try to stay active throughout the day and move as much as possible.
Eat in small fractions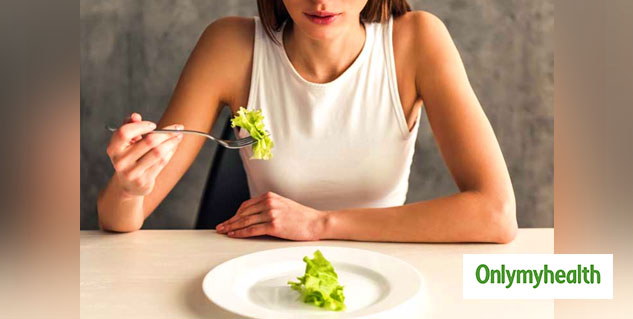 Keep your meals small and frequent. Do not eat too much food at once. You can eat frequently but eat a small quantity only. Also, keep a track of what you are eating. Eat a balanced diet. Try to consume all the nutrients. Do not consume to much sugar. Also, limit your intake of processed foods. Consume healthy fat and fewer carbohydrates.
Read more articles on Weight Management.
For more related articles, download OnlymyHealth app.