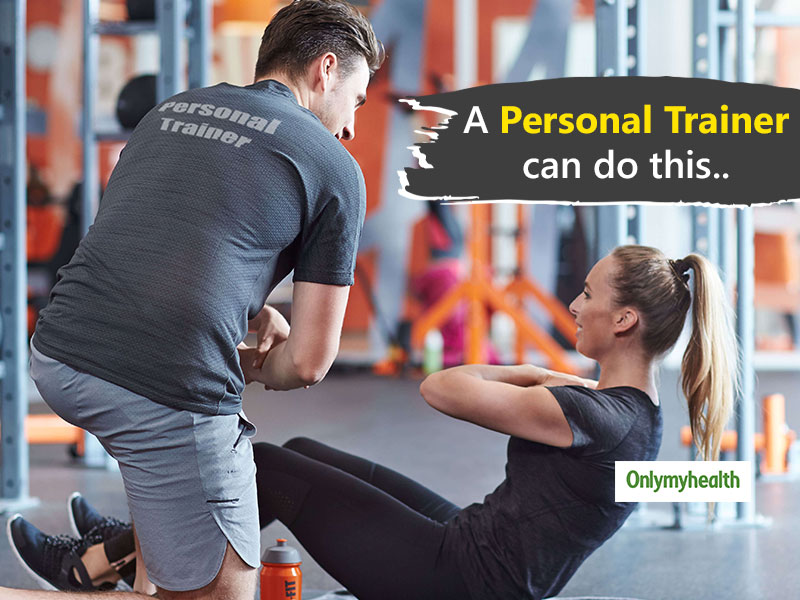 Working out at the gym may be a daily routine of life for most people, but many don't unlock their body's true potential. People join the gym for various reasons, such as weight loss, weight gain, support their sports, athletics and bodybuilding. Several of them don't achieve their goals in the desired time because of lack of guidance related to appropriate workout design, lifestyle change and diet. Even athletes and sportspersons who are fit require a trainer who will help them to prepare for upcoming challenges.
Consulting a personal trainer has several benefits which are crucial for achieving your fitness goals. Many would still question the need for one, but a week's trial with a personal trainer will not only change the way you work out but also set you on the right path towards your fitness journey. If you haven't tried it yet, here are a few benefits that will surely help you consider personal training.
Coaching along with Training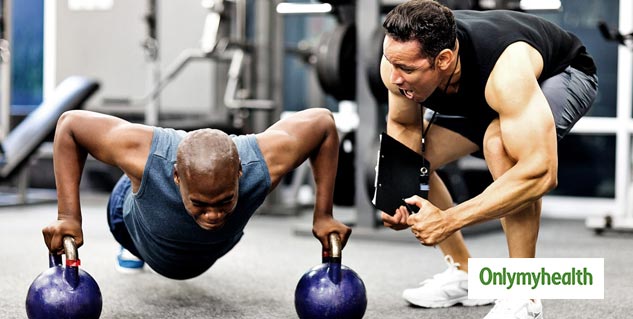 Trainers are experts in teaching on how to exercise the right way. Many believe that since they are active and exercise regularly, they will achieve their goals, but the fact is that if you don't know what type of workout is most effective for your goals, then you will lag. For example, if you want to build your core strength, but whenever you visit the gym, you spend all of your time on performing cardio exercises, you will not achieve your goal. Trainers are fitness educators, and their knowledge of performing exercises is essential in reducing the risk of injury. Several people every year seriously injure themselves by performing exercises that they have not received training for, leading to a lifelong impact. Having someone trained on how to execute your workouts will significantly reduce the risk of injury and increase your effectiveness.
Also Read: Do These 5 Exercises Daily To Tighten The Loose Skin
Help You With Your Unique Requirements
Everyone has different fitness goals, and along with that, they have different abilities and requirements. For example, a weight loss goal to be achieved in four months or an injury or even a health issue. A personal trainer makes a note of such requirements and limitations and will use this information to achieve fitness goal. Continuous attention to your progress and performance helps your trainer design your workout accordingly.
They Set Realistic Goals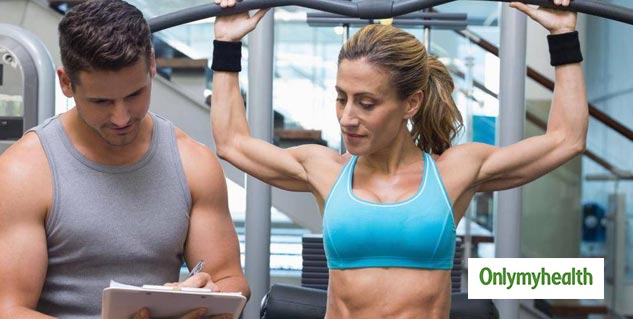 People who have not exercised in years come to the gym with high expectations of washboard abs, muscular structure, or toned body within a stipulated short time. Which is not practically unachievable but can be harmful to attempt. A personal trainer after analyzing you and your goals help you set realistic goals for weight loss that you will be able to achieve. They understand your goal and will set you on its path efficiently but will convey your limitations and the hard work required for the same. They will set realistic goals in realistic timelines, which also helps you achieve it with the help of nutrition, lifestyle changes and even the required rest period.
Also Read: Are You 40 and Go To The Gym? These 5 Exercises Are Dangerous For You, Stop Doing Them
They Help You Form Good Habits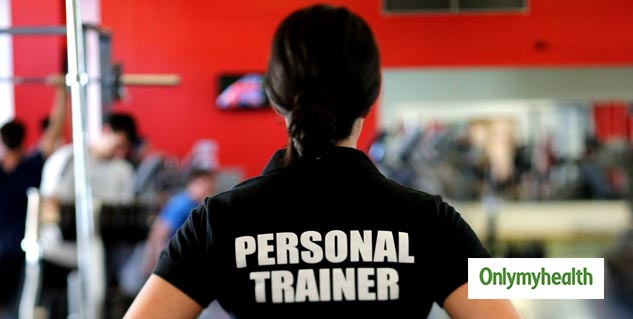 Personal trainers are personal motivators; they not only help you achieve your fitness goals but also set the tone of your lifestyle. They go beyond the mechanical workout and instead design your workout holistically. There is a saying that it may take weeks to form good habits but longer to break bad ones. A personal trainer can train and prepare you in such a way that you break your lousy fitness habits and set on the right track to achieve your fitness goals. The results month on month that you will witness will automatically be the motivation you need. One needs to battle the initial period, wherein which the personal trainer plays a pivotal role in forming your good habits and helps you stay consistent throughout your workout.
These are some of the numerous benefits of consulting a personal trainer which will genuinely help you achieve the best version of yourself. One should remember to reveal your health history and your goals clearly to your trainer before you start your workout.
With inputs from Sagar Pednekar, Senior Technical Training Head, PAN-India, Gold's Gym India
Read more articles on Exercise Fitness