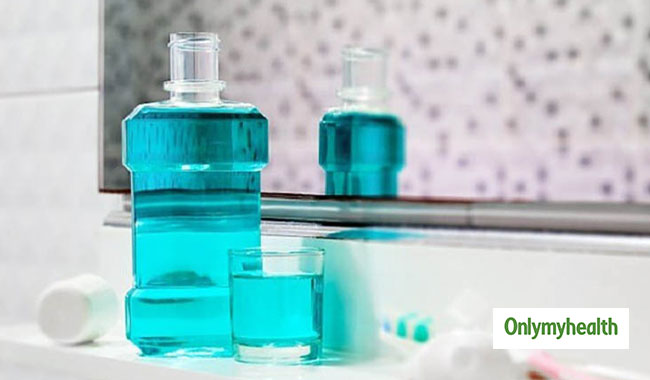 Mouthwash is a part of your daily routine. It is a great way to freshen up your breath. It can help in cutting down cavities, gum diseases and all possible bacteria in your mouth. Generally, all the mouthwashes contain alcohol and other chemicals which can harm you in some way or the other. Making your own mouthwash is the best way to avoid these chemicals and get a fresh breath. Making your own mouthwash is not a difficult task. You can make one with simple ingredients that you can find at your home. Here are four ways by which you can make your mouthwash to get rid of bad breath.
Mouthwash with baking soda and essential oil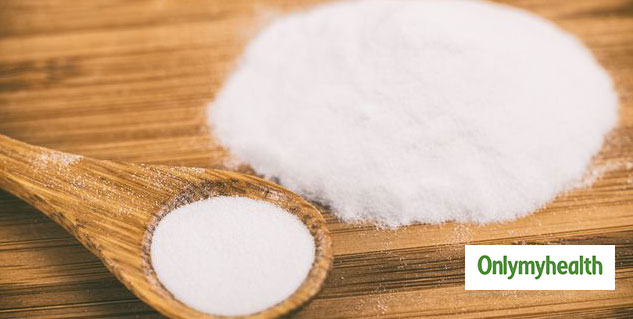 This method contains some simple ingredients which you can easily find in your kitchen like baking soda, peppermint essential oil, and tea tree oil. It is a gentle mouthwash with antibacterial properties. It also had peppermint essential oil which will leave a cooling effect. The tea tree oil will also offer various benefits to your mouth.
Method:
Take two tablespoons of baking soda, two drops of peppermint essential oil, two drops of tea tree essential oil and a half cup of filtered water. Mix them well in a container. Fill this mixture in a bottle. And use it after brushing your teeth. You must always shake the mixture well before using it because baking soda will settle down at the bottom of the jar after some time.
Also read: 5 Amazing Foods to Fight Pain
Mouthwash with apple cider vinegar
Apple cider vinegar is a magical liquid which solves many health problems. Apart from losing weight, you can use it in mouthwash as well. It can works as a mouthwash effectively.
Method:
This is the simplest method to make a mouthwash. All you need is apple cider vinegar and water to make this mouthwash. Take two tablespoons of apple cider vinegar and one cup of water. Mix them well. When you mix water into apple cider vinegar, the vinegar gets diluted which makes it harmless for the teeth.
Mouthwash with herbs
Using herbs in a mouthwash is the best way to make natural mouthwash. The infusion of herbs will make a perfect mouthwash which can give better and long lasting results.
Method:
Boil two cups of water. Add 28 grams of rosemary, 28 grams of Oregon grape root and few cloves to boiling water. After few boils strain the mixture. Once it cools down you can use it as a mouthwash. These herbs will effectively keep bad breath at bay.
Also read: Tricks to Grow Beautiful Long Eyelashes
Mouthwash with cinnamon, honey and lemon juice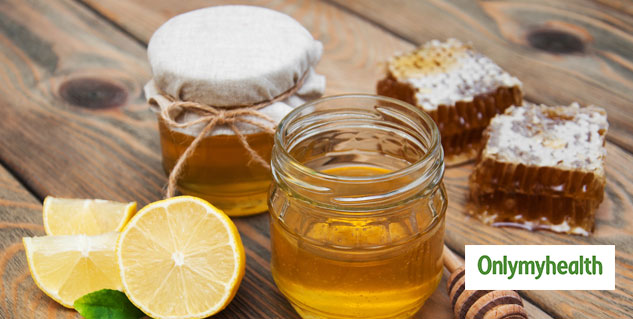 Cinnamon and lemon juice works very well when combined together. They work effectively to freshen up your breath. This mouthwash is completely natural. So, there are no side effects even if you sallow some of it.
Method:
Take a half tablespoon of cinnamon powder in a bottle or jar. Add juice of two freshly squeezed lemons. Later add one and a half teaspoons of honey. Now, pour one cupful of warm water which should melt the honey into the jar, and then stir well. Use it after brushing your teeth.
Read more articles on Dental Health.
For more related articles, download OnlymyHealth app.