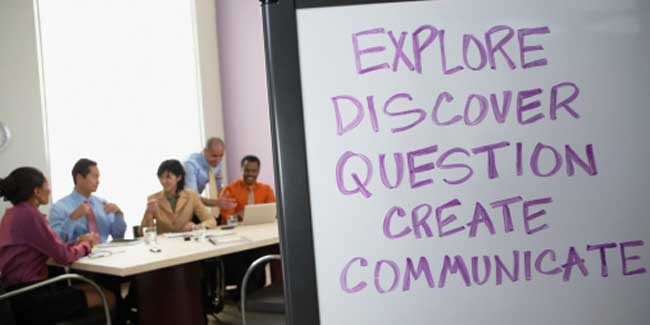 Promotions are not easy to get in a tough competitive situations. However, you can always incorporate a strategy in your career plan to remove the roadblocks. Here is some help.
As advised by experts, the very first day people start working, they must start thinking about their next job. However, you must make sure that you are focused enough to learn all the important skills to excel in the job you were hired to do at your present organization so that you can have brilliant opportunities coming your way.
Promotions in today's corporate world are not a cakewalk. Employees now have to create and manage their own career paths, which could be through one or multiple organizations. One must always remember that in the cut-throat competition situation which always prevails, promotion will not always be an upward path. There are very high chances that an employee may have to make a lateral move in order to move upward later.

Following are some strategies with which you can develop a promotion plan.
Have Mentoring Relationships
It was seen in a study that four out of five people who received promotions had mentoring relations with someone in the higher authorities in the company who had spread good word about them. In some companies, there are formal mentoring programs but that does not mean that you cannot build relationships with higher authorities. Find mentors in higher positions because they can be a great source of career guidance.
Make Note of your Results
Although promotions do not necessarily depend on your past performance, but you can surely make a lot of it. Quantify your results by giving a detailed description about your past success which will get you good results in future.
Self-Promote
Modesty is essential. However, if you don't make people believe how good you are at your job, you will never move ahead in life. If you have achieved something outstanding in life, make sure that you make people around aware of it.
Build a Bond with your Boss
Your boss is your key to success. Make use of professional setting to seek career guidance and keep asserting the fact that you would love to stick to the company for a long time. Experts also suggest that indulging in informal talks like hobbies and interests can also help you clear the block in the road leading to success.
Image courtesy: Getty Images
Read more on Office Health.