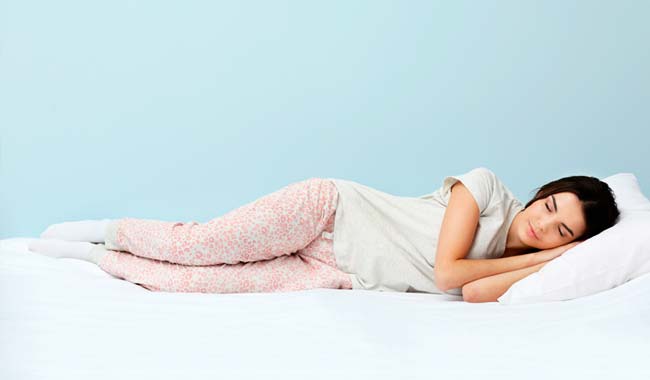 Sleep is crucial and there aren't many people who do not know that already. But, that sleep has a strong role to play in your weight is less known to many.
Sleep is crucial and there aren't many people who do not know that already. But, what a lot of people do not know is that snoozing is key to dropping a lot of pounds. According to a growing body of research, getting enough and good sleep is essential for maintaining a healthy weight.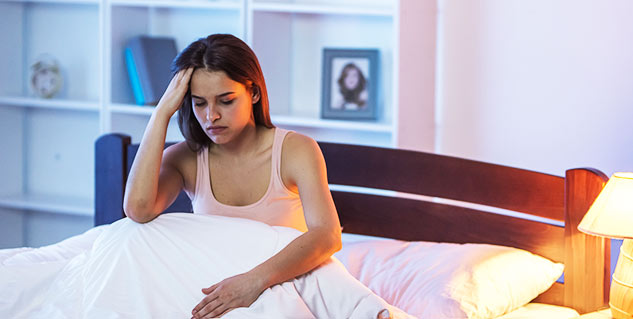 Read: Know how a good night's sleep can be your ideal weight loss pill
David Katz, MD, founding director of Yale University's Yale-Griffin Prevention Research Center said that sleep is vital to different aspects of one's health, but it is very important in controlling weight. He further added, "We tend to think of sleep as downtime, but a better sleep comparison would be spa treatment, physical therapy, rehab, and rejuvenation, all rolled into one."
You have a messed up appetite
A recent study that was published in 'The American Journal of Human Biology' shows that getting less than 6 hours of sleep every night impacts the regulation of appetite. When the researchers looked closely at the brain images of study participants, they found that an inadequate sleep makes alterations to the secretion of hunger hormones, ghrelin and leptin. This makes one feel hungrier and thus overeat. This eventually increases the risk of obesity, high blood pressure, diabetes and heart disease.
You crave for high-sugar foods
The American Journal of Clinical Nutrition found that having little sleep at night can make one weak for high-calorie, low-nutrient foods. In the study, when the participants got only 4 hours of sleep, they were highly likely to respond to food stimuli i.e. the sight and smell of enticing foods such as pastries and bacon compared with when they slept for just 9 hours. Another research that was published in Scientific Reports gives even more specific details. It states that not only does one consume more foods after a night of sleep deprivation, but one also consumes more fat.
Cutting sleep regularly by 30 minutes increases kilos
It is not unusual for us to delay our sleep time by 30 minutes or an hour when we have to watch a show on the telly. But, a new study from the Weill Cornell Medical College in Qatar says that losing as little as just 30 minutes of sleep a day for one year can cause 72 percent increase in the risk of obesity and 39 percent increase in the risk of developing insulin resistance.
Read: Know How Lack of Sleep Can Lead to Weight Gain
A 30-minute power nap reverses effects of poor sleep
If you fall short on your 7 to 8 hours of sleep, take a power nap that lasts 30 minutes. A research that was published in the Endocrine Society's Journal of Clinical Endocrinology & Metabolism recommends 30-minute naps to reverse the hormonal impact of a poor night's sleep and can also help in cutting your appetite and relieving stress, thereby bolstering the immune system.
Image source: Shutterstock
Read more articles on Weight Gain.