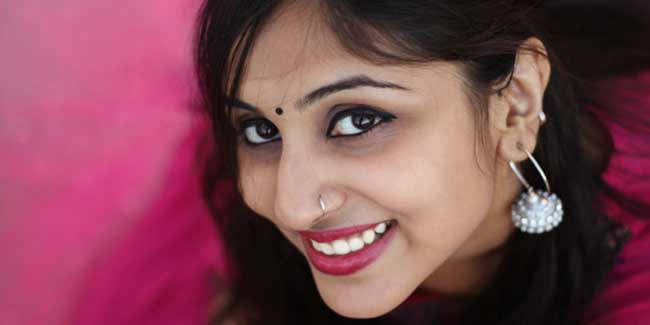 Your eyes could give away your mood and emotions better than any words ever could and that's why we girls love to accentuate our "Mirrors de l'âme" beautifully. But, life doesn't give you everything easily and this applies to beauty as well.

Kajal is the quickest and easiest way to get sensual and attractive eyes, but sometimes, it is troublesome to keep it from smudging. No girl deserves that horrendous look of smudged kajal and so we have brought to you some pretty amazing tricks to prevent your kajal from smudging.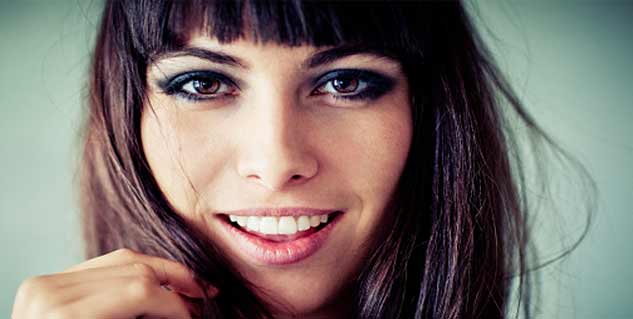 Clean your eyelids
Oil or remnants of previous makeup on your eyelids should be thoroughly removed with the help of a cleanser or eye makeup remover. Failing to do this step, you will cause your kajal to crease and smudge.

If you don't want to use a chemical product, clean your eyelids and lashes with olive oil.

Apply primer
To ensure that your kajal stays in place, start by applying an eye primer on your eyelids and lower lash line. Using your fingers, blend it well. Once it sets, you can start your eye makeup. If you can't find an eye primer, use a concealer or base.

Wear a smudge-free kajal
These days, most brands offer smudge-proof, long-lasting kohl pencils, which is exactly what you need. Try and test different brands to check which one suits you best.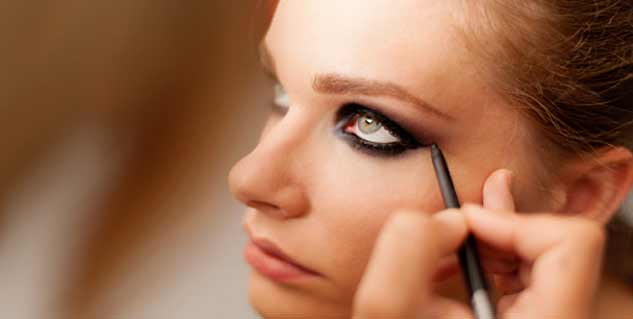 When you apply kajal on your lower lash line, leave some space in the inner corners of the eyes to prevent water from smudging the kajal.

Complete the look
Black eye shadow is a great way to intensify the colour of your kajal and keep it in place. Once you've applied kajal, dust some eye shadow on top of it. The powder absorbs all the oil that your skin secretes, keeping your kajal intact for hours. Keep some q tips handy to clean any kajal smudges when you're out for long.

Also, you might want to carry your favourite kajal pencil around to use it in case of any accidental over-cleaning. Follow these steps for a happy and smudge-free makeup and look like a fabulous diva you absolutely are!

Image Source: Getty

Read more articles on Eye Makeup.