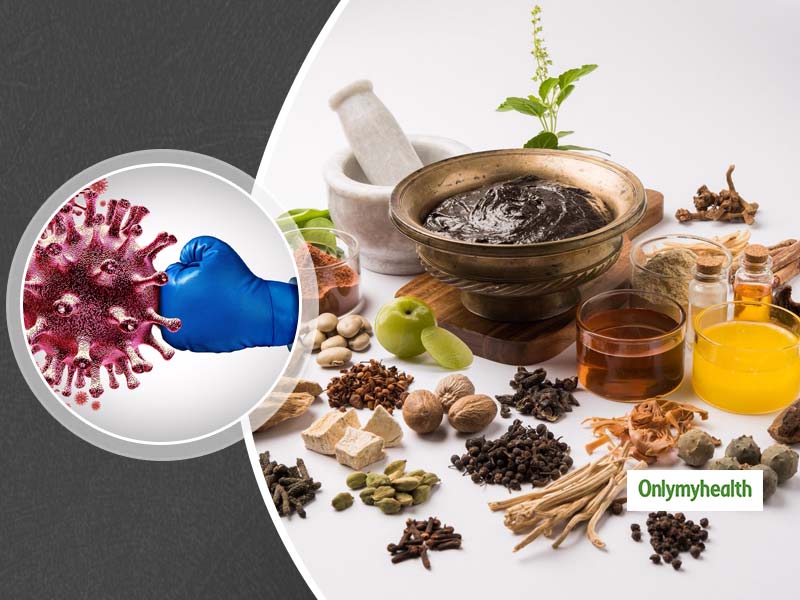 This global pandemic has made everyone realise the importance of staying healthy and having the capacity to fight various diseases. In this comes in light is the regular use of Ayurvedic principles, which have since time immemorial kept our ancestors healthy. This we are talking about the times when modern medicine was nowhere in the picture, and the only cure was found in various herbs present around us. However, with time, the whole logic of living by the Ayurvedic principles started to take a backseat as everything else was new and exciting. But, Ayurveda is an integral part of our existence. Hence, it is necessary to know that basic ayurvedic herbs can ensure a better immunity, building resistance against various viral and bacterial diseases.
Also Read: Viral Infections Cure: Fight Viral Infections With These 7 Antiviral Herbs
Comes to our rescue are immunomodulators, which are derived from natural ingredients to boost immunity and build resistance against diseases. Ayurvedic principles point towards an overall healthy body, which means adopting a healthy lifestyle, sleep better, exercise better and overall good nourishment. Listed below are some essential immunomodulators as per Ayurveda, which can help build resistance against diseases:
Giloy
Giloy has great importance in Ayurveda, and this is the reason why its consumption has also been talked about in detail. Especially in these times, Giloy has proven to be a great remedy to be able to stay healthy. Giloy helps modulate the immunity by keeping it safe from chronic illnesses for its anti-inflammatory properties present in it.
Tulsi
Basil plant is said to be beneficial, and can be used in entirity. The root of Tulsi, its branches, leaves and seeds all have their importance. Usually, there are two types of Tulsi seen in homes. One whose leaves have a slightly darker colour, and another whose leaves have a lighter colour. A sore throat may be caused by flu or the common cold, behind which virus or bacteria is involved. Tulsi can help clear the congestion and reduce the pain, as it holds the ability to kill viral and bacterial diseases.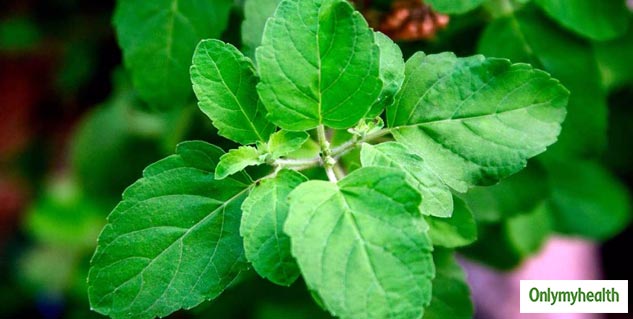 Amla
Amla is very beneficial for the body and has vitamin C, vitamin AB complex, potassium, calcium, magnesium, iron, carbohydrates, fibre and diuretic acid. Also ranked as one of the best Rasayana in Ayurveda, amla is a superfood, and its antioxidants help in keeping the body safe from free radicals. Amla is best known for building a defence against viral infections.
Ashvagandha
Consuming ashwagandha reduces the risk of heart-related diseases as the antioxidant and anti-inflammatory properties found in it help lower cholesterol. Consuming this strengthens the heart muscle and reduces bad cholesterol level. What makes this a very special herb for it is a cure to various lifestyle-related health issues, which reduce the immunity in the body.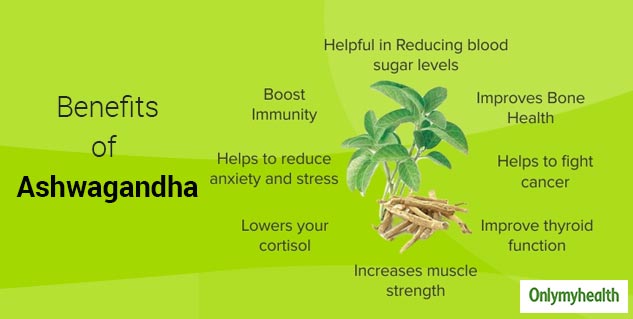 Also Read: Try This New Ayurvedic Kadha To Boost Immunity and Avail Other Health Benefits
These are just a few herbs that are a must in times that we are living in now to keep safe from the pandemic surrounding us. Also, these herbs are natural in every form and can do a lot good to the body than mentioned above. However, take each of these herbs in limited quantities only.
With inputs from Dr Hariprasad V R, Research Scientist – Discovery Sciences Group, R&D, the Himalaya Drug Company
Read more articles on Ayurveda