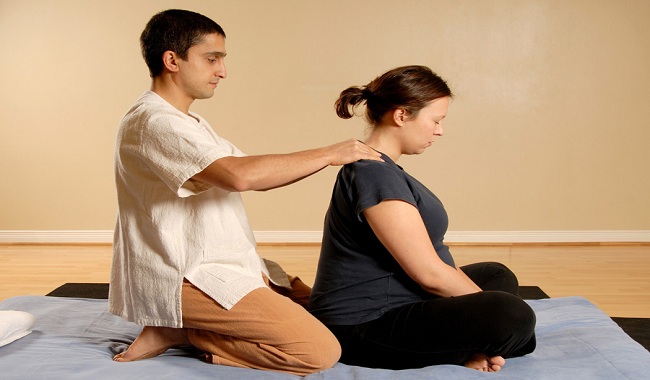 If you are trying to get back into shape or considering revitalization therapy for your body, all you need to do is just introduce some healthy habits to your daily life. When you have made up your mind to attain your best body, these tips can surely work wonders for you.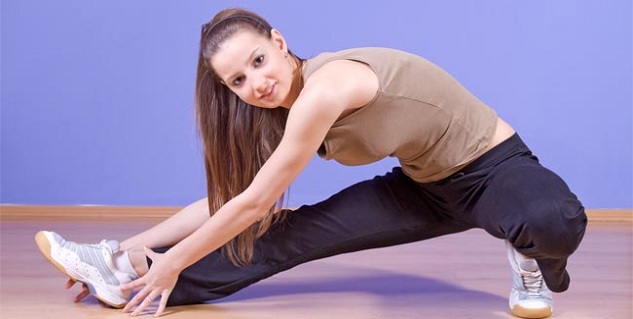 Get Proper Sleep
Sleep deprivation can give birth to many diseases and make you look weak. Sleeping for 8 hours every night is absolutely necessary. Proper sleep can get you good quality of life and help your senses to rejuvenate.
Consume More Water
At least 2-3 liters of water should be consumed everyday. Caffeine or tea consumption should be reduced to a minimum if you are encountering sleep issues. Drinking ample amount of water will clean your bowels leading to a well-functioning digestion system and a healthy stomach. Apart from these health benefits, proper water consumption can also give you a glowing and radiant skin.
Never Skip Breakfast
Although crash diets are not advisable for anyone still if you are planning one, make sure you never skip your breakfast. Eat protein and vitamin rich items as part of your breakfast. Also, do not forget to add an item which has a good amount of fats in it.
Avoid Fizzy Drinks
To achieve the body which you always desired, it is a must for you to start avoiding those alluring fizz drinks. These drinks have almost zero nutritional value and only add to your weight. Also, studies have proven that consumption of these drinks can corrode your bones and teeth over a period of time.
Reduce Stress
The kind of lifestyle that is being followed nowadays, it is quite easy to get stressed and perturbed with our lives. Therefore, it becomes very important for you to fight stress in order to relax your muscles and have a healthy body. Techniques like meditation, yoga, and deep breathing can help you relieve yourself from stress and get you your best body.
Exercise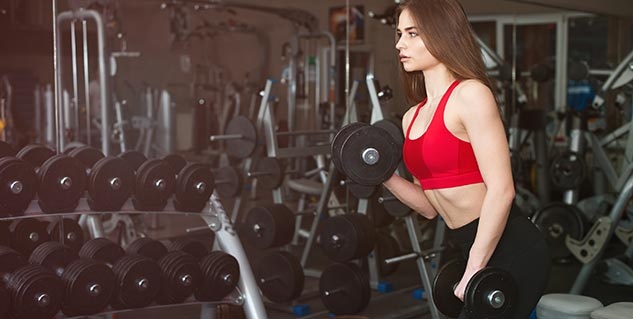 Make sure you exercise at least 4-5 times a week for 30-45 minutes. Simple jogging or brisk walking can also get you back in shape. Workouts open up your mind and help the body burn excessive fats.
Do Not Skip Green Vegetable
Green vegetables and dairy products may lack flavour to satisfy your taste buds, but they contain all the vital nutrients that are required by a human body. From Iron to Vitamin B and Calcium, green vegetables have it all. Consume green vegetables at least twice a week and drink milk at least once a day.
Add Variety
Eating healthy is always advisable but adding variety to your food is also very important. By adding variation to your meals, the body can have all the nutrients which may be missing from your daily diet. Make sure you have all kinds of food and keep introducing changes to your meals regularly.
Eat Food Properly
To help the food digest properly the best way is to chew nicely. It is advisable to chew the food at least 32 times before swallowing in down. Make sure you eat slowly. Eating in haste will lead to gulping down of food in a solid state making it difficult to digest for the body.
Switch off your Phone
Make sure you switch off your phone and other electronic gadgets before you go off to sleep. Place them away from your body to have a radiation free sleep.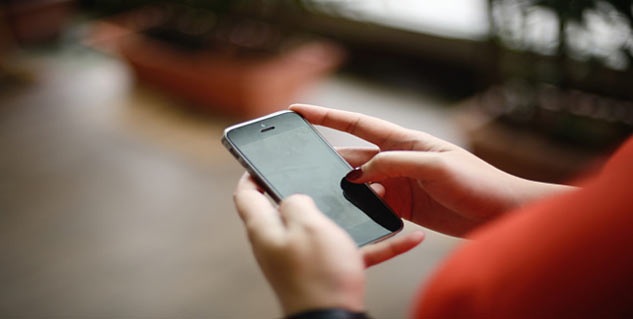 Wake up with A Smiling Face
Waking up to worries of yesterday can ruin your present. Start your day with a smile and a new hope that you can overcome all your troubles. Give your day a fresh start with lot of energy and enthusiasm.
Organize Yourself
Organizing yourself is over everything else. Leading a mismanaged life can make you low on confidence and make you have a very little zeal left with you to go ahead with anything. Managing yourself includes wearing clean and tidy clothes, maintaining self-hygiene, living in clean surroundings, having your belongings in place etc.
We often consider working out for hours and going on a crash diet for having that perfect body. But what we usually do not notice is our ignorant way of living. Our routine lacks many important things which are necessary to lead a healthy life and have that perfect body. By following these tips, one can lead a more satisfied life along with having a perfect and in shape body.
Image source: Getty