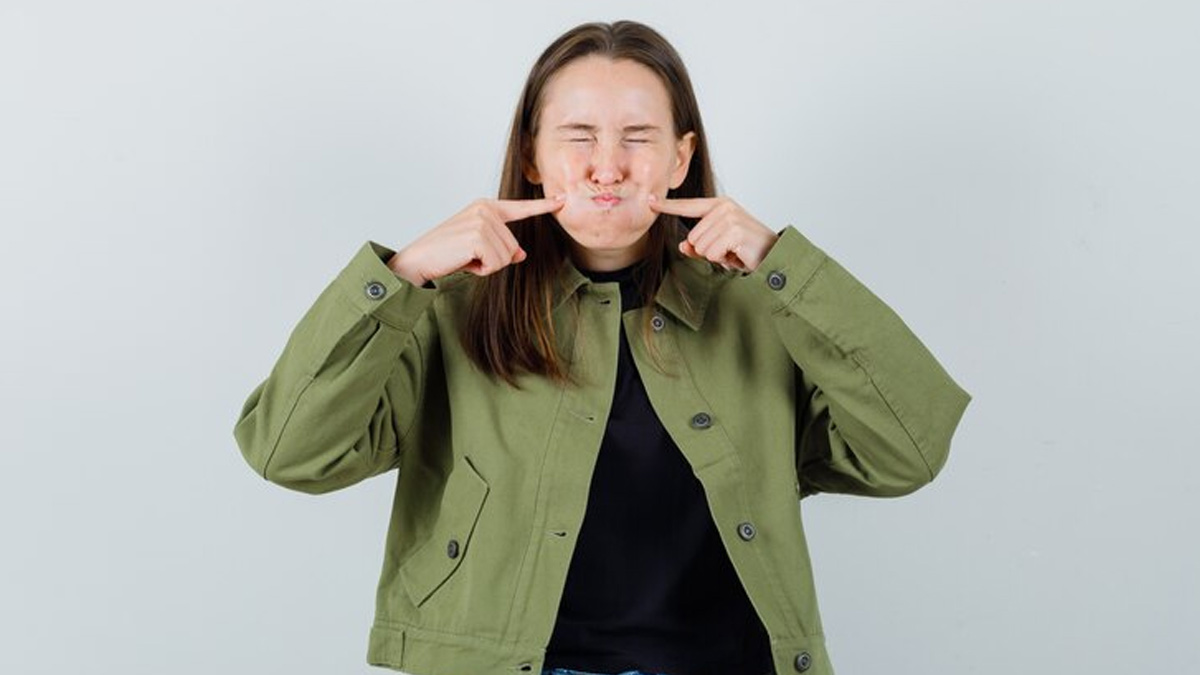 Holiday weight gain is a real thing, especially from Thanksgiving to New Year's Eve. However, vacation is not the time to be concerned about your waistline. There is far too much good food and drink in the world to waste valuable time eating salad and passing up a local delicacy because it is high in calories. So here are 10 mindful habits you can practise while on vacation to stay healthy and maintain your weight.
Hydration Is Key
Dehydration is a very common problem during vacation. Moreover, thirst is frequently mistaken as hunger, so keep some water, or coconut water, on hand at all times.
Pro Tip
Avoid drinking sugary beverages as they can cause bloating and unwanted weight gain.
Sound Sleep
A peaceful night's sleep not only promotes hormone production but also speeds up recovery. Getting enough sleep at night can also prevent late-night binges. So try sleeping six to eight hours per day to reduce cortisol levels, a stress hormone linked to obesity.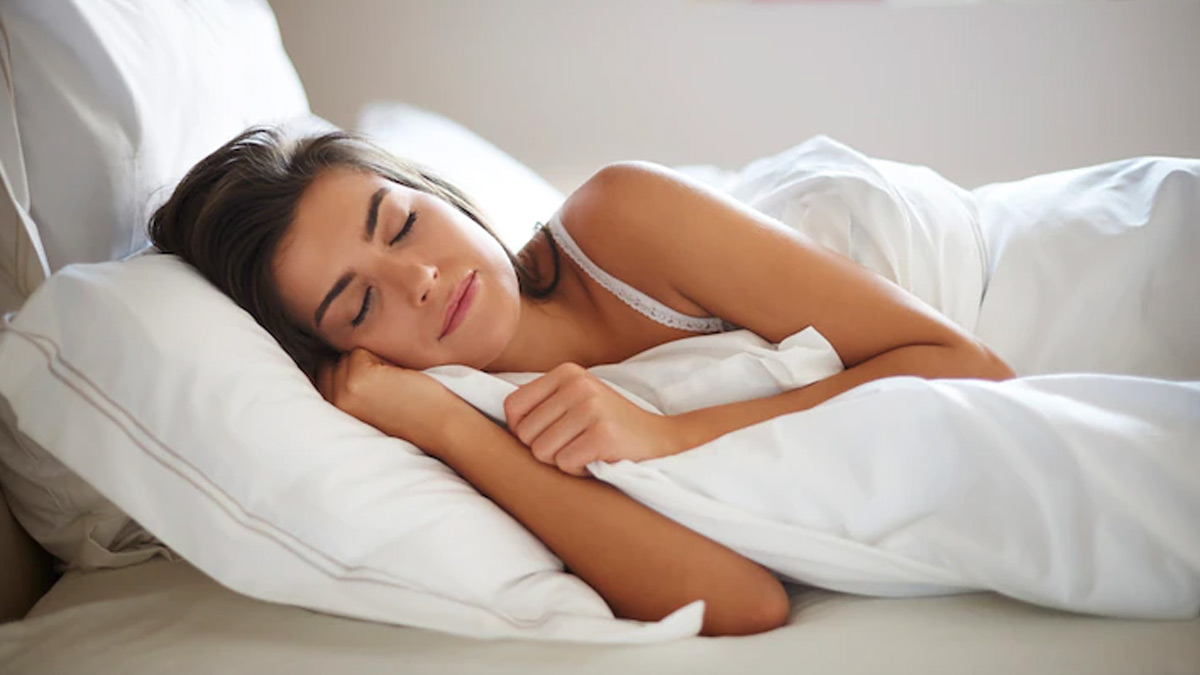 Eat More Protein
Protein should be a mainstay of your diet when you are on vacation because it will keep you full for longer. In addition, including protein in each meal will help to prevent muscle loss.
Also Read: 7 Healthy Snacking Alternatives For When You're Trying To Lose Weight
Don't Skip Breakfast
Skipping breakfast leads to unplanned snacking and eating a large lunch, which increases calorie intake. A protein and fibre-rich breakfast, on the other hand, can easily keep you full for longer and reduces your chance of bingeing.
Try Working Out
When it comes to vacation workouts, high-intensity interval training (HIIT) is one of the best. The HIIT workout incorporates cardio, body weight exercise, and short rest periods. The best thing about HIIT workouts is that you can burn more than 200 calories in less than 15 minutes.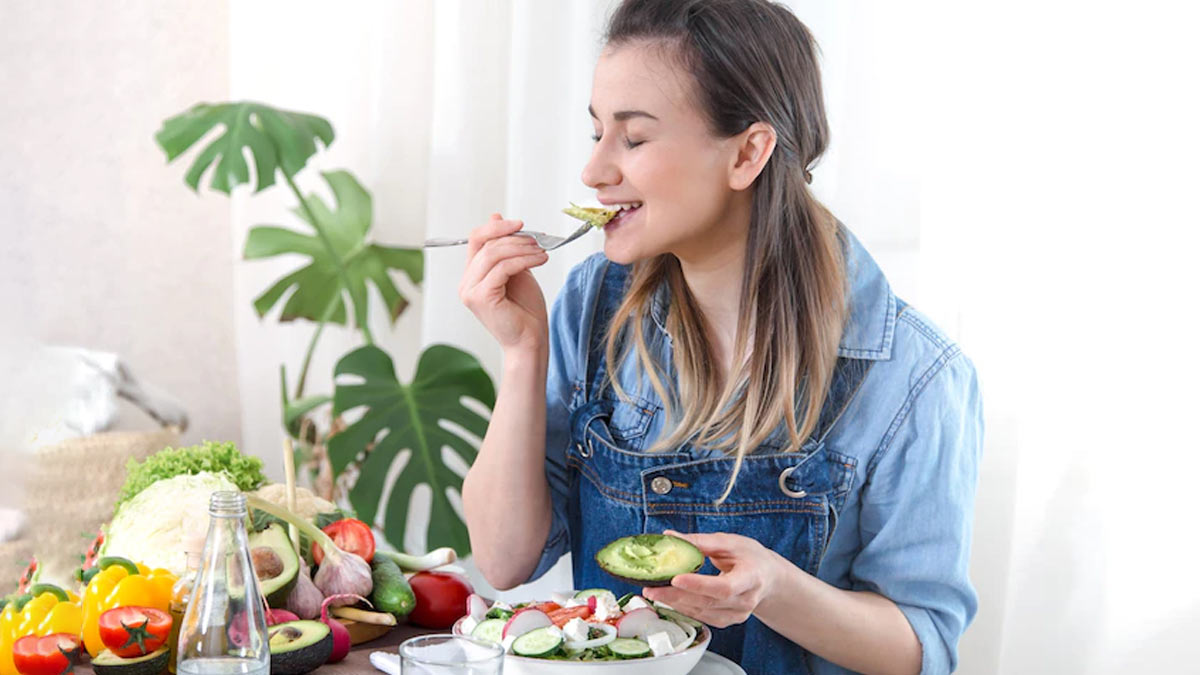 Avoid Snacking
It's not just late-night snacking that causes weight gain. Weight gain is primarily due to your habit of snacking frequently while on vacation. So, the next time you're about to eat something, sip some water to quench your hunger.
Keep Dark Chocolate
Loaded with essential vitamins, antioxidants, and minerals, consuming dark chocolate has many health benefits. Dark chocolate not only boosts your mood but also helps you control your cravings.
Keep Dinner Light
In the winter, we usually tend to crave comfort food or a warm meal, and nothing beats a bowl of soup. Soup is not only low in calories, but it also reduces hunger and increases a feeling of fullness. The best thing about soup is that it gives you all the vitamins and minerals you need to maintain a healthy lifestyle.
Weigh Regularly
Regularly stepping on the scale throughout the holidays can serve as a reminder of your New Year's resolution and provide you with the opportunity to take action before major weight gain happen.
Also Read: Eat Your Way Through McDonald's All-New Menu While Staying Under 500 Calories
Watch Your Portion Size
Portion control is the most important factor. Food is healthy if consumed in moderation. So, always keep the quantity in mind, because when it comes to losing weight, quality food always takes precedence over quantity.
Image Credit: Freepik