Lemongrass is one of the most famous yet very common ingredients in marinades and salads. Lemongrass is nothing but a herb, originally grown in India and Sri Lanka. It has a very different aroma and a taste of lemon, because of which it gets its name.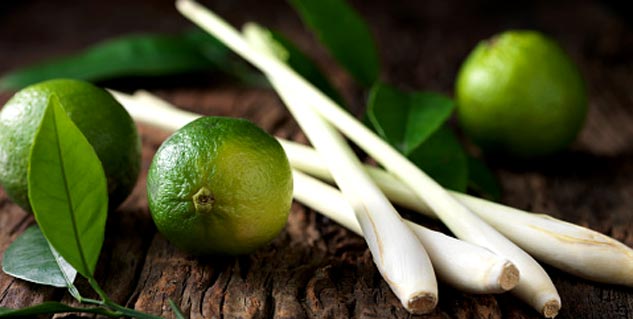 The plant and the extracts can be used in cooking and adding flavor to dishes. Apart from cooking, it is also used for medicinal purposes.
Nutrition Information
A cup of raw lemongrass is laden with about 99 calories along with no fat and cholesterol.
Carbohydrates – 25 Gm
Protein – 1 Gm
Potassium – 723 mg
Phosphorus – 101 mg
Folate – 75 mcg
Calcium – 65 mg
Magnesium – 60 mg
Pregnancy and lemongrass
Lemongrass can have side effects on pregnant women as well. Woman that are pregnant and breastfeed can have effects on their child. And that is why, experts recommend women to avoid lemongrass until further evidence are available.
Allergies
Lemongrass can induce allergies. Some people can have allergies from lemongrass. Side effects of lemongrass can differ from person to person. In some people, it can come out as itchy skin or rashes while some people can experience chest pain and contraction, swelling of throat and difficulty in breathing.
Read more articles on Diet & Nutrition.