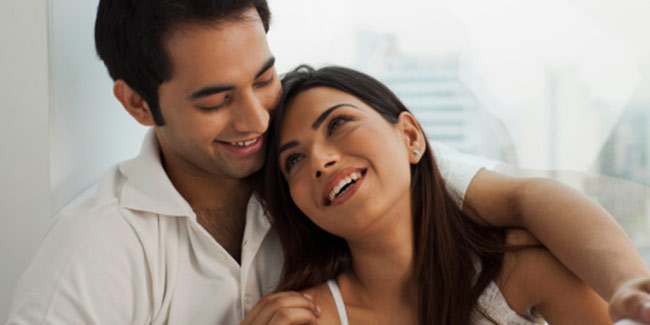 A real relationship is not just about being together and letting the years pass by, it is about covering these milestones.
There are very times in your life when you will bump into someone and that someone will be the one. He or she will be too good to be true; he or she will be so perfect that you won't be able to believe your luck.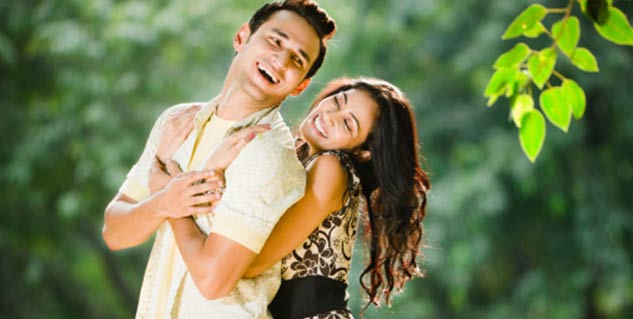 But then you spend months and then years with them and you realize that yes, you met the right one finally but it so happens that we all just add years to our relationships and no value. There are so many couples that have spend years together but haven't established the real connection or haven't covered the milestones that make a relationship graduate onto a different level.

So, what is the real connection? What are the milestones that a relationship needs to cover?

A real relationship is not just about being together and letting the years pass by, it is about covering these milestones. Have a look!
Sharing phone passwords

Might sound really small but this is one of the biggest milestone that a relationship needs to cover. There are couples, who don't even peak into each other's phone. It is not about just sharing passwords; it is about becoming more comfortable with each other with your personal space.
[Read: Reasons why you should marry a complicated woman]
Seeing each other in their ugliest self

Now, you would love your girlfriend to see in little black dress with makeup on but it would be slightly unpleasant to see her in her pajamas with no makeup on. Yes, seeing each other their ugly self is the real deal. Being a girl, if you have survived looking him in his unwashed shorts and being a guy, if you still love your girlfriend after seeing her without makeup, you have covered one milestone.
Have met their alter ego

We all have an alter ego, which is not really nice or rational. She is yelling on top of her lungs and you have no idea why or he suddenly raises his voice on you, and you are still with them with no grudges whatsoever. If you have seen their scary, maybe nasty and ugly side and still love them, you have covered yet another milestone because you understand that everyone has a saturation level where they can't be nice anymore.
Meeting each other's family

You finally have met their parents, not because you know that you will be marrying them but because the point has reached where their family accepts you as their own.
[Read: Reasons why you should ask a man out]
In sickness and in health

You have taken care of each other. He is not able to hold his motions and you cleaned him up or she is on her periods, lying in bed holding her aching tummy and you have tried your best to make her feel better.

When you spend time with each other, you tend cover certain milestones. Knowingly unknowingly you form an unbreakable bond, after attaining these milestones only.
Image: Getty
Read more articles in Sex & Relationships.
For more such stories, Download Onlymyhealth App.