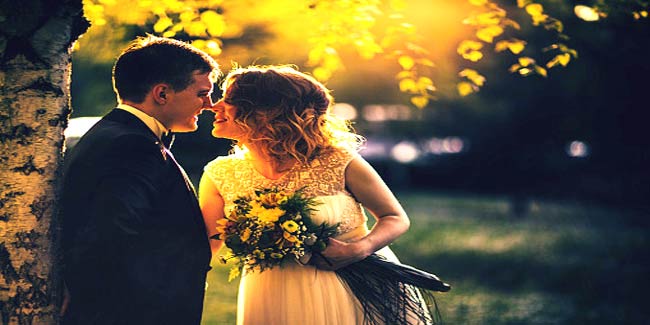 A complicated woman is seen as someone who creates issues to make things better for her, drives you crazy at times and has an element of bitchiness. Regardless of what you know or think, a complicated woman is someone you should marry. She, not the other girls, will make you fall in love with her over and over again.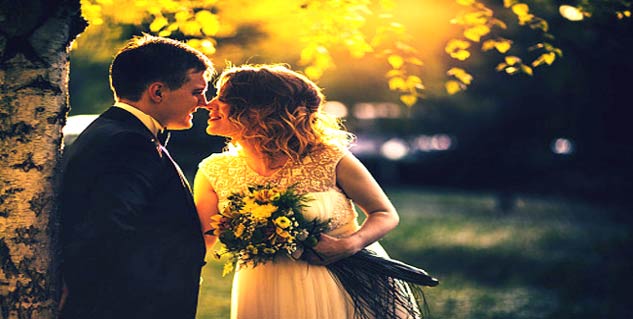 She may not be easy! Here why you should marry a complicated woman and be head over heels in love with her for the rest of your life.
She will make and keep things interesting

Girls have a lot to talk about. This one here talks but means it all. She has an opinion for everything – life, career, politics and more. A complicated woman is random; she will keep you wondering, she will make you think. With her, things are interesting!
You will be pushed everyday

You are always on your toes. She is not someone who is content with mediocrity. She strives for the best, and wants the same out of you. You will be challenged to get better everyday. She will make a better man, human of you.
She speaks her mind out

She is never beating around the bush. She tells you upfront what she wants. A complicated woman is confident about the things she believes in.
You will know the meaning of life

She is strong. Why not to take things for granted is what you will get to learn from her. You can never take her for granted. Even bizarre demands of hers have a reason and good intentions. You have to learn to listen, consider and then react. You will learn patience, hard work and other aspect of life.
Sensible talks, less of ugly nonsense

You will have more of sensible talks than ugly arguments. Your relationship will get stronger with healthy communication.
If you have a complicated woman in your life, you are lucky. It is her insightful mind which makes her the most desirable companion.
Image:Getty

Read more articles on Relationship Advice.