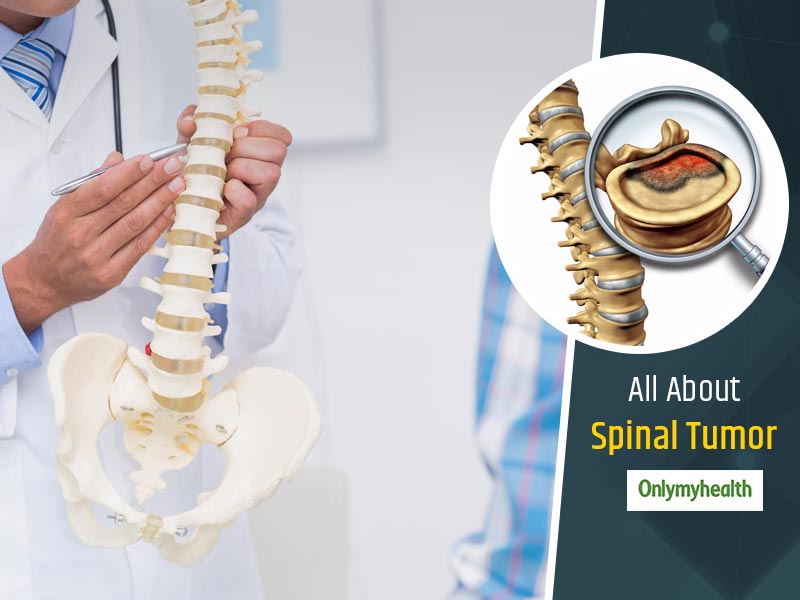 Spinal tumor is caused when an abnormal mass of tissue forms around the spinal cord. This condition can be prevented by identifying symptoms.
World Spine Day is celebrated across the globe every year on 16th October. This day is observed to highlight the importance of spine health and the problems associated with it including disability and spinal pain. Spine day helps in spreading awareness in the world to help people identify spinal problems and get them treated timely. When the overall incidence of cancer is increasing in the world, experts highlight the increased burden of a spinal tumor. As the symptoms of a spinal tumor resemble those of more common conditions, a spinal tumor is overlooked many-a-times by patients. On the occasion of World Spin Day, in a bid to create awareness on a spinal tumor, doctors highlight some of the important factors about it.
Back pain is the initial symptom of spinal tumor
A patient with back pain generally visits an orthopedic doctor thinking that it must be some orthopedic issue. Experts mention that it is therefore important to know the symptoms of a spinal tumor. Dr. Ajay Kothari, a Consultant Spine Surgeon from Sancheti Insititute of orthopedics and Rehabilitation, Pune says, "Patients with spinal tumor display some peculiar symptoms. There are severe back pain and weight loss in spinal tumor patients. They feel weak and there is a loss of appetite sometimes. In some rare cases, end-stage patients also witness paralysis. If you see any of these conditions patients should visit the doctor."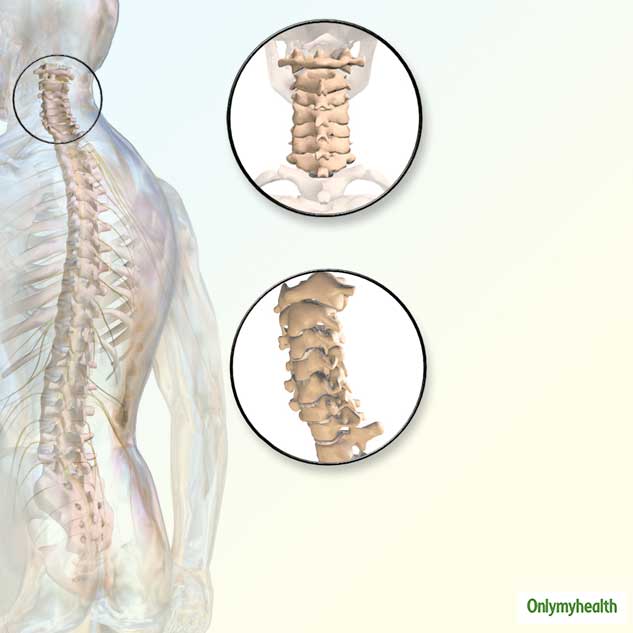 How spinal tumor is developed?
Spinal tumor is developed when the tissue around the spinal cord grows abnormally. This is not a common condition or let's just say that spinal tumor is rare. Also, there are two types of tumors- benign and malignant. While a benign tumor is non-cancerous, a malignant tumor may cause cancer. Thus it becomes very important to get it diagnosed as early as possible to prevent serious repercussions and get immediate medical aid.
Also Read: 5 Myths About Spinal Injury That Make Conditions Worse For Many
Experts mentioned that the incidence of spinal tumors is increasing in India. While explaining this, Dr. Shailesh Hadgaonkar, Consultant Spine Surgeon from Sancheti Institute of Orthopedics and Rehabilitation says, "Overall incidence of cancer in India is increasing. Along with that, the incidence of spinal infections and spinal tumors is also increasing. The spine is one of the largest organs in the body. It is connecting from the neck to the lower limb. Also, with advanced technology diagnosis has increased, leading to increased cases."
Also Read: All About Scoliosis, A Lesser-Known Spinal Deformity
How can spinal tumor be diagnosed?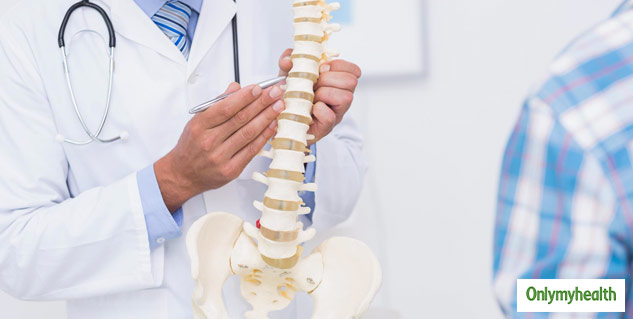 When asked about advanced technology which is helping patients diagnosis and recovery, Dr. Hadgaonkar, said, "With diagnostic facilities like pet scan, genetic testing of the tumor, advanced biopsy, advanced chemotherapy, and advanced surgical technique; patients with the spinal tumor can live a quality life. We have cases where with surgical interventions even patients with advanced tumors can carry out their daily routine. Spine surgery has become very safe nowadays."
Managing a spinal tumor is teamwork where oncologists, spine specialists, physiotherapists, and radiologists take part. Their teamwork helps spine patients in faster recovery with minimum invasive surgery. Experts mention that patients should not delay the treatment for long or else their health condition may worsen causing a lifelong ailment.
Read More Articles in Other Diseases