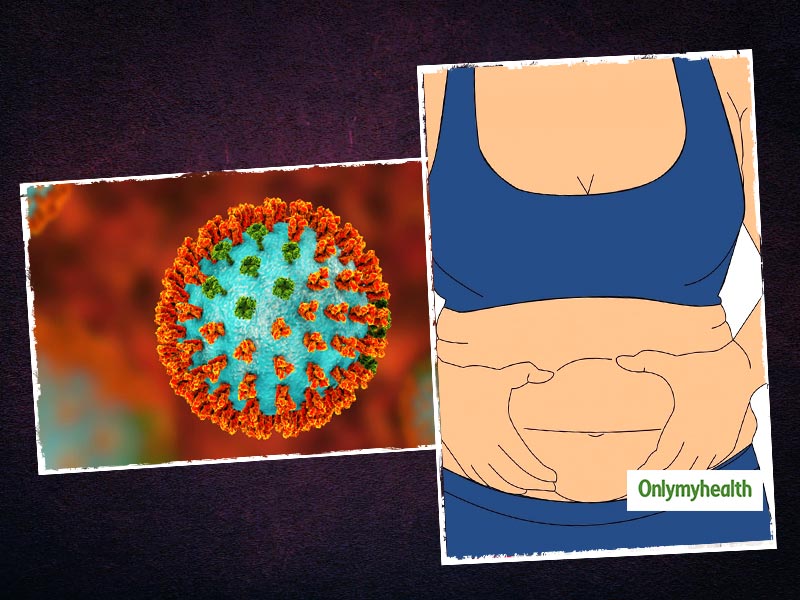 Staying fit is important not only to have a trimmed waistline but also important to fasten the recovery process in any disease
The times are such that anything can be linked or interrelated to COVID-19 and Post-COVID complications. One of the major issues that most people struggle with is obesity, especially after a long spell of inactivity owing to the prolonged lockdown and need to be indoors due to virus scare—being obese means being an easy target to various health concerns. Every overweight person may not be unhealthy, but those on the obese side may face certain health concerns, and even make a recovery difficult in many cases.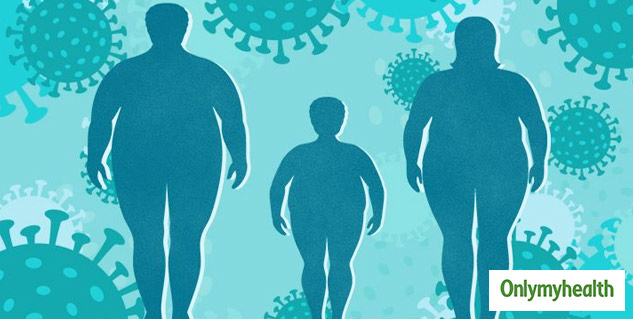 COVID-19 and Obesity
One of the major concerns we are dealing with these days is COVID-19. According to an international study published in NCBI obese patients who contracted COVID19 are 113% more likely to require hospitalization, 74% more likely to require ICU admission and 48% more likely to die. There are multiple pathophysiological factors that could contribute to these COVID 19 related complications in obese patients. Speaking about the same, Dr Himika Chawla, Senior Consultant, Endocrinology and diabetology, PSRI Hospital & a Patron of SeekMed shares some deep insights into the correlation of obesity and COVID-19 complications:
The abdominal fat in obese patients pushes the diaphragm up and reduces the lung volumes and adversely alters the mechanics of lung ventilation.
Obesity is associated with multiple comorbidities like diabetes, chronic heart disease.
Obesity results in a state of chronic inflammation in the body, along with impaired immunity. So the immune cells are both reduced in number and become less effective.
Obesity promotes a state of hypercoagulability in the body, which is associated with adverse outcomes in COVID19 patients.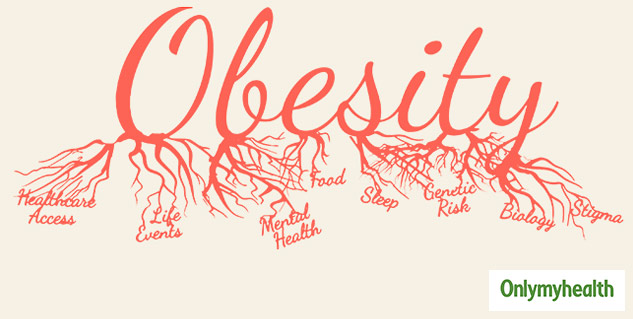 Also Read: Obese People Are Prone To Developing Complications Due To COVID-19: Research
However, even though we increasingly realize that the sickest COVID19 patients are frequently obese, the burden of obesity is continuously increasing in the current pandemic situation. This could be due to reduced outdoor activities and reduced access to weight loss programs.
Weight Reduction For Prevention Severe COVID
Further, there is also evidence to suggest that even a small amount of weight reduction goes a long way in improving metabolic health and reduces the chances of severe COVID19 infection, explains Dr Chawla. Thus patients with obesity should wash hands, wear masks, avoid large gatherings and exercise. In addition, assessment by an endocrinologist can be of significant help in identifying the cause of obesity, associated comorbidities and ruling out any hormonal causes of obesity."
Complications Due To Obesity
Metabolic syndrome or insulin resistance is rapidly increasing and is the most important cause of obesity in the current times. Plus hormonal disorders of cortisol excess, polycystic ovaries disease in women also result in obesity. These diseases can be easily addressed by consultation with an endocrinologist and some blood investigations. Medications to manage these disorders in addition to maintaining a healthy lifestyle can help prevent severe COVID19 infection and other comorbidities in patients with obesity.
Dr Tulip, Chief Bariatric Surgeon at Dr Tulip's Obesity and Diabetes Surgery Hospital, and a Patron of SeekMed, said, "It is a common observance that the obese individuals are seen to get breathless on walking for short distances, more prone to pneumonia, asthma. Many suffer from obstructive sleep apnea. This is because obesity interferes with the expansion of the lungs by compressing the chest, lungs and the diaphragm. Also, obesity does not come alone and is associated with diabetes, hypertension, dyslipidemia, infertility etc."
WATCH: Obesity and Diabetes Go Hand-in-Hand
Also Read: Prevent Obesity By Avoiding High Carbohydrate Foods At These Times
Coming to the COVID 19 situation. The lungs are the organs most affected by COVID‐19. The virus that causes COVID-19 infects people of all ages. However, evidence to date suggests older people (that is people over 60 years old); and those with underlying medical conditions (such as cardiovascular disease, diabetes, chronic respiratory disease, and cancer).
"Hence it is paramount that those who are obese, suffer from diabetes, hypertension, having respiratory problems need to take extreme care, consult at the slightest symptoms with a doctor . Video consult is best and safe in these trouble times," concludes Dr Tulip.
Read more articles on Other Diseases