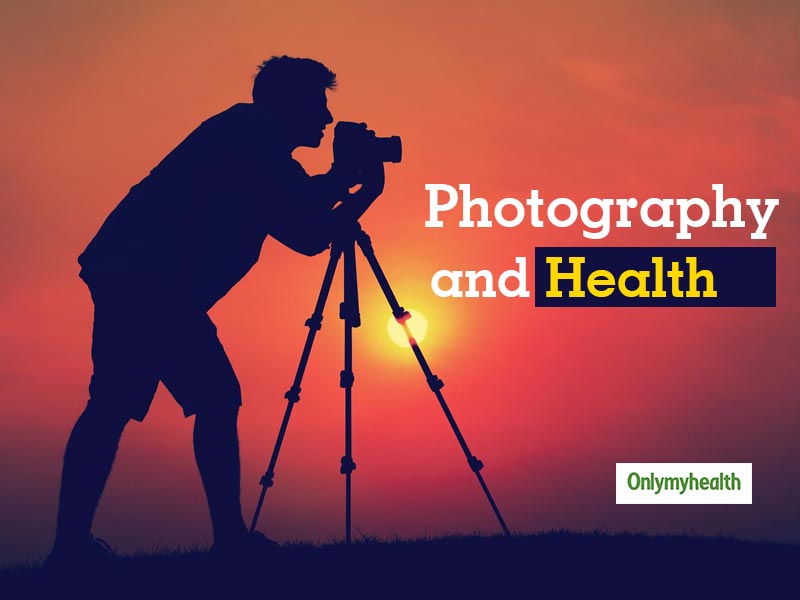 Photography is a practice that holds the power to heal your body from inside out.
These days, almost all of us are equipped with cameras whether it is a full-fledged professional camera or a smartphone camera. We like to capture nature, people, objects, moments, almost anything that appeals to us, pleases our eyes and that we want to seize for a lifetime. Most of us take photography as merely a hobby but did you know that photography is extremely therapeutic? It can bring harmony to your mind and body.
Lets's take a look at 7 benefits of photography
1. Makes you visually creative
If you are feeling low, just go outside and analyze your surroundings. Your eyes would find their subject themselves. Initially, people capture things that are right in front of them but the approach can be different. Photography helps open your creative eye and your vision or visualizing power thus improves. Once you begin photographing, you will feel good.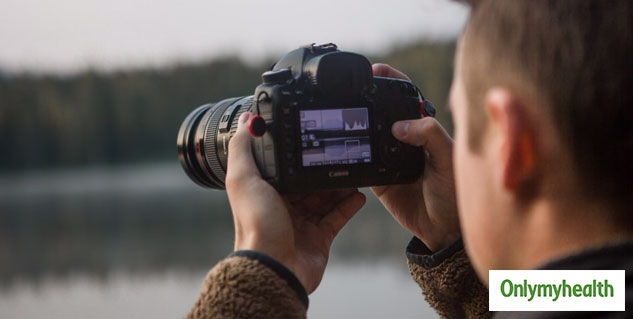 2. Photography enhances cognition
Photography is a great exercise to open up your brain and boost cognitive abilities. The more interest you show in capturing pictures and moments, the more mindful you'll become. Sometimes, it brings back the old memories which were buried in some corner of your brain.
3. Exercises your body
Apart from exercising your brain, photography exercises your body. If you really enjoy photography, don't mind going the extra mile to capture something different. Keep moving, do photo strolls to find your perfect shot.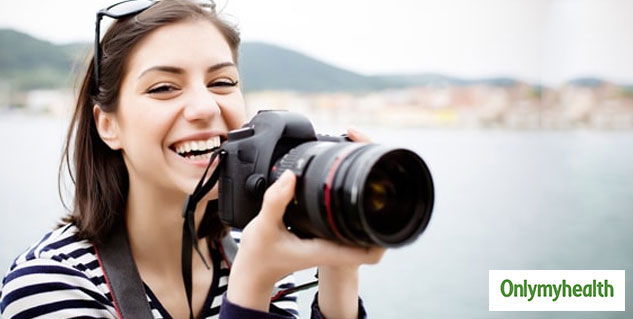 Also Read: Book lovers Day: 7 Reasons Why Reading Books Is Good For Health
4. Increases Positivity
When you are out for photography, you would find different things with different emotions. Photography teaches struggle as you work hard to get the right shot. With that, you learn patience and positivity. Just find good in bad and you'll master the art of living your life.
5. The feeling of creating something
It is not easy to create. While photographing different subjects, you are creating something which you should be proud of.
"Creativity can be described as letting go of certainties."- Gail Sheehy.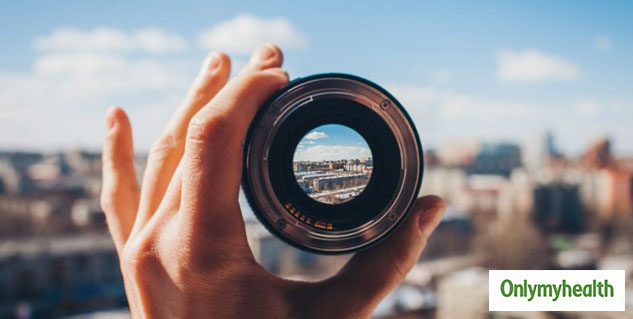 Also read: 8 Weird Ways To Exercise Your Brain To Improve Cognition
6. Sharing pictures helps build social interaction
Most of us share our captures with people over social media platforms like Instagram, Twitter, Facebook, etc. This not only gives your creation recognition and praises but also increases your social circle. As you share your ideas and products with others, you would become more confident and motivated.
7. Helps overcome the moments of sadness
There comes a time in our lives when we feel low, distressed and depressed. In such a time, photography acts as a therapy. Instead of sitting idle in the dark, go outside and click pictures. Photography is proven to diminish the levels of sorrow and give a ray of happiness to your lives. Also, during low moments, if you see the pictures clicked by you at different occasions, you'll begin to feel better.
Read more on Mind and Body