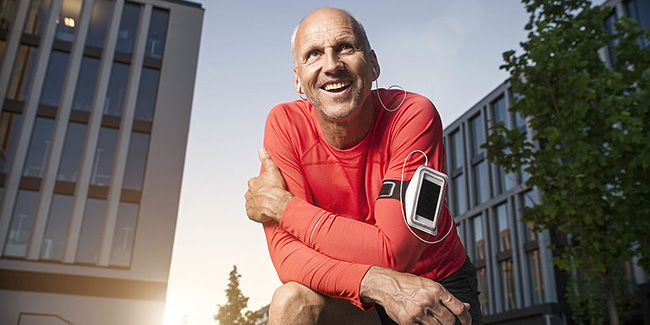 A new long term study has found that moderate to vigorous exercise in middle age of your life leads to a better cognition in the later years of life.
This study was conducted by a combined effort of the researchers from universities of Helsinki, Jyvaskyla, and Turku. The study included a long term follow-up of 3050 twins from the Finnish Twin Cohort which took a gander at a relationship between midlife tolerably incredible physical action, portrayed as action more strenuous than strolling and individual capacity.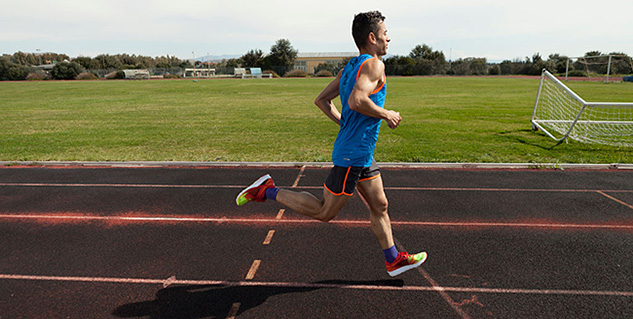 The research was conducted in four phases in year 1975, 1981, 1999, and 2015. The team arranged a questionnaire list to calculate the standard of bodily activity as well as the capacity and strength of activity. At the time of first research in year 1975, the average age of participants was 39. After 1981, the third cognition was evaluated between 1999 and 2015 followed by telephonic interviews.
This time, the average age of the participants was 74.2. The study shows that moderately vigorous physical activity, meaning more strenuous than walking, is associated with better cognition after an average of 25 years.
With the increase in cases of dementia in aging populations globally, and no cure for the condition, the new research provides more information on dementia prevention and the protective effects of physical exercise. However, more research is required to know the amount of exercise required.
Image Source : Getty
Read More : Health News