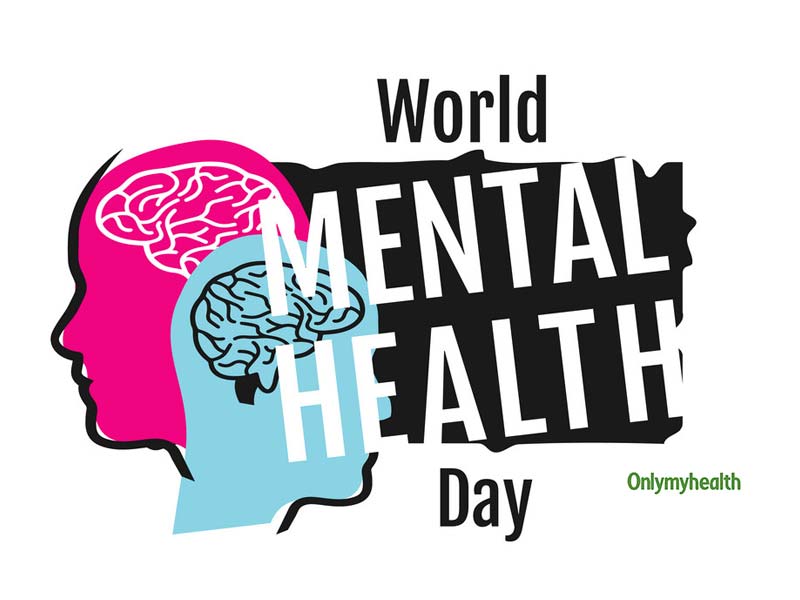 Mental health cannot be seen with the same lens that we use to address the challenges of other health problems
It's October, and once again, the subject of mental healthcare has taken centre stage. With October 10 as World Mental Health Day, we have seen increased activity. Not just the media is writing about it; companies are organising lectures, workshops and other employee engagements on mental healthcare.
Even as the data points to an alarming prevalence of mental health issues in India, the services infrastructure to deal with the problem is hugely inadequate. One in five of us will have a mental health problem in India. That's nearly 25 crore people! The country has about 10,000-15,000 mental health professionals to provide care to those with mental health issues.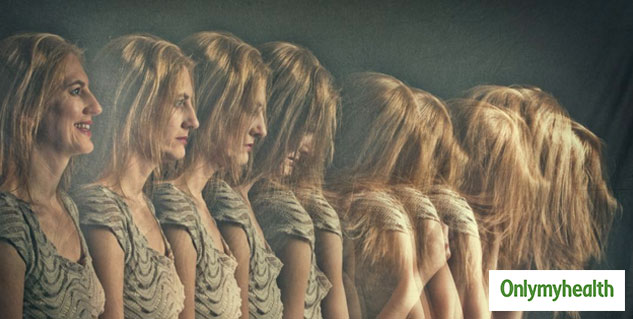 How do we address such a huge challenge so that people with mental health issues receive the opportunity to recover and lead a good quality of life?
The answer lies in us looking at mental healthcare a little differently. We cannot expect to apply the norms and practices that we do for other health issues.
When one of us suffer from a mental illness, our decisions to address the illness is based on our notions and beliefs, and not on the right knowledge. And, this often leads to wrong choices and adverse situations. We deny that there is a mental health issue, we will try and 'deal' with the problem ourselves in the family so that others don't come to know about it. Consequently, there's an inordinate delay in seeking professional support for the illness. In several cases, people live with the problem for years before they reach out to the right mental health professional. This is primarily because we do not have the right knowledge about mental health.
Also Read: Deepika Padukone on Mental Health: Creating Awareness About Mental Health, Says Still A Long Way To Go
Knowledge is the Key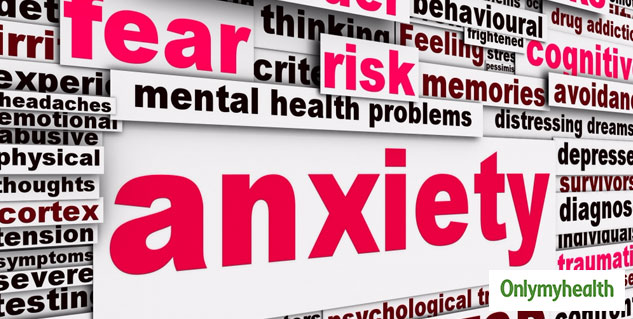 So, the first step to addressing mental health issues is to acquire the right knowledge. We must know when one of our dear ones suffer from a mental health issue. We must know what should we do and who should we approach. By applying the right knowledge to our decisions that we make on the mental healthcare of our dear ones, we can cut down the delay that we usually see in providing them care and treatment. The earlier the person with mental illness receives treatment, the better the chances of their recovery. Equally important is the fact that knowledge of mental health will help us fight the most significant battle, which is a social stigma.
We know of several cases where the family members of those suffering from serious mental health issues seek help from wrong people for several years. They suffered from the problem, which worsened. They had wrong notions of the reason for the illness. If only they had the right knowledge of what needed to be done, they could have avoided a large part of those years of turmoil.
Support And Care For Treatment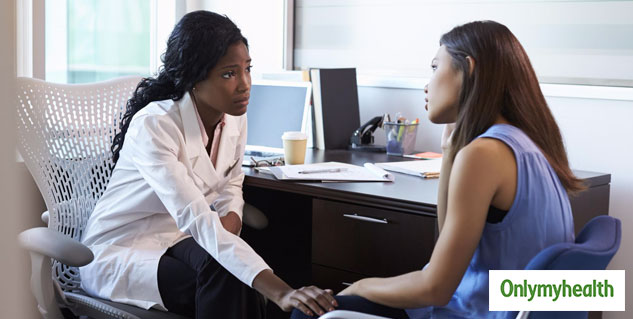 Secondly, unlike many other health issues, addressing mental health problems require a more inclusive approach. The person who has mental illness must receive support and care from their family members. And, most often, we have seen that family members, despite their best intentions, are not able to have a positive approach to addressing the mental illness of their dear ones due to the stigmatic attitude of people around them.
Our decisions to deal with our mental illnesses are based on the attitude of people around us. As long as there's the widespread stigma of mental illness in society, we will always discourage those with mental illness to reach out and seek support. Consequently, they (and their family members) will be forced to suffer from the problems silently. As members of society, it is our responsibility to understand our role in the recovery of those with mental illness. By acquiring the right knowledge and demonstrating empathy, we can become mental health allies.
Also Read: Fight Depression With Your Head Held High
It Can Happen At Any Stage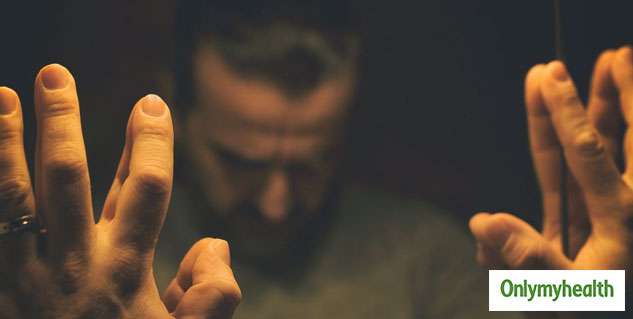 Anyone can get a mental health issue - from small problems such as emotional distress to a far severe mental illness. We can find ourselves in the grip of mental illness at any stage of our life.
The first thing to do is to accept that there's something wrong in us and not find a reason for that distress.
The second immediate step we must take is to reach out to our dear ones – a family member, friend of anyone who we trust. Convey our distress to them and express the need for support. There's nothing wrong in that.
The third important step is to seek professional help. We may not always need to go to a psychiatrist for all our emotional issues. We could reach out to a psychologist, a counsellor or a therapist. We can even talk to our general physician about our emotional distress, and they could provide us with the right guidance.
The crucial aspect here is to not waste our time in reaching out for treatment.
With inputs from Manoj Chandran, CEO of White Swan Foundation, a non-profit organisation that has developed India's largest knowledge repository on mental healthcare
Read more articles on Mind And Body