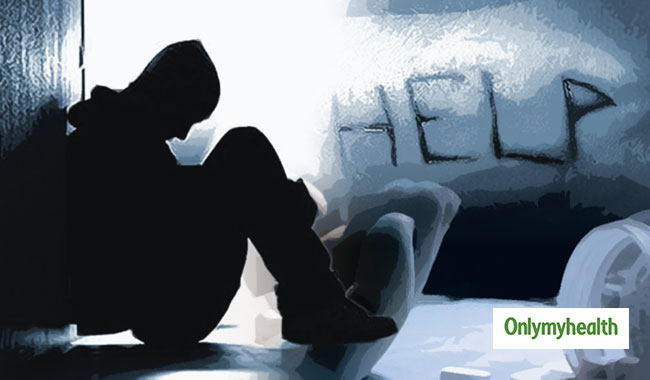 According to the World Health Organisation (WHO), nearly 8,00,000 people die due to suicide every year. One of the major causes of suicide is depression. Suicide is not something you chose but something which happens when you are not able to cope with the pain. Whosoever you think is suicidal, help them without judging them. They need your support, not your aversion.
But you can help them only when you are aware of the risk factors yourself. To save your loved ones, read on to know warning signs to recognise if a person is suicidal.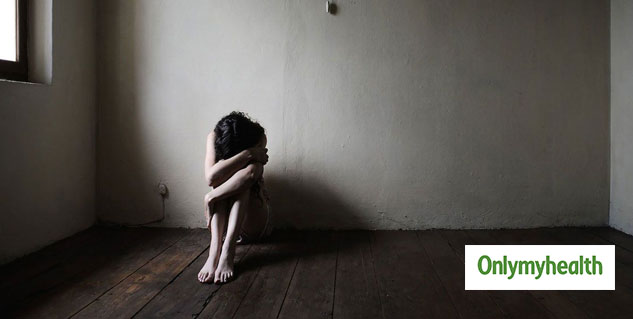 Warning Signs of Suicide
Sleeping problems
Feeling a deep sense of hopelessness about the future
Mood swings and unexpected rage
Suddenly becoming calm after a period of depression
Avoiding all social activities and avoiding friends, including a loss of interest in day-to-day activities
Behaving dangerously, such as excessive use of drugs, reckless driving etc
A major life crisis including the death of a loved one, a bad relationship, major illness, serious financial problems, etc
Giving away their belongings as a token of appreciation, friendship and love
Mentioning that they will end their life or threaten to commit suicide. Do not take their threats lightly or ignore the warnings
Significant change in the person's weight
Speaking or moving with unusual speed
Loss of energy or fatigue
Losing the ability to concentrate
Feelings of guilt and worthlessness
How can you help someone who is suicidal?
It can be distressing if someone you know is suicidal. After recognising the signs, you can help them by:
encouraging them to talk about their feelings
encouraging them to seek professional help
offering emotional and mental support
helping them to think of ideas to help themselves
offering them care and handling them with compassion
not leaving them alone to deal with their problems
Common mistakes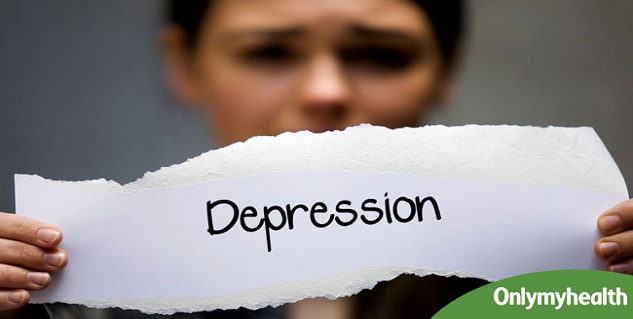 Sometimes there are misconceptions people have about suicides. Some of them include:
People who talk about suicide won't do it
People who think about suicide are crazy are helpless
If someone is thinking of suicide, there is nothing you can do to stop him/her
People who are suicidal are not seeking help
Talking about the subject will only instigate them to commit it
Someone suicidal will commit suicide no matter how much you tell them otherwise
If her/his family member has committed suicide, then you cant help them
She/he must be suffering a mental disorder
Asking about it will precipitate the thought further
People suffering from depression might mention suicide quite often, do not ignore them. Generally, people who are suffering from depression don't just decide in a couple of days, these thoughts build up in the mind.
Read more articles on Mental Health.
For more related articles, download OnlymyHealth app.