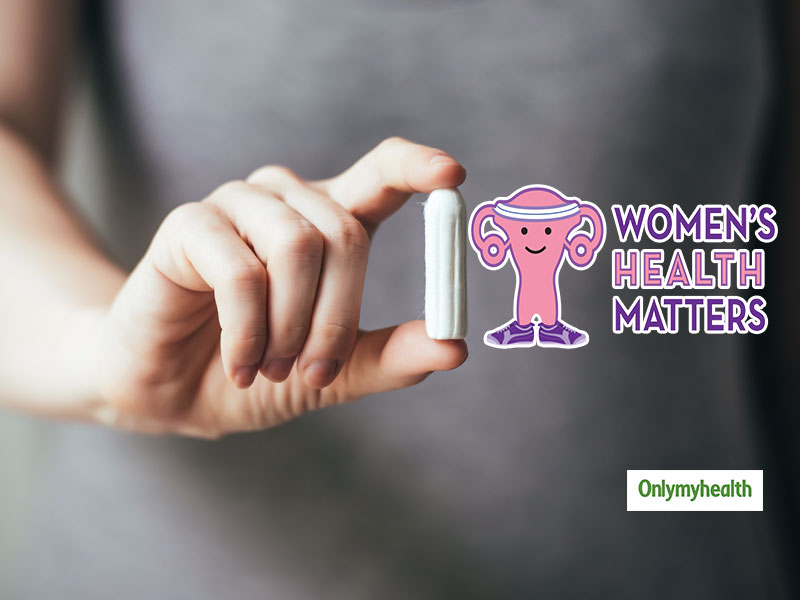 World Menstrual Hygiene Day 2021: Women's health has probably been an overused and the most alien phrase in India for the longest time – overused due to the number of startups in the segment in the recent past and unknown because the use of femtech (female technology) products continues to be minimal. Topics in the domain have been looked at/discussed with hesitation or even callousness. However, a transformation is brewing with a change in mindsets. What is essential to be considered here is that Indians didn't realize the need for segregation of health and hygiene products and solutions for men and women. However, with time and awareness, people are beginning to treat women's health with more seriousness. Keep reading to know what different doctors have to say on this.
Awareness creation
"Every month 1.8 millions of women menstruate across the globe. But it has been seen that many of them are unable to manage their periods in a dignified and healthy way because of the social stigma, harassment and social exclusion during menstruation. Suddenly, they feel their mobility and personal choices have been restricted, thereby affecting their education and community life. The need of the hour is to build programmes that increase awareness, knowledge, and skills – and improve access to materials and facilities – for adolescent girls and women to manage their menstruation comfortably. The first step on this would be reinforcing society sensitisation and acceptance of periods as normal." said Dr. Tanveer Aujla, Senior Consultant- Obstetrics & Gynecologist, Motherhood Hospital, Noida.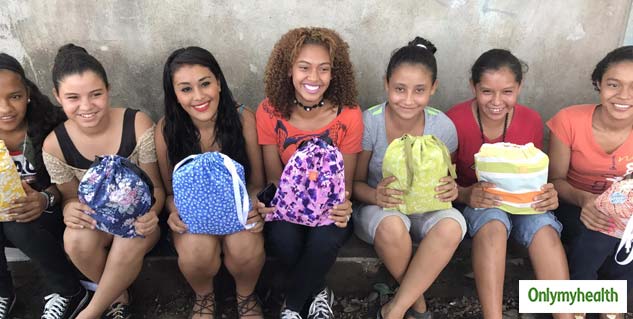 To create a product, one needs to assess its need. In India, the first challenge was to make women aware that they NEED femtech solutions. Various awareness programmes have been orchestrated over time to enable this. However, once the need was evident, paving the way for the industry to originate and the boom was a relatively effortless task.
"The world gender ratio was 101.69 males per 100 females in 2020, which implies that nearly half of the population undergoes menstruation. Of this, there is a large number of people living under unhygienic menstrual conditions and are devoid of proper menstrual products. The situation has worsened during the COVID-19 pandemic. The COVID-19 pandemic had a devastating impact on women and girls, especially those living in poverty. The pandemic has put a lot of financial stress on people and has forced them to shift their priorities to needs such as food over purchasing proper menstrual hygiene materials. This makes them highly vulnerable to many fatal diseases, especially during COVID times. As the priority of government and other health agencies have also shifted on saving lives in general, this aspect of menstrual hygiene has been compromised to a larger extent. In such a condition, it becomes extremely important to not neglect this aspect to save lives of a large number of people who could otherwise face fatal consequences in absence of proper hygienic menstrual products in this deadly pandemic. This devastating pandemic is far from a large -scale inoculation drive. Therefore we must understand the primary menstrual hygiene needs and study new ways of adapting during the pandemic." said Dr. Ranjana Becon, Gynecologist, Columbia Asia Hospital, Ghaziabad
Hesitation and reluctance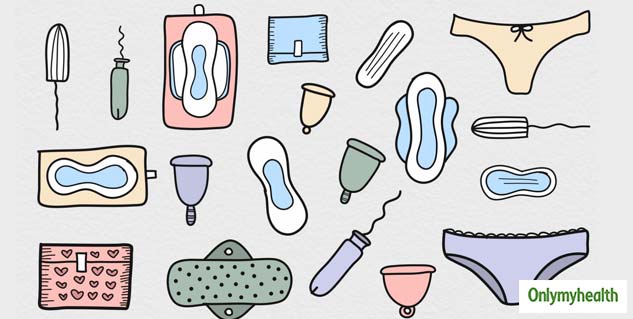 When it comes to female health and hygiene, India has forever had a sassy attitude. While men never gave enough importance to the topic, women were hesitant to speak up about their issues. However, with growing awareness and education, there is an increasing demand for products which can help women track their health chart minutely. It is, therefore, imperative to educate them about femtech solutions, and they can benefit from them.
"Since sometimes our menstrual pattern could be a sign of infertility, therefore one should pay extra attention to their menstrual pattern or cycle and menstrual hygiene. In our country, a variety of factors affect menstrual behaviours. Amongst these, most influential is economic status and residential status whether urban or rural. It is essential to design a mechanism to address and for the access of healthy menstrual knowledge. Institutionalizing sexuality education in schools; developing and disseminating sensitive adolescent reproductive health messages targeted to both parents as well as their adolescent children is most important. Access of adolescents to youth friendly services should be improved. It is very important that young girls should be educated about the importance of maintaining hygiene during menstruation to prevent the risk of reproductive tract infections. Taboos should be removed by healthy discussion." said Dr Aswati Nair, Fertility Consultant, Nova IVF Fertility, New Delhi
Also Read: How To Prepone Periods Naturally?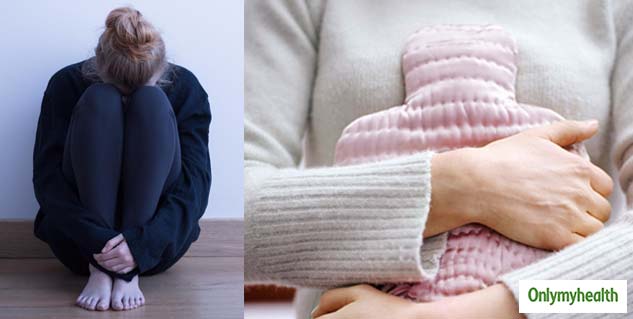 Making female technology accessible
While this is an industry with expensive products, some femtech solutions are easily accessible and can be downloaded in the form of an app. However, in a country that is far from hitting the point of development, is a smartphone that readily available to one and all? Hence, it is not only essential to make femtech affordable but also ensure the affordability of gadgets and channels through which these solutions can be obtained.
Also Read: Is Tampon A Better Alternative To Sanitary Pads?
Making female technology available
Making femtech solutions reach the remotest locations is an uphill task when there are already existing challenges that need to be dealt with. While India has started recognizing the potential of femtech, it is also time to shift focus to uneducated women and take these products to every doorstep. Though the market is in the nascent stages, increasing awareness about the availability of these femtech options and their applicability, and encouraging women to adopt them will be vital in taking the segment to the next level.
Read More in Women's Health