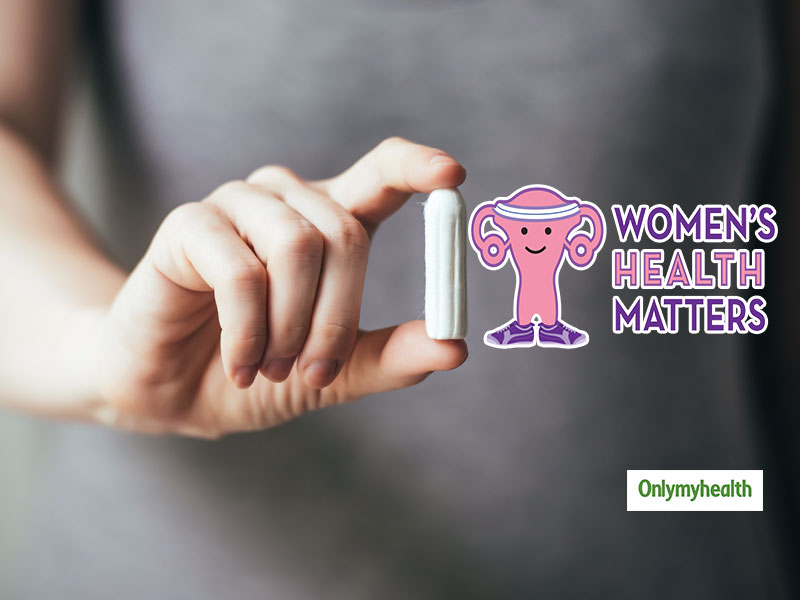 Menstrual Hygiene Day 2020: Indian women have started using femtech products and digital solutions to understand and manage their health better.
World Menstrual Hygiene Day 2020: Women's health has probably been an overused and the most alien phrase in India for the longest time – overused due to the number of startups in the segment in the recent past and unknown because the use of femtech (female technology) products continues to be minimal. Topics in the domain have been looked at/discussed with hesitation or even callousness. However, a transformation is brewing with a change in mindsets. What is essential to be considered here is that Indians didn't realize the need for segregation of health and hygiene products and solutions for men and women. However, with time and awareness, people are beginning to treat women's health with more seriousness. Despite this, there have been some challenges highlighted by Srijana Bagaria, Co-Founder, Pee Safe that the femtech sector in India is facing.
Awareness creation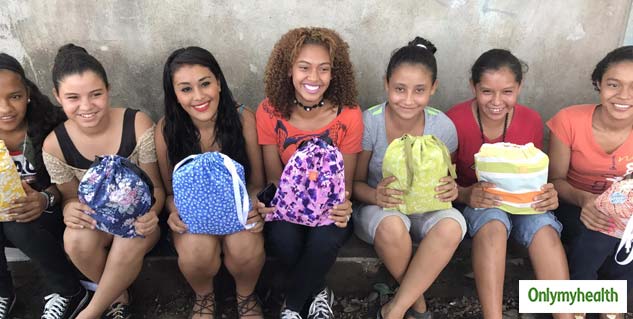 To create a product, one needs to assess its need. In India, the first challenge was to make women aware that they NEED femtech solutions. Various awareness programmes have been orchestrated over time to enable this. However, once the need was evident, paving the way for the industry to originate and the boom was a relatively effortless task.
Hesitation and reluctance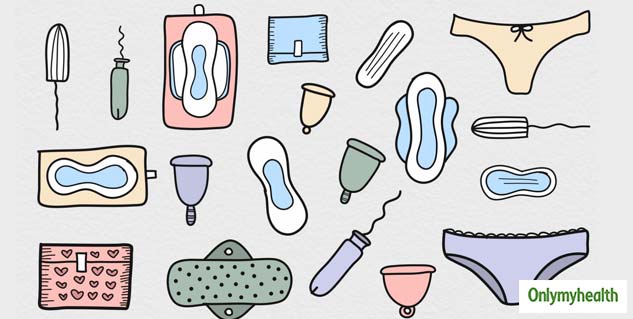 When it comes to female health and hygiene, India has forever had a sassy attitude. While men never gave enough importance to the topic, women were hesitant to speak up about their issues. However, with growing awareness and education, there is an increasing demand for products which can help women track their health chart minutely. It is, therefore, imperative to educate them about femtech solutions, and they can benefit from them.
Also Read: How To Prepone Periods Naturally?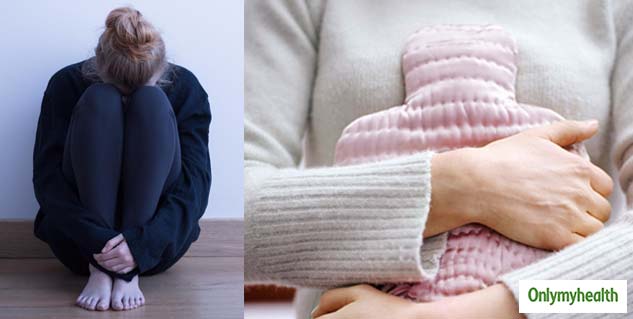 Making female technology accessible
While this is an industry with expensive products, some femtech solutions are easily accessible and can be downloaded in the form of an app. However, in a country that is far from hitting the point of development, is a smartphone that readily available to one and all? Hence, it is not only essential to make femtech affordable but also ensure the affordability of gadgets and channels through which these solutions can be obtained.
Also Read: Is Tampon A Better Alternative To Sanitary Pads?
Making female technology available
Making femtech solutions reach the remotest locations is an uphill task when there are already existing challenges that need to be dealt with. While India has started recognizing the potential of femtech, it is also time to shift focus to uneducated women and take these products to every doorstep. Though the market is in the nascent stages, increasing awareness about the availability of these femtech options and their applicability, and encouraging women to adopt them will be vital in taking the segment to the next level.
Read More in Women's Health