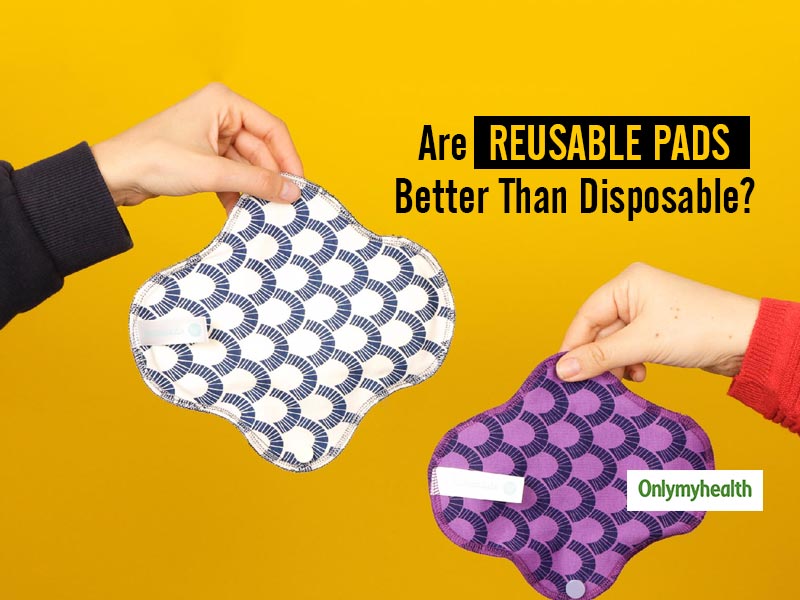 Menstruation is an important part of every woman's life which signifies her ability to bring a new life into the world. Every woman goes through this wherein she bleeds for five days every month let alone the unbearable pain. Menstrual Hygiene Day is observed to celebrate this unique power of a woman, create menstrual hygiene awareness and educate them about the importance of menstrual hygiene products. Many women in the rural area still use cloths during periods which puts them to a risk of serious infections. Using safe menstrual hygiene products is the right of every woman that they must avail of.
Sanitary napkins are not the only menstrual hygiene product but there are many others in the row. Here is the complete guide to menstrual hygiene products. Here, we will explain to you the difference between reusable and disposable sanitary pads along with their pros and cons. While it is a personal choice to use the product that best fits in your lifestyle but a woman should have an idea of the available options. Here is a comparison of reusable cloth pads and disposable pads.
REUSABLE CLOTH PADS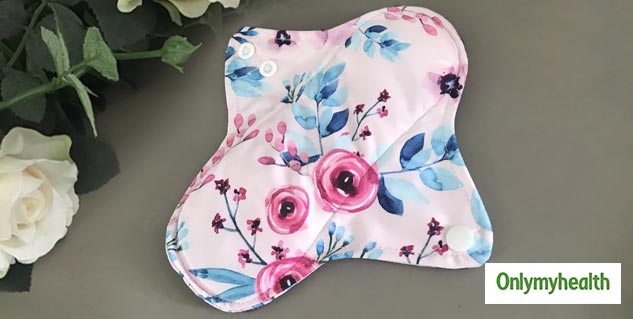 Pros
Cost-Effective- These might look expensive in the first but they can actually save you a lot of money in the long run. The disposables look cheap but they are costlier than reusable cloth pads. This would relieve you from buying pads every month.
Environment-Friendly- We all know that disposable pads are dangerous for the environment as the material isn't biodegradable. By using cloth pads, you are reducing the load from Mother Earth. They can be used for months and also, cloth can biodegrade(whenever you trash them).
Soft Fabric, less friction on the skin- Reusable cloth pads are made using soft and breathable fabrics that preventing skin irritation, sweating and chafing around the vaginal area. This helps you avert other skin-related issues of using regular pads.
Customizable- Unlike regular sanitary pads, cloth pads can be customized according to size and flow. Also, you get prints and patterns to boost psychological health.
Also Read: Is Tampon A Better Alternative To Sanitary Pads?
Cons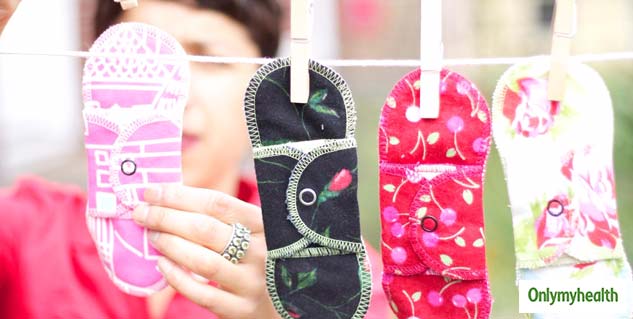 The one bad thing is that you have to wash it after every use which a lot of women find gross.
Extra care- For their long life, you need to wash these with care. First, soak them in water to smooth the stains and then you can either hand wash it or machine-wash. A tedious process, indeed.
DISPOSABLE PADS
Pros
Convenience- Well, we cannot deny that these are super convenient to use. Just use and throw in the bin. No washing and drying.
Lower upfront cost- For women who menstruate for only 2-3 days, disposables are better and cheaper.
Also Read: How To Prepone Periods Naturally?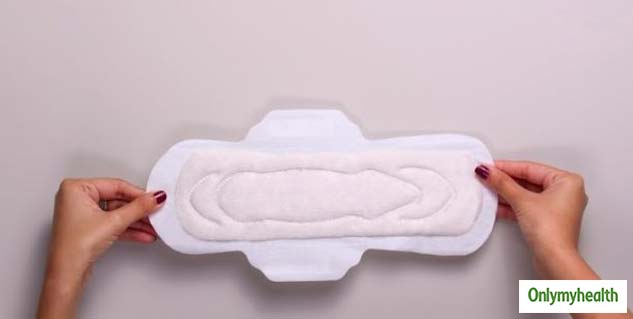 Cons
Contains chemicals- Disposable pads have chemicals that may harm the skin and also cause serious health complications such as vaginal bleeding and other infections.
Harmful for the environment- These are made with synthetic fabric that doesn't biodegrade. Also, we usually throw them wrapped in plastic bags which isn't good either.
High cost in the long run- What loos cheaper today will cost you more in the future. Reusable cloth menstrual pads are a one-time investment with long term returns.
Read More in Women's Health