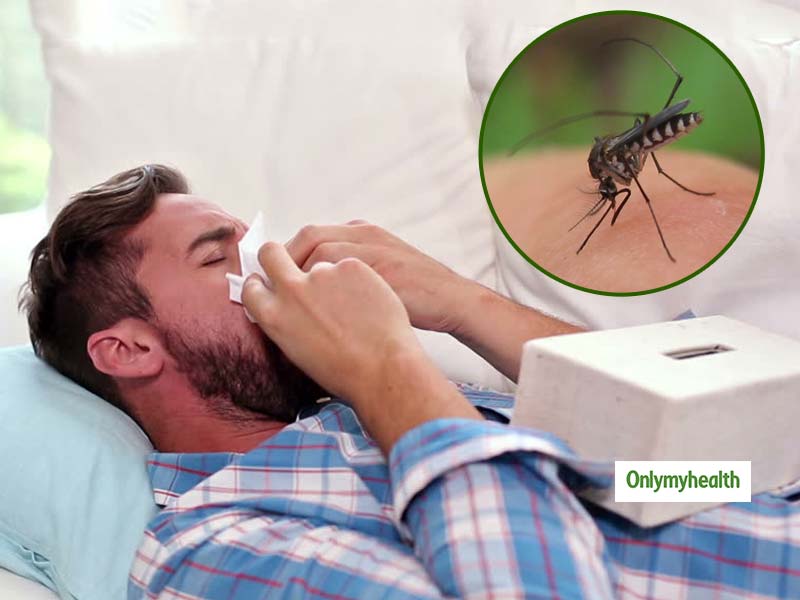 Malaria is a deadly disease and almost half of the world's population is at the risk of malaria. Every year it ends up taking a large number of lives. Researchers are keenly looking for a permanent cure for the disease. Scientists believe that malaria can be eliminated completely. Recently, scientists have successfully developed a vaccine to prevent malaria. This vaccine will enable the virus to affect a person's body. April 25 is observed as World Malaria Day. This year the World Health Organisation is testing the vaccine to check its effect on individuals. It is a huge step forward towards the complete eradication of the deadly disease.
Also read: World Malaria Day 2019: Fight Today, Eliminate Tomorrow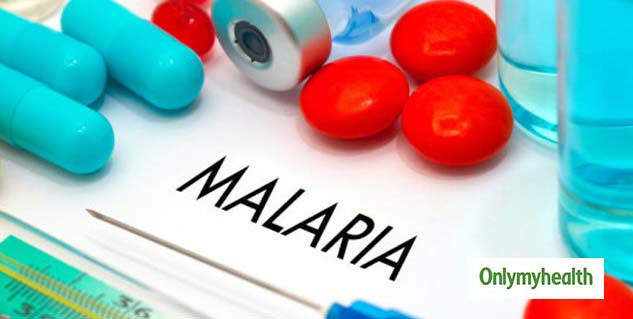 As per the directions given by the World Health Organisation, the vaccine was first tested in an African country Malawi, on Tuesday. Later it was tested on kids from Ghana and Kenya. Till date, the vaccine has already been tested on more than 3,60,000 kids under the age of two. After testing the vaccine on kids from various countries, the WHO believes that malaria can be eliminated from roots.
With changes in the weather, the breeding of mosquitoes multiplies which leads to the outbreak of serious diseases like malaria, dengue and zika virus. Malaria alone ends up affecting lakhs of people every year. According to the records, malaria leads to one death every 30 seconds every year. Therefore, the patient is treated immediately just after few visible symptoms. But there are other factors as well which does not allow the disease to eliminate properly. But this vaccine can prevent malaria effectively.
Also read: How can One Prevent Malaria?
Children under the age of 5 years are at a higher risk of Malaria. Therefore parents should take necessary prevention steps to protect their children. Some of the prevention methods may include:
Make your child Wear long sleeve shirts and trousers in the evening and at night
Use mosquito repellent, sprays and mosquito bed nets
Avoid sleeping outside and opening the windows of the room
Do not allow your kids to play outside during the outbreak
Read more articles on Malaria.