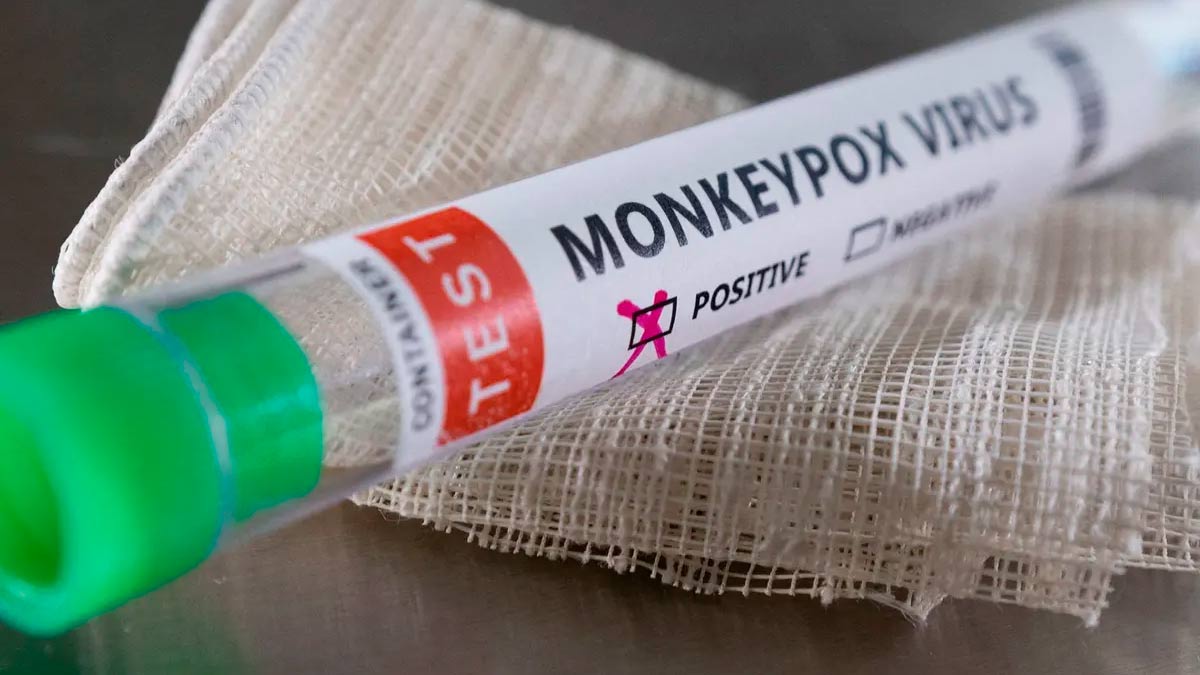 With the growth of Monkeypox in 58 countries through local community transmission around the world, and the rate of growth of cases increasing week by week across multiple continents the World Health Network on Thursday declared the monkeypox outbreak a 'pandemic'. WHN is an independent coalition of scientists formed to tackle the COVID-19 threat. The entity also urged the World Health Organisation (WHO) to make such a formal declaration to which now WHO is also working.
The WHN announcement breaks right after the WHO meeting held on 23 June to decide on their monkeypox outbreak designation.
With 3,417 confirmed Monkeypox cases reported across 58 countries, the decision of declaring monkeypox outbreak - a pandemic comes. "The monkeypox outbreak is expanding rapidly and this will not stop without concerted global action," WHN said.
Taking the concern to Twitter, American public health scientist and WHN co-founder Eric Feigl-Ding wrote, "Declaration- the WHN today announced they are declaring the current monkeypox outbreak a pandemic with over 3500 cases across 58 countries and rapidly expanding across continents. The outbreak will not stop without concerted global action."
Also Read: A retinal scan can predict risk of getting a heart attack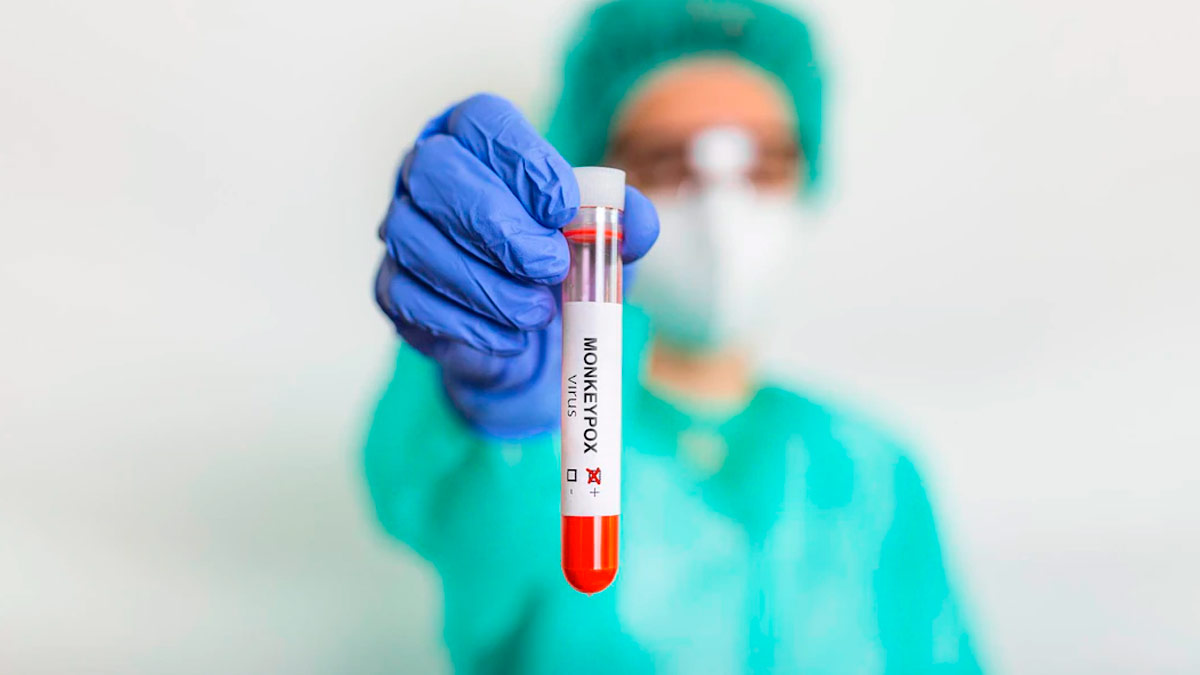 In a statement released by WHN, the organisation says, "The essential purpose of declaring a pandemic is to achieve a concerted effort across multiple countries or over the world to prevent widespread harm. The definition of a pandemic is an infectious disease growing over a wide area, crossing international boundaries, and usually affecting a large number of people. The accelerating growth across multiple continents, and the need for a concerted action to stop it, meets both the criteria, and and the essential purpose, for declaration of a pandemic. Concerted global action is needed."
The statement further adds that WHO needs to 'urgently' announce Monkeypox as a public health emergency as an international concern.