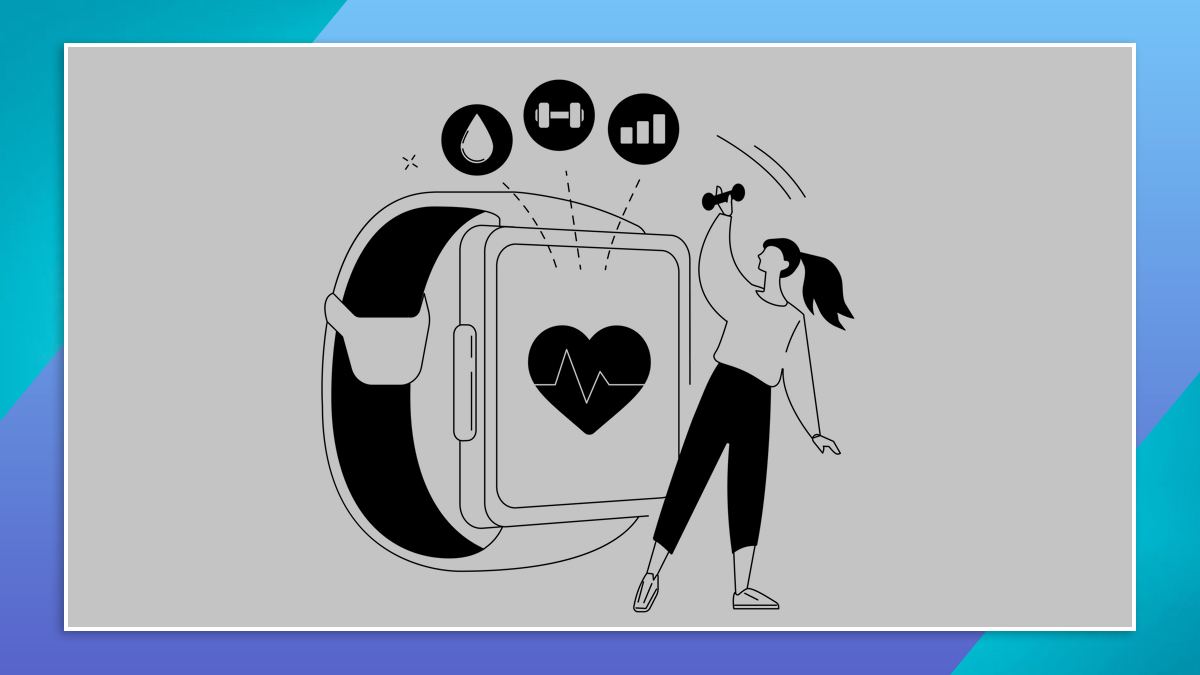 A recent study published in the journal of BMJ reveals that wearable health trackers help in spotting COVID-19 days before the symptoms appear. The results suggest that combining physiological data with machine learning can lead to a diagnosis of SARS-CoV-2 infections.
Several groups from Dr. Risch Medical Laboratory in Liechtenstein, University of Basel in Switzerland, McMaster University in Canada, and Imperial College London used the Ava wearable, which records respiratory rate, heart rate, HR variability, wrist skin temperature, and blood flow overnight for a descriptive essay on health.
In total, 1,163 people under the age of 51 wore the fertility tracker synchronized with a smartphone app. This allows people to record behaviors that may interfere including alcohol, medication, and recreational drugs, alongside the possible COVID-19 symptoms.
As per the study, a total of 1.5 million hours of physiological data were recorded and 127 people confirmed COVID-19 infection. 66 or 52% of these infections were for individuals who wore their device for at least 29 consecutive days. The study also found other significant changes in the body before, during, and after the infection. These changes include higher respiration and irregular heart rates, in comparison to those who tested negatively from the coronavirus.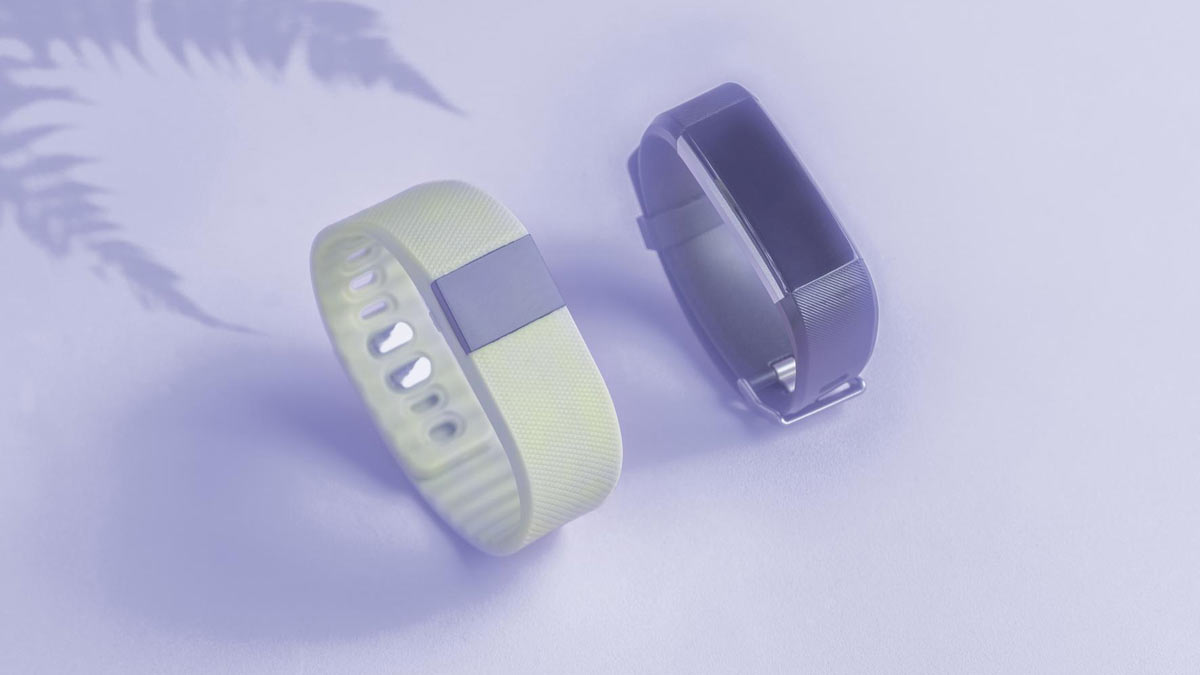 Also read:1 in 8 People Suffer From A Mental Disorder, Says WHO's Latest Mental Health Report
"Wearable sensor technology is an easy-to-use, low-cost method for enabling individuals to track their health and well-being during a pandemic," the study explained. "Our research shows how these devices, partnered with artificial intelligence, can push the boundaries of personalized medicine and detect illnesses, potentially reducing virus transmission in communities.
Wearable health trackers are light weighted, smarter and comfortable to wear. They're also easy to set up, as most devices either seamlessly integrate with your smartphone or the others may work independently. Most wearables, if not all, offer easy portability and increased user friendliness that is an added merit to incorporate on your wrists and lives.