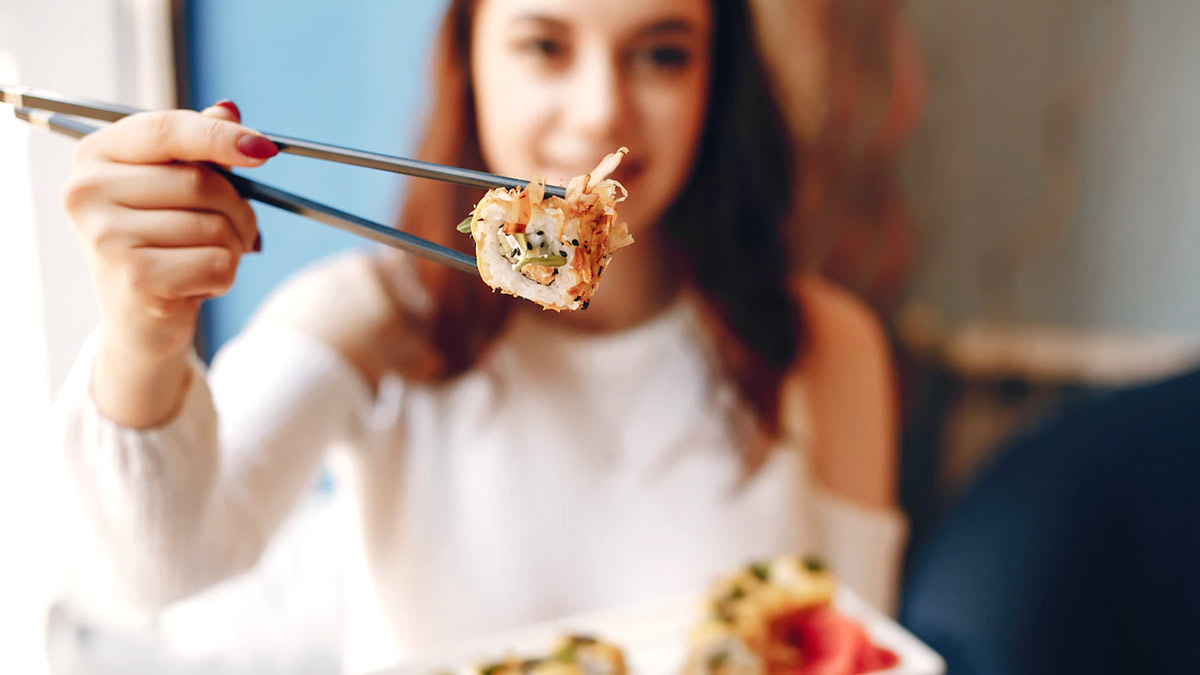 Fish is one of the rich sources of omega fatty acids and so, their consumption provides numerous health benefits. However, a study has found that excessive consumption of fish and seafood increases the risk of melanoma skin cancer. Earlier, skin cancer was believed to be caused due to sun exposure only. Find the link between seafood consumption and melanoma in this study by the Brown University, USA.
How seafood consumption can cause skin cancer?
According to the research published in the journal 'Cancer Causes and Control', eating fish and seafood may increase your risk of melanoma skin cancer. For the uninitiated, Melanoma is a serious skin cancer which can even cause death in extreme cases. The primary cause of melanoma is sun exposure that causes skin to burn and tan, causing cancer development in melanocytes(skin cells that control pigmentation).
The research team from Brown University took data from a NIH-AARP Diet and Health Study. They analyzed diet and food preferences of over 491,000 people. Which fish/seafood they ate the most, fried/non-fried, packed or fresh etc. parameters were checked along with sociodemographic factors that include caffeine consumption, alcohol, nicotine consumption, and family history of cancer.
Also Read: How To Tell If It Is Just a Mole Or An Underlying Melanoma Skin Cancer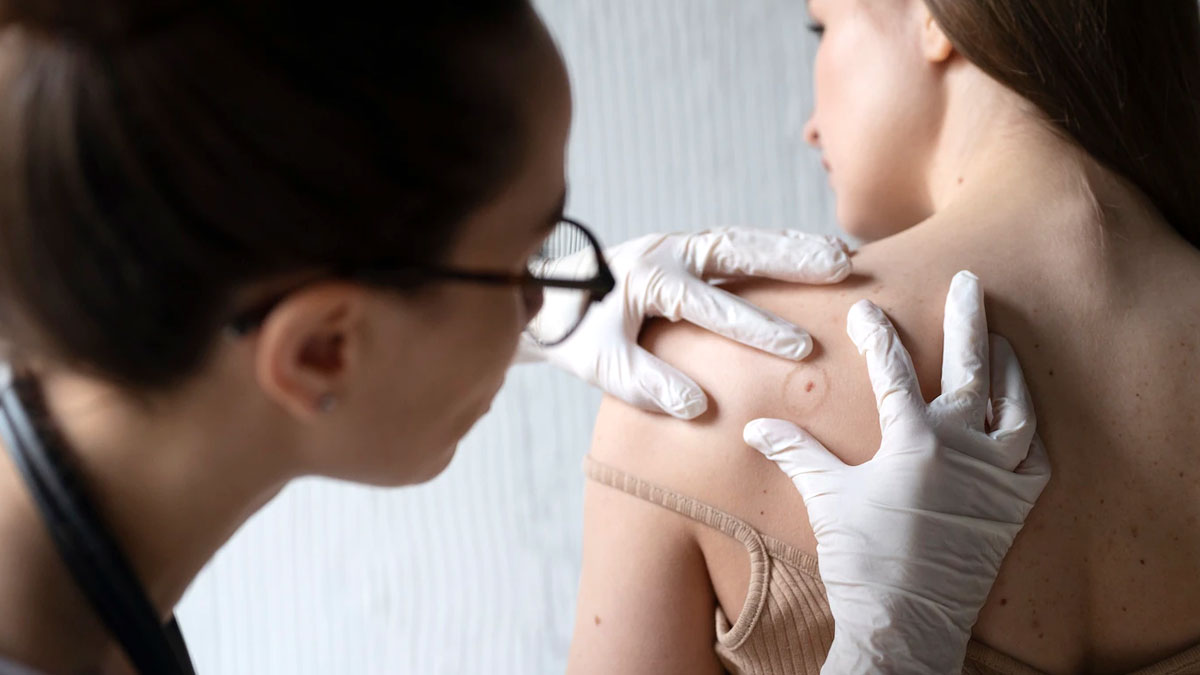 It was found that around 8,000 people developed melanoma over time apart from other health issues. 1% of these were cases of malignant melanoma(skin cancer with higher risk of death).
The risk of melanoma was associated with fish intake, mainly tuna fish.
Eating 0.5 ounces of tuna fish daily has 17% higher risk of melanoma as compared to eating 0.01 ounces.
Eating 0.6 ounces of seafood and non-fried fish has 25% higher risk of stage 0 melanoma and 18% malignant melanoma.
NOTE: Fish and seafood consumption is associated with stage 0 melanoma as well as malignant melanoma.
Also Read: Skin Cancer Can Occur In Hair Follicles First Before Skin Layer Study
What is the correlation of mercury consumption and skin cancer?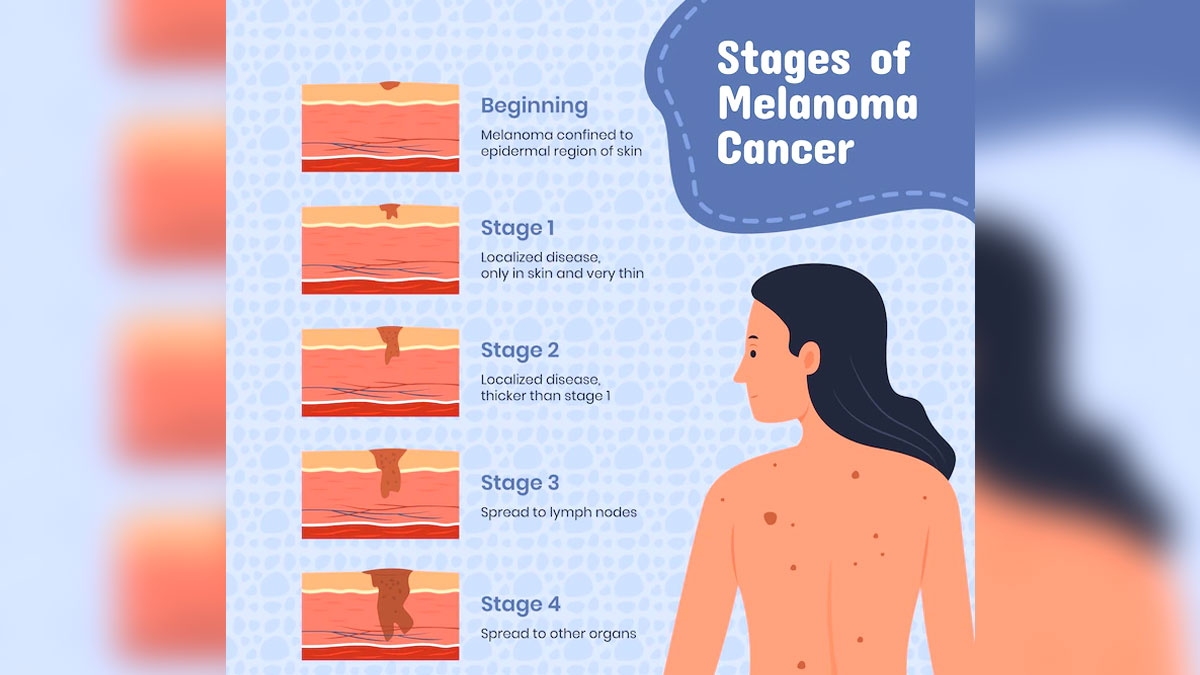 As per researchers, the main reason why fish and seafood might be causing melanoma is because of contaminants present in them. Polluted ocean water contains contaminants like mercury, dioxins, arsenic and polychlorinated biphenyls. When these contaminants enter human body, they badly affect health. A 2020 study published in NCBI also confirms the link between total blood mercury and methylmercury with non-malignant skin cancer. Mercury is the most abundant contaminant in the sea and fishes/seafood have them the most. Also, mercury is linked to skin cancer and so, its intake through fish and seafood is the main cause why their excessive consumption increases risk of melanoma.
Image credits- freepik