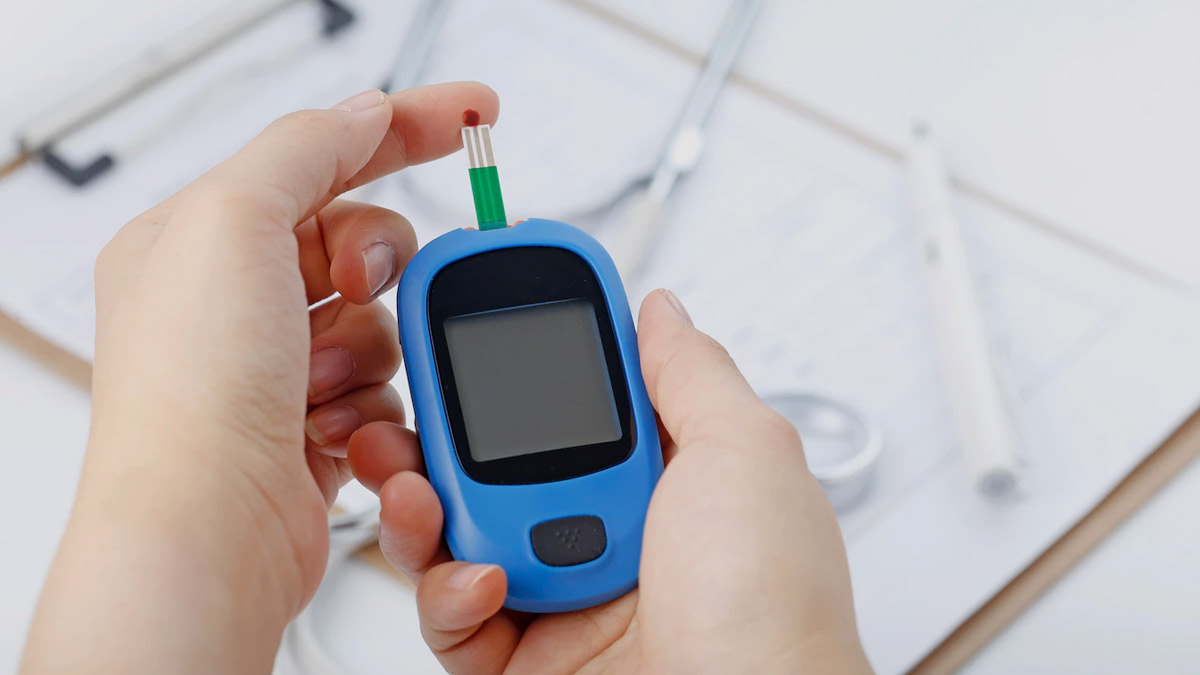 According to a recent study by the researchers at Johns Hopkins University, MIT and Harvard University, a glucose meter might soon detect COVID-19 antibodies. The findings of this study were published in the Journal of the American Chemical Society (ACS). They reported about a simple and accurate glucose meter test with a novel fusion protein. They highlighted that the study might someday help consumers to monitor their SARS-CoV-2 antibody levels.
It is not clear as to how long the vaccine protection against SARS-CoV-2 can last. The research by researchers at John Hopkins University is a positive indication of immune protection as an individual's level of SARS-CoV-2 antibodies can tell us about the protection. However, the gold standard measurement, which is the enzyme-linked immunosorbent assay (ELISA), needs expensive equipment, experts, and special technicians.
The glucose meters are easily available, convenient for usage, and can be contributed in remote clinical services. According to the statement, researchers of the study have been trying to alter glucose meters to analyse other target molecules, so that they can conduct both action of detection and glucose production.
Also read: Monoclonal Antibody Treatment For COVID-19: Know Effectiveness, Usage And More
Functioning of the Glucose Meter
According to the study, the scientists designed a novel fusion protein with invertase and a mouse antibody that combines with human immunoglobulin (IgG) antibodies. The findings showed the fusion protein bound to human IgGs and produced glucose from sucrose successfully. And, the team made test strips with the SARS-CoV-2 protein on them. The strips were dipped in samples of Covid patients, after which the patients' SARS-CoV-2 antibodies bound to the spike protein.
For example, if a detecting antibody in the test combines with an antibody in a patient's blood, there is a reaction that produces glucose. The device detects this properly. Through the study, the researchers wanted to check if producing a fusion protein incorporating both invertase and a detection antibody can work in an assay that would help in checking SARS-CoV-2 antibody levels using a glucose meter. The researchers said that this way can also be used to detect SARS-CoV-2 variants and various other infections.