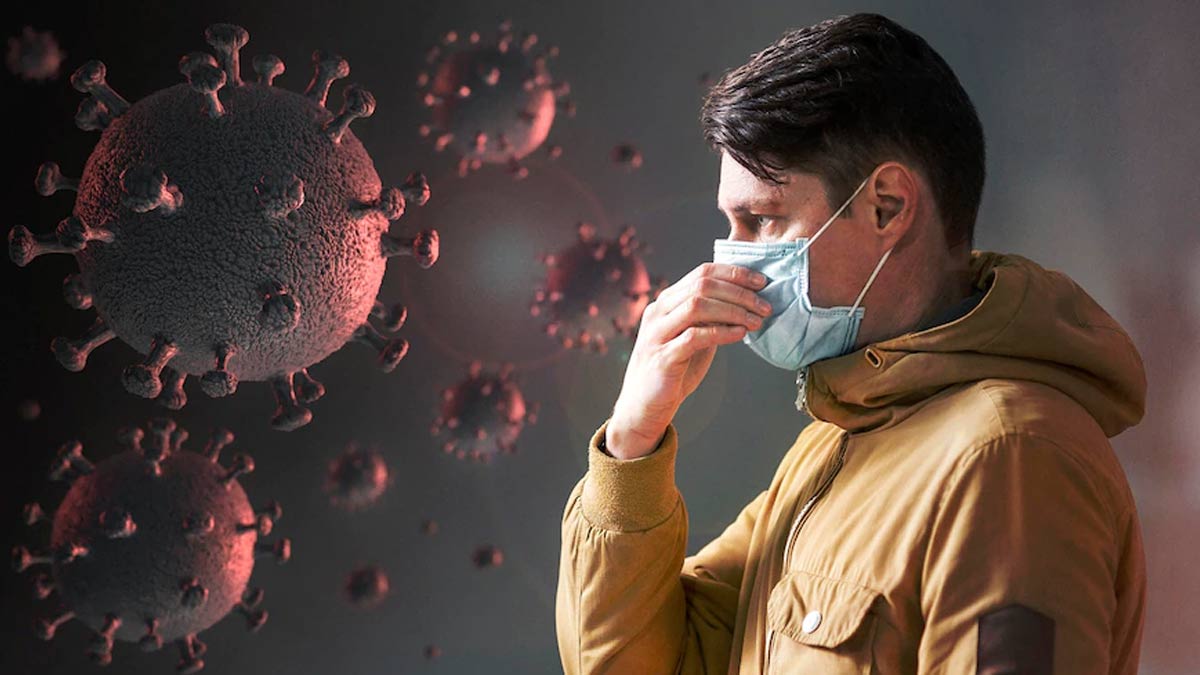 The surge of the Covid-19 pandemic has been scaring the country for a fourth wave again for weeks now. The high in the Covid-19 cases and deaths had only begun for new infections when the fresh number cases came to a decline. India witnessed a significant decline in fresh Covid cases in the last 24 hours. Against previous count when the cases spiked to 12, 891, India reported 9,923 cases, told the Union Health Ministry on Tuesday.
There were a 17 fatalities in the last 24 hours nationwide which makes the total death toll to 5,24,890. With the active caseload rising to 79,313 cases, India accounts for 0.18 percent of the total positive cases.
With a decline in the new Covid-19 cases, the daily positivity rate has come down to 2.55 percent. Additionally, the Weekly Positivity Rate stands at 2.67 percent.
Also read: International Yoga Day 2022: Know The Theme, And Benefits Of Yoga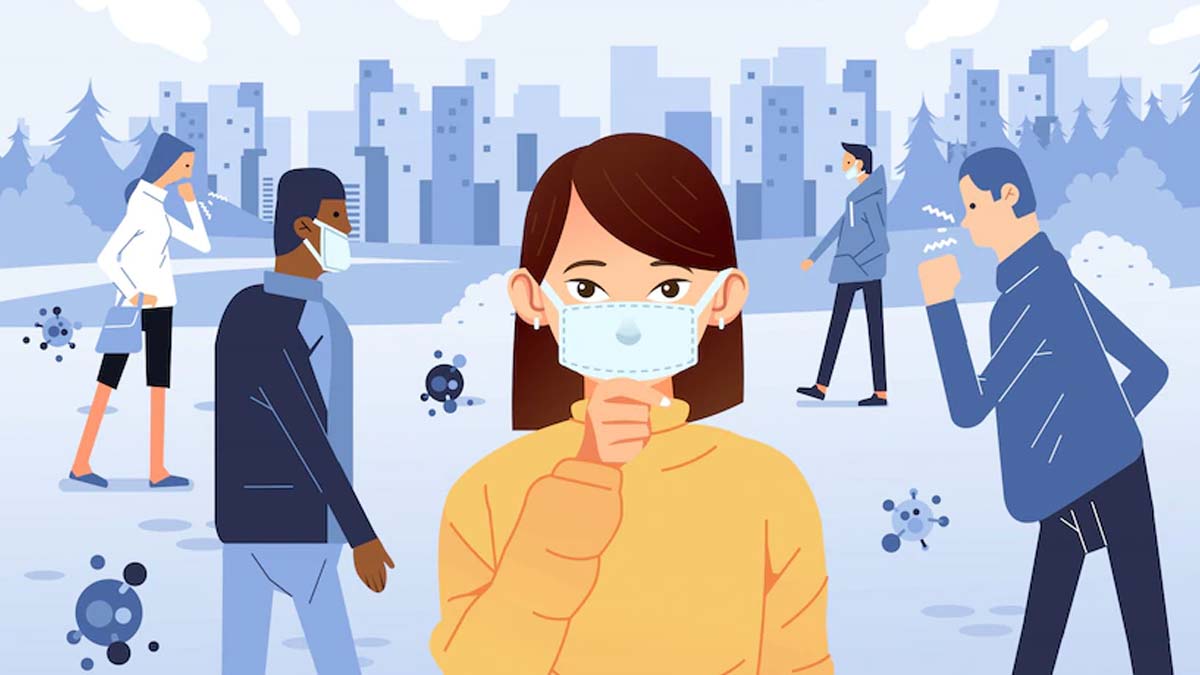 Recovery of 7,293 patients took place in the last 24 hours which adds the cumulative tally to 4,27,15,193. Consequently, the recovery rate stands at 98.61 percent.
More than 3.58 crore adolescents have been administered with a first dose of Covid-19 jab since the beginning of vaccination. Whereas a total of 3,88,641 tests were conducted across the country.
The covid-19 cases are increasing rapidly in the country. The states that are majorly affected are Maharashtra, Kerala and Delhi . The daily coronavirus cases coming out from these states constitute about 60 to 70 percent of the total new cases in the country. In the capital Delhi, there was a significant decline in new cases of corona infection a few days ago, but from the first week of June, new cases have started increasing again.