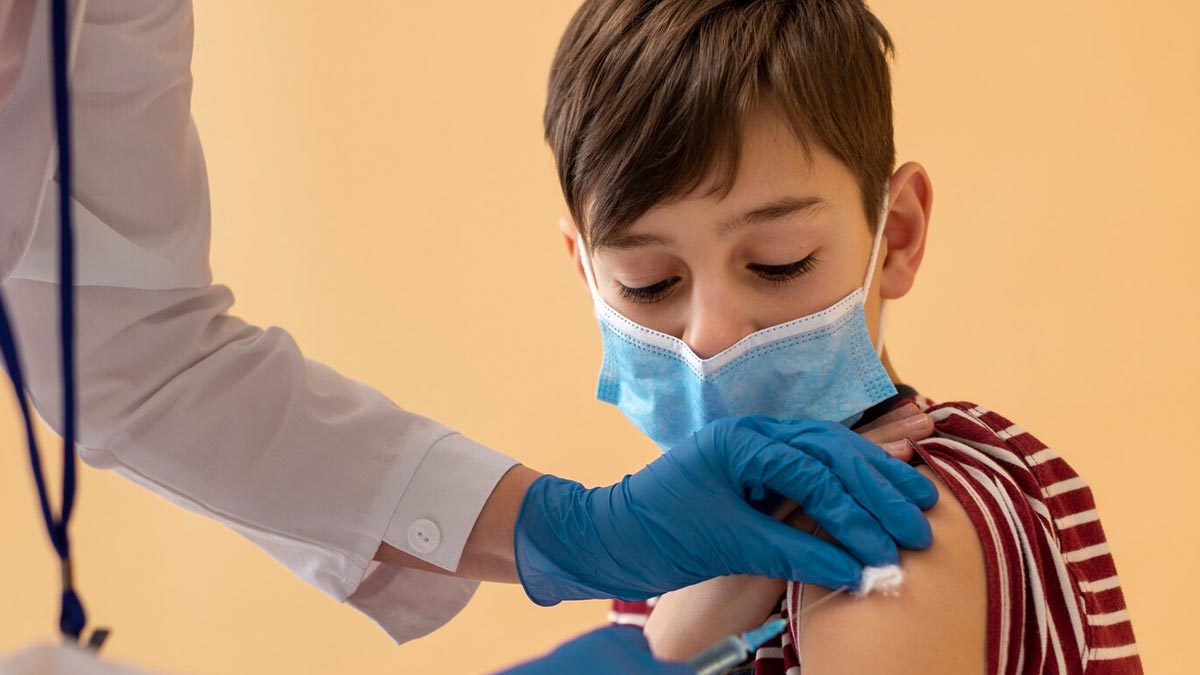 According to a study published in the Medical Journal Lancet Infectious Diseases, Bharat Biotech's Covaxin is safe and effective for kids in the age group of 2-18 finds years. On June 17, Hyderabad-based Bharat Biotech International Limited announced that Covaxin (BBV152) is safe, well-tolerated, and highly immunogenic in toddler subjects in the phase II/III study.
Lancet study on Covaxin for younger children
The new Lancet study was conducted in a group of 526 children, funded by the company. Immunocompromised children, and those already infected with Coronavirus were excluded from the study previously. The researchers analysed adverse effects after 7 days of administering the vaccination and the level of neutralising antibodies were examined 28 days after administering the second dose.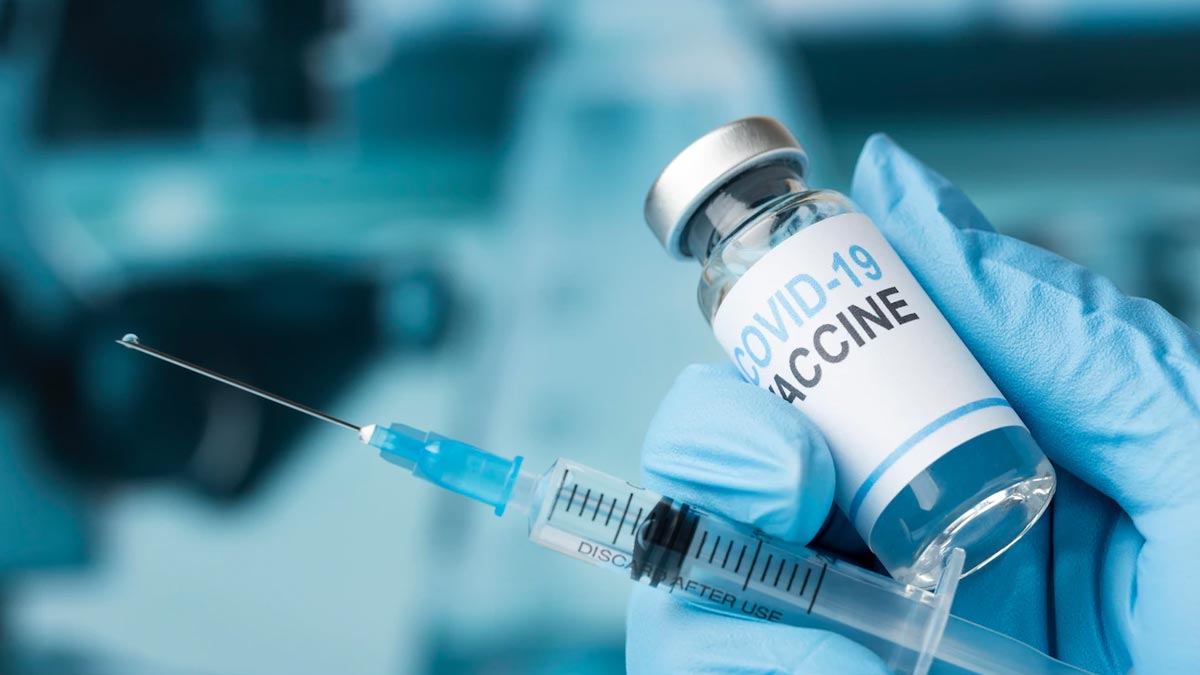 The results of this study were also compared to the samples of adults who were administered the same vaccine as per the same schedule. The researchers concluded that the vaccine was found to be better effective and safe in this age bracket. On day 56, neutralisation tests showed plaque reduction and the development of neutralising antibodies in the three groups. The conclusion of the study also found out that home-grown Covid vaccine gave better neutralising antibody responses in younger children than in adults. There were no severe or adverse effects, fatalities, or withdrawals in any of the age groups.
Also read: Covaxin Vaccine FAQ: All That You Need To Know About This Vaccine
On June 17, 2022, Dr. Krishna Ella, Chairman and Managing Director, Bharat Biotech, said in a press release, "Safety of the vaccine is crucial for kids, and Covaxin has now backed data regarding safety and immunogenicity in children. As per the data from over 50 million doses administered to kids in India, Covaxin has proven to be a safe vaccine."
Earlier, Covaxin had already received Emergency Use Authorisation (EUA) for usage in children above the age of 6 years old. However, only children over 15 of age are allowed to get the vaccines in India. The other COVID-19 vaccine that has been allowed for children is Corbevax, for only children above 12 years of age.