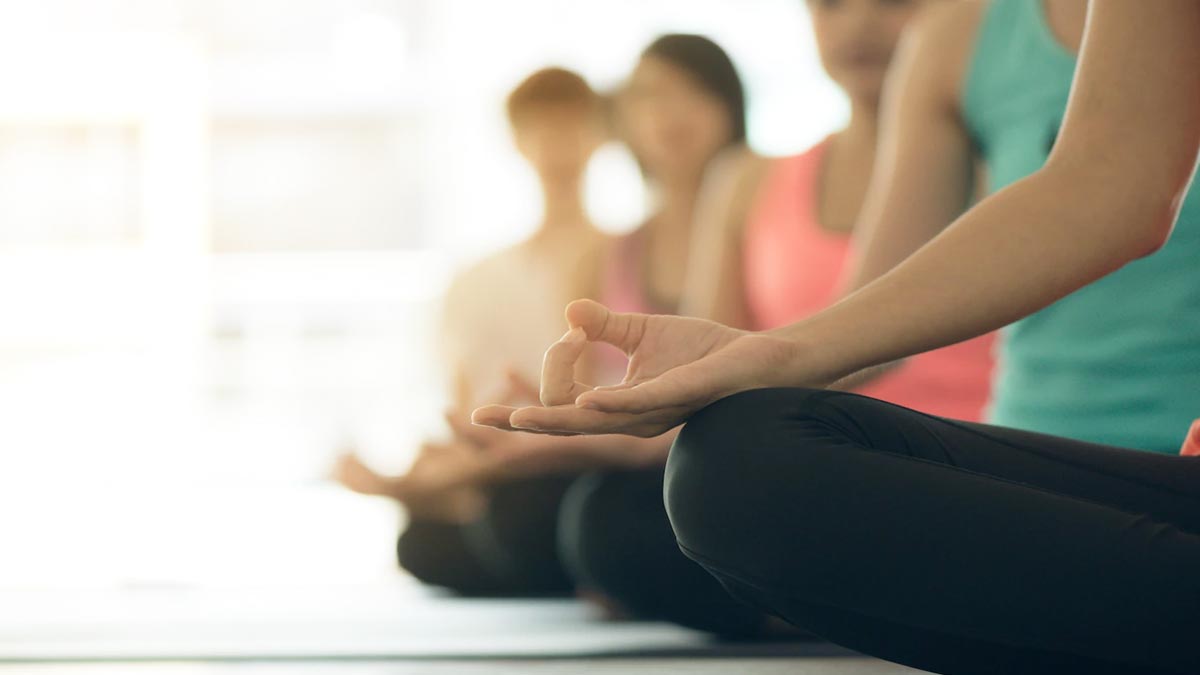 Yoga is an ancient practice of meditation. There is a growing trend that yoga is not just good for physical health but also mental health. The practitioners who are following yogic practices stringently believe that yoga is a retreat from the chaotic and busy lives. Therefore, it is true that there are added benefits of yoga. Yoga asanas are of different types and each focuses on relaxing and rejuvenating different parts of the body.
The theme of Yoga Day 2022 is "Yoga for Humanity". There are around 25 crore people across the world who are expected to take part in various events. They will be performing yoga in unison towards a better health and wellness for one and all. Prime Minister Narendra Modi as well expressed on Tuesday that yoga has become a global festival as there is widespread acceptance of the ancient Indian practice as he participated in the eighth International Day of Yoga celebrations in Mysuru, Karnataka.
Also read: International Yoga Day 2022: 4 Yoga Poses For Menstrual Cramp Relief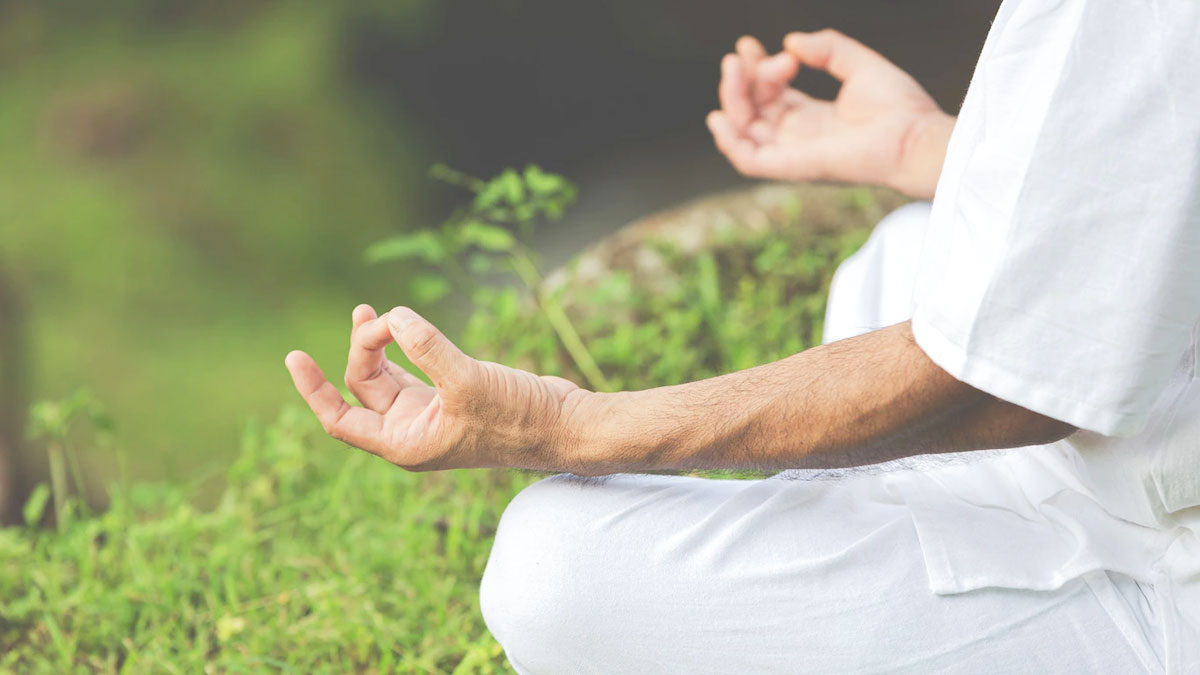 Benefits Of Yoga
Yoga is considered as an art of living. Irrespective of the age group, it can be practiced and performed by adults, children and even older people. It caters to act as a supporter that heals both the mind and body of a person. The scientific research into yoga's benefits also supports what the practitioners seem to have known for millennia. According to scientific yogic studies as well yoga is incredibly beneficial to the overall well-being and maintenance. A few benefits of yoga are listed below:
Better body image
Increased confidence
Boosts and maintains weight
Enhances overall fitness
Improves strength, balance and flexibility
Benefits heart and lungs
Scientific Reason For Celebrating Yoga Day on 21st June
There is a scientific reason why yoga is internationally celebrated on 21st June. June 21 is the longest day out of 365 days of the year. Therefore, the maximum light of the Sun falls on the Northern Hemisphere on 21 June. In turn this makes the sun rise early, and hence the sun sets late. In addition, the energy emanating from the sun on this day is highly effective which with conviction increases positivity all throughout the day.