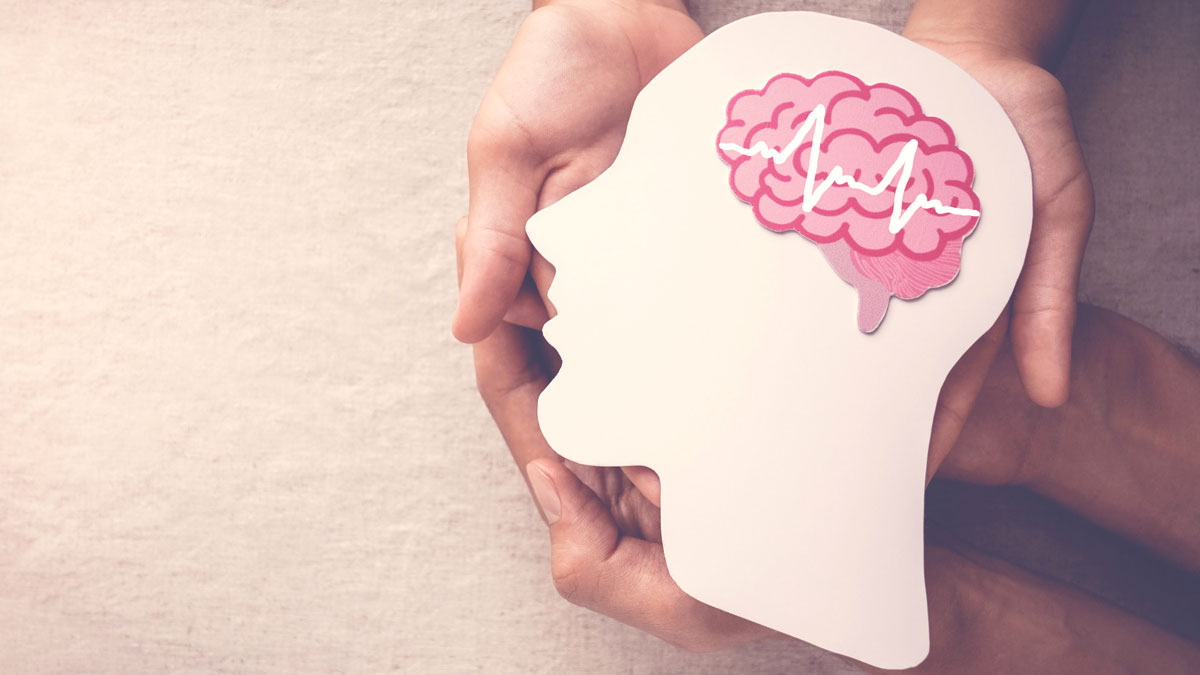 The World Health Organization (WHO) recently released its largest study on mental health across the world. It is known to be the first mental health review of scale in the 21st century. It is a 296 page report which collates information and data from thousands of sources from across the continents that reviews the mental health situation in the world currently.
The mental health review provides an outline on the state of mental health for all. This includes the governments, academics, health professionals, and other interested parties from all around the globe. A few other highlights from the recent WHO study on mental health suffices the following points.
1. 1 in 8 people globally suffer from a mental disorder.
"The suffering is enormous. All these numbers are very, very low,"Mark Van Ommeren of the WHO's mental health unit told a news conference. "Interest in mental health right now is at an all-time-high" due to the pandemic, he added.
2. People with mental health disorders die around 10 to 20 years before others.
A mental disorder is described as any significant disturbance in an individual's cognition, emotional regulation, or behavior. It is said with conviction in the report that people with any kind of mental ailment die 10 to 20 years earlier than people who do not suffer from any mental disorder.
Also read: Know Your Risk Of Getting A Heart Attack With An Eye Exam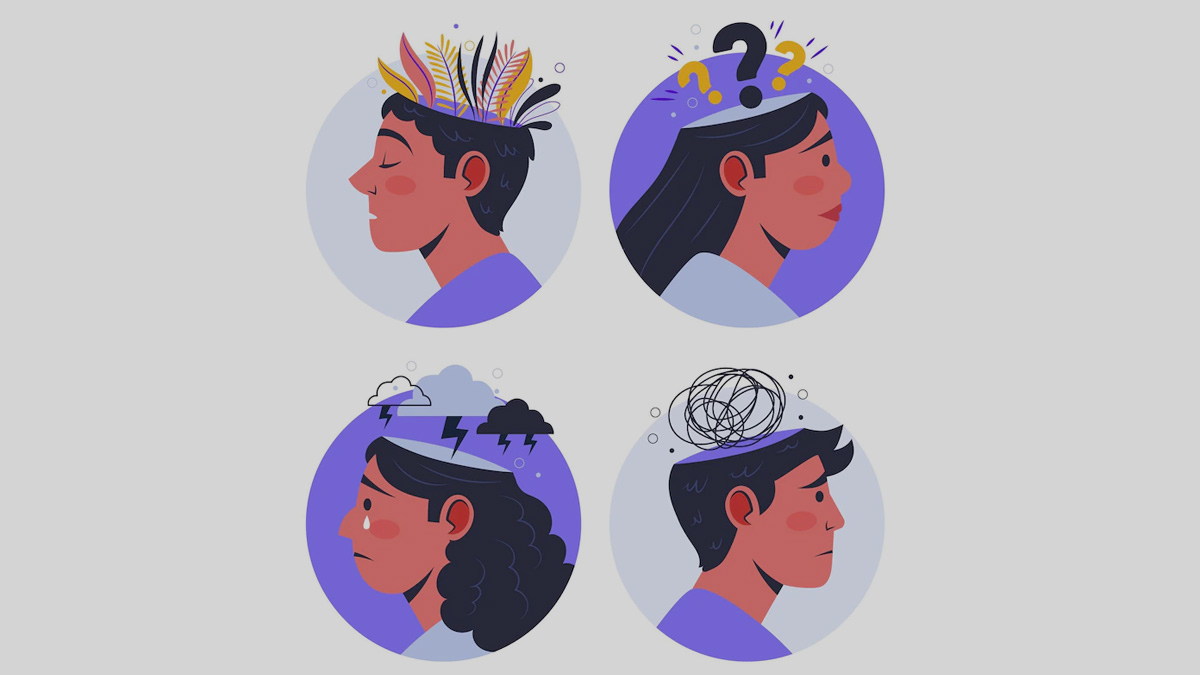 3. In 2019, nearly a billion people were living with at least one mental disorder.
In the first year of the pandemic, the rates of depression and anxiety went up by a quarter. However, even before the pandemic and in the year 2019, close to a billion people were reported to be suffering from at least one mental ailment.
4. Anxiety and depression are the most common mental disorders.
Clinical depression and anxiety are linked to mental illnesses. Anxiety is an unhealthy reaction to stress and/or fear. Whereas, depression is a mood disorder that causes a persistent feeling of sadness and loss of interest. Together, anxiety and depression are reported to be the most common mental disorders in the WHO mental health report 2022.
5. Adult suffering from mental disorders
14 percent of the world's adolescents live with mental disorders. The unrecorded/unreported number is likely much higher told Mark Van Ommeren.