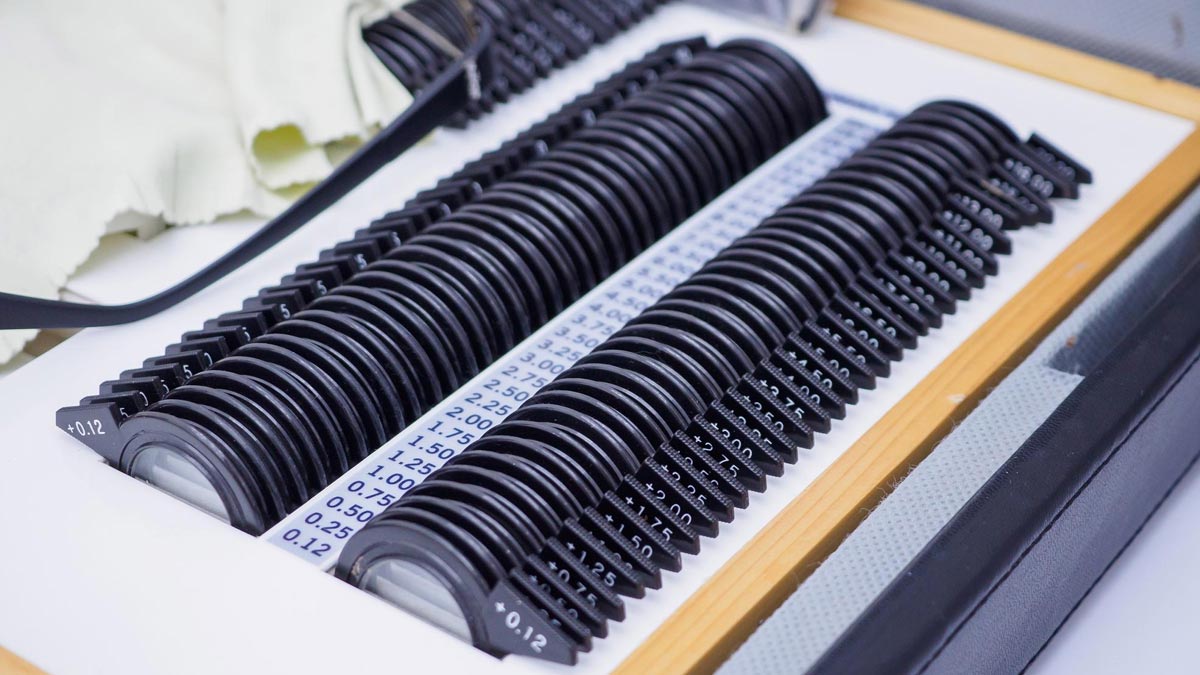 A new research establishes the connection between vascular complexity in the eye's retina and the risk of having a heart attack. The discovery was made by using artificial intelligence (AI) and "deep learning" to process the data representing a large group of individuals. In combination with new genetic insights, the researchers can accurately predict heart attacks in people when the model includes demographic data.
The new research finds that decreased complexity in the blood vessels at the back of the retina in the human eye is an early biomarker for myocardial infarction or in simpler terms heart attack.
Retina Scans And Blood Vessels
According to the press release from the UK Biobank, at the back of the retina, on either side where it connects to the optic nerve, there are two large systems of blood vessels, or vasculature. In a healthy individual, each resembles a tree branch, with similarly complex fractal geometry.
Also read: Ringing Noise In The Ear? Here Are The Symptoms, Causes, Treatment Of Tinnitus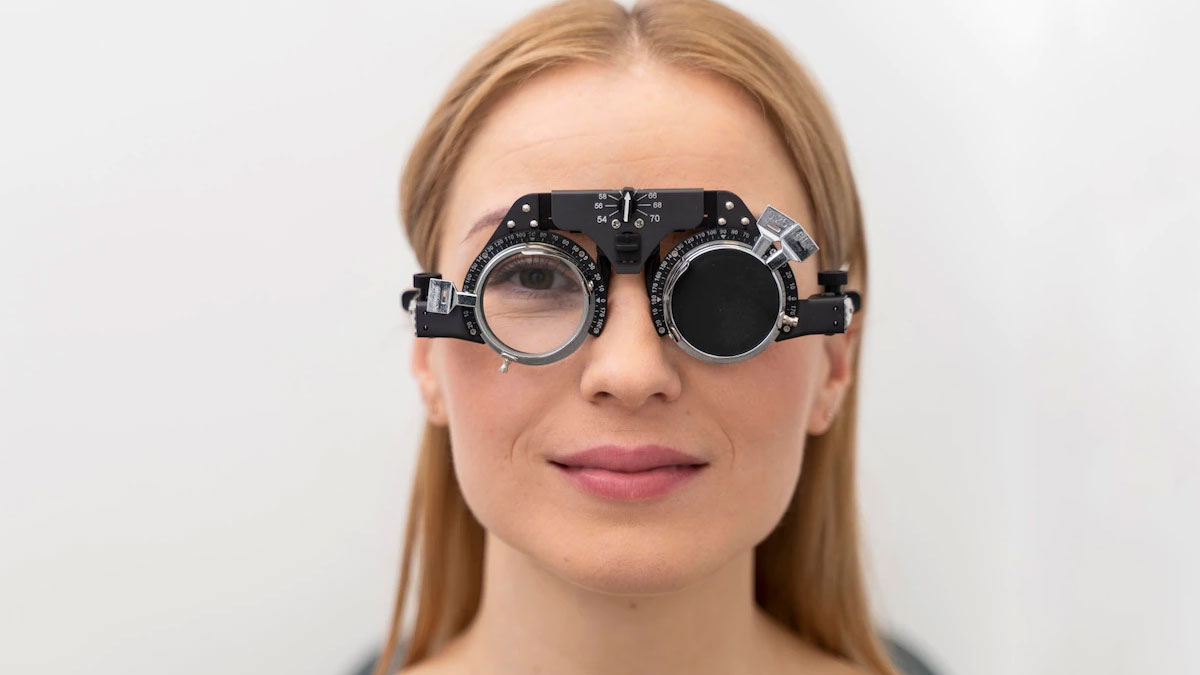 The release also contains demographic, epidemiological, clinical, and genotyping data, as well as retinal images, taking more than 500,000 individuals in co-orporation. Under demographic data, the data also includes individuals' age, sex, smoking habits, systolic blood pressure, and body-mass index (BMI) for a more accurate result.
The Contribution Of AI
"Strikingly, we discovered that our model was able to better classify participants with low or high MI risk in UKB when compared with established models that only include demographic data. The improvement of our model was even higher if we added a score related to the genetic propensity of developing MI", says Ms Ana Villaplana-Velasco, a PhD student at the Usher and Roslin Institutes, University of Edinburgh, Edinburgh, UK.
Although the researchers knew that variations in retinal vasculature were associated with the state of health of an individual, their convincing results came as a surprise to all. In the future, a simple retinal examination may be able to provide enough information to identify people at risk. The average age for an MI is 60, and the researchers found that their model achieved its best predictive performance more than five years even before the MI event.