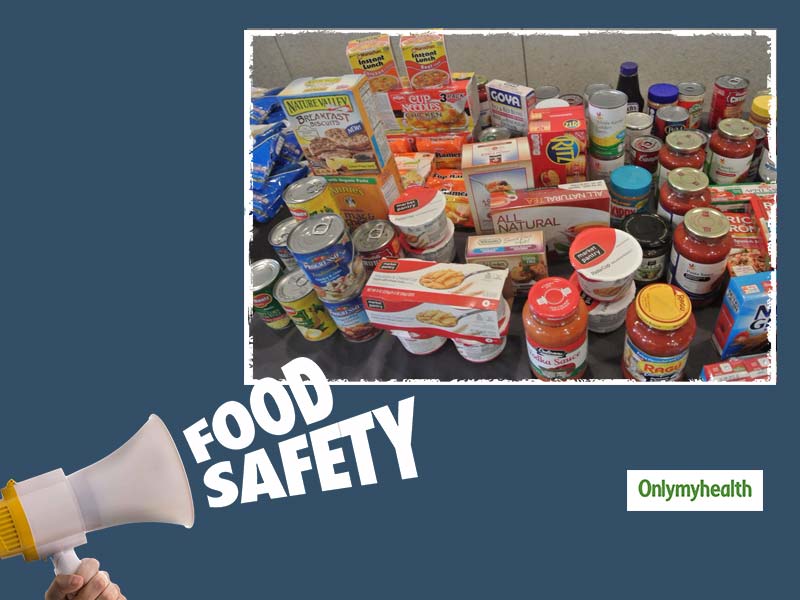 World Food Safety Day 2020: In recent years, owing to fast-paced lives, people living in urban areas are relying more on packaged or ready to eat food reason being flourishing standards of living and ease. Most of the families have both husband and wife working, which inclines them more towards packaged or ready to eat food for their children. With favourable factors driving the growth of the market, India is set to become the 3rd largest food packaging industry worldwide by the end of the year. With the booming industry, we are relying on packaged foods more than ever. From necessary milk to fancy chocolates and ready to eat meals, the industry has grown out branches to everything. Various companies are launching new products and variants of packaged food as per the market trend, but there have been significant factors causing hindrances to market growth. One of the reasons being food safety.
Health: The Prime Focus
Health should be the prime focus of the industry. Packaged foods should be made with proper hygiene measures. Only quality raw materials should be used, and manufacturers should eliminate artificial food colouring and flavours as their consumption in the long term can lead to health hazards. Consumer prefers food products with high nutritional value, fewer preservatives, low cholesterol and fat. These factors should be prioritized in the making of food depending upon the category of the product, and any dietary source is only beneficial if it has nutritional values. Major industry players are now focusing on fulfilling these requirements of consumers.
Also read: Hone Eating Habits to Reverse Lifestyle Diseases
Meanwhile, the packaging process should primarily focus on packaging material and quality to ensure full protection of the product from being contaminated by external agents such as temperature, humidity, microorganisms etc.
The material used for packaging should be unreactive to the packed food content and capable of withstanding external factors. Use of harmful plastics for packaging should be avoided to benefit both food and environment quality. Even the use of toxic ink on packaging can lead to a significant crisis.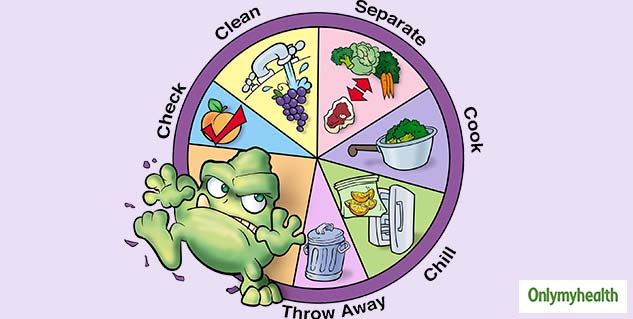 Integration of product inspection technology depending upon potential foreign bodies with metal detectors and X-rays can help in identifying and rejecting contaminated products real-time in manufacturing lines.
Hygiene of the environment where packaging is done plays is a crucial role as it has a direct impact on the safety of food. Anyone that comes in contact with food or packaging should know about personal hygiene and sanitization. All packaged food must indicate the product information like quantity, ingredients and allergen information.
Malfunctioning and errors like incorrect labelling can impact the overall quality of the product and may lead to an adverse health crisis.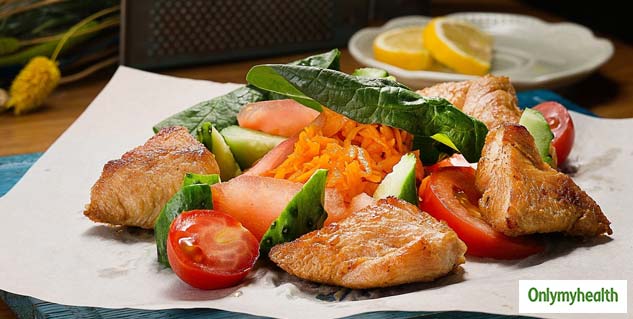 Mr Nitin Seth, Vice Chairman, G.D. Foods Mfg. (I) Pvt Ltd, (TOPS) shares, "While dealing with consumer expectations like convenience, packaging, taste and quantity, manufacturers tend to meddle with the safety of its packaging, storage and transportation which plays a vital role in guaranteeing if the final product is safe for consumption. Expanding market and competition have led to many companies compromising with the quality of the food owing to the factors like food contamination, harmful food flavouring, food colouring, artificial preservatives, to name a few. Whereas, lack of quality supply chain and temperature control in retail outlets and homes are significant obstacles in the packaged food industry. These factors tend to reduce the shelf life span of packaged foods."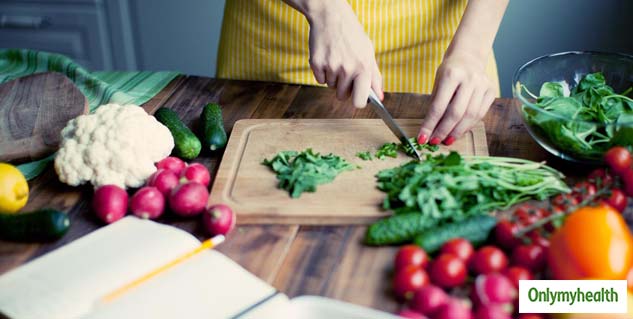 Conclusion
Integrated supply chain and the retail facility should be introduced to meet international standards. India's hot and humid temperature is a significant obstacle in the packaged food industry, leading to degraded food quality and a decrease in shelf span. Temperature regulation in the supply chain and retail process as per requirement can help in maintaining quality.
Read more articles on Healthy diet