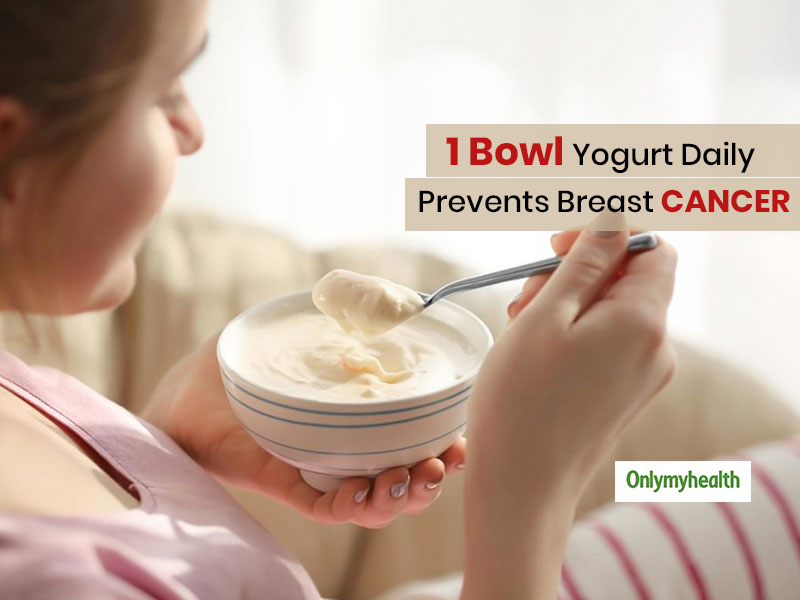 Do you eat yogurt regularly? If not, then make a permanent space for yogurt on your plate. Alongside boosting digestion, this dairy product can also protect you from breast cancer. This breakthrough finding is done by a team of British researchers who found that yogurt contains lactose-fermenting bacteria which prevents the onset of breast cancer. These bacteria are also found in breastfeeding mothers which is why it is said that breastfeeding reduces the chances of breast cancer.
As per the research published in the journal 'Medical Hypotheses', harmful bacteria causes inflammation which triggers cancer. Yogurt contains good bacteria that displace the harmful bacteria thereby reducing the risk of cancer. The lactose-fermenting bacteria found in yogurt is similar to the bacteria produced in the breasts of a breastfeeding mother.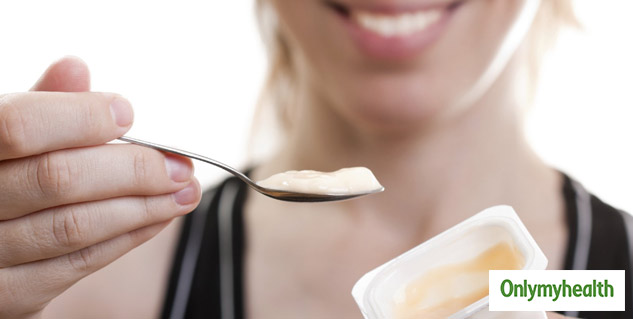 The research team comprises Dr. Rachael Rigby, Faculty of Health and Medicine, Lancaster University, England; Prof. Jim Morris, University Hospitals of Morecambe Bay and Audray Marwaha, a medical student of Lancaster University.
As per Dr. Rigby, "Breast milk is not sterile and that lactation alters the microflora of the breast. Lactose fermenting bacteria are commonly found in milk and are likely to occupy the breast ducts of women during lactation and for an unknown period after lactation."
Also Read: Some Important Unknown Facts About Breast Cancer
According to researchers, this is a great easy and inexpensive remedy for breast cancer prevention. Women must eat organic yogurt daily to bring down the chances of getting breast cancer. Also, mothers must breastfeed their kids as this not only promotes the growth and development of the child but also helps in cancer prevention.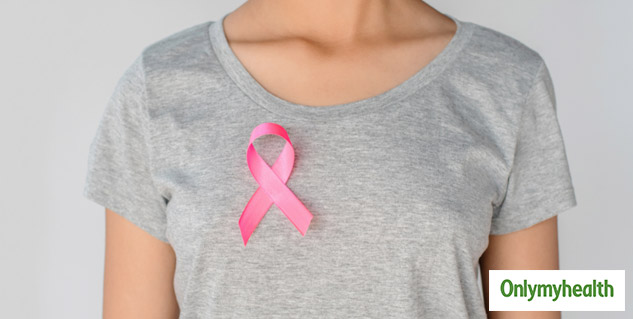 There are billions of good bacterial cells in the human body that are harmless. But some cells release toxins that cause inflammation and damage to the body. Periodontitis is the most common inflammation which is linked with cancers like oral, breast, prostate, oesophagus, pancreatic and colon.
Also Read: Check Out The List Of Cancer Prevention Fruits
Eating yogurt daily would prevent the growth of these cells to obstruct cancer growth. Therefore, researchers believe that yogurt is the easiest and effective way of cancer prevention.
Read more in Latest Health News