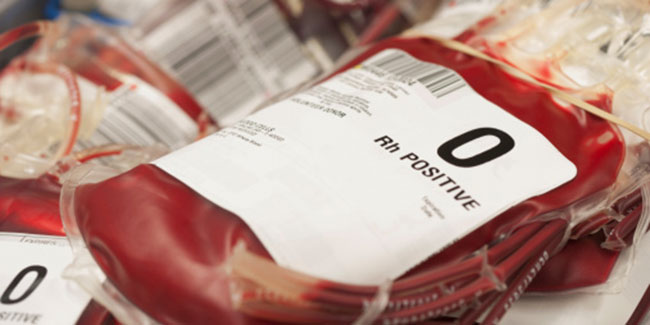 World Health Organization celebrates the World Blood Donor Day by increasing awareness about blood donation and its benefits. How are you celebrating this year?
The World Health Organization celebrates World Blood Donor Day on the 14th of June every year. Marked by events, the biggest highlight of the World Blood Donor Day is its theme. The global theme of the World Blood Donor Day 2012 is "every blood donor is a hero".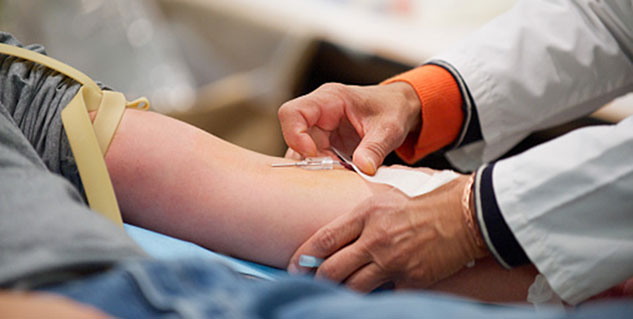 The global theme focuses on the idea that by giving blood everyone can become a hero. While keeping in mind the silent heroes who saved lives by donating blood, the theme also encourages people across the world to donate blood regularly and voluntarily.
The objective of the World Blood Donor Day 2012 campaign is:
to reinforce and thank the self-esteem of those, who donate blood so they continue to do the same regularly;
to inspire those who haven't yet donated blood but are in good health to donate;
to encourage the blood service staff to recognise all the blood donors for their heroic act every time they donated blood;
to persuade ministries of health show appreciation of blood donors and provide adequate resources to have a 100% voluntary blood donation.
It has been seen that every day, heroes respond to the immediate and growing need for blood for transfusion even if it is inconvenient and put the needs of others above their own. Voluntary blood donors hail from different walks of life, backgrounds, regions, ages and religions. By voluntarily willing to donate blood without charging any fee, the donors perform a heroic act or extend a gesture of human solidarity tagging along the power to save lives. Some of these heroes do so throughout their lives working towards protecting fellow human beings.

The 2012 theme resonates the help that other heroes extend towards saving human lives. These heroes include fire fighters, police women and men, civic leaders, rescue workers and the "champions" of community improvement and social causes. The theme is believed to give opportunities for building powerful connections of people as well as stories around the World Blood Donor Day.

Each year, a particular country is picked for a global event that offers focus for an international publicity campaign about the World Blood Donor Day. The global event this year will be held in Seoul, Republic of Korea that is hosted by the Korean Red Cross and Ministry of Health and Welfare, Republic of Korea.

To improve the lives of thousands of men and women, who run the immediate need for blood and to ensure a wide impact, the World Health Organization invites involvement and support.
Image source : Getty
Read more articles on Healthy Living
For more such stories, Download Onlymyhealth app