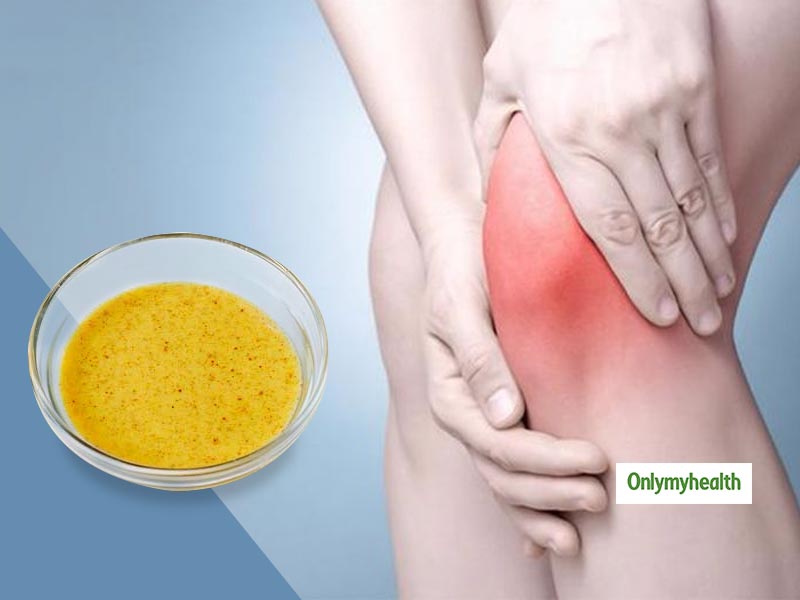 Are you troubled by the pain of arthritis and have tried all the ways to get rid of it? But alas! Despite so many efforts, you are not getting relief. To avoid the pain of arthritis, you are forced to resort to drugs, but it has several side effects too! Don't worry as we are telling you an easy way to get relief in the pain of arthritis.
In arthritis, there is severe pain in the joints of the person. Although this pain can occur in any joint of the body and most people suffering from arthritis report knee pain. Due to knee pain, it is difficult to stiffen the joints and bend the knee. This pain is so intense that the patient starts to groan with the pain. The patient has to resort to pills to control severe pain and swelling due to arthritis. Although pain-relieving drugs provide relief for some time, the person does not feel healthy until the disease is cured. Moreover, prolonged intake of painkillers can cause other health-related problems.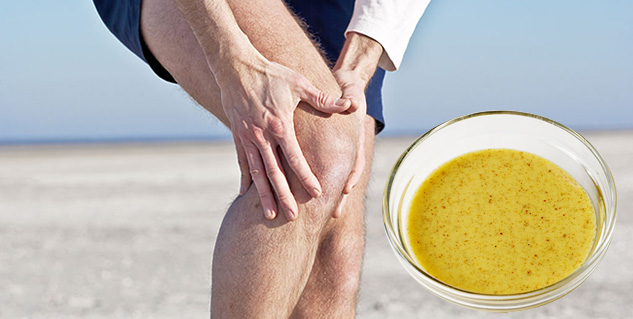 Mustard-honey paste for Arthritis
Also Read: 5 Instant Home Remedies To Get Over A Hangover
If you are also looking for home remedies to get rid of the pain of arthritis, then this paste made from mustard oil and honey can be tried. Selenium and magnesium, found in plenty in mustard, act as an anti-inflammatory agent and remove harmful toxins from the body. According to Ayurveda, mustard produces a warm effect, due to which application of it on the affected area increases the temperature and gives you pain relief. Let us learn how the mustard paste is made and used to relieve the pain of arthritis.
Ingredients for mustard paste
Also Read: Workout Hangover: Is It For Real?
Freshly ground mustard - one teaspoon
Honey - one teaspoon
Salt - 1 teaspoon
Baking soda - 1 tablespoon
Method of preparation and application of mustard paste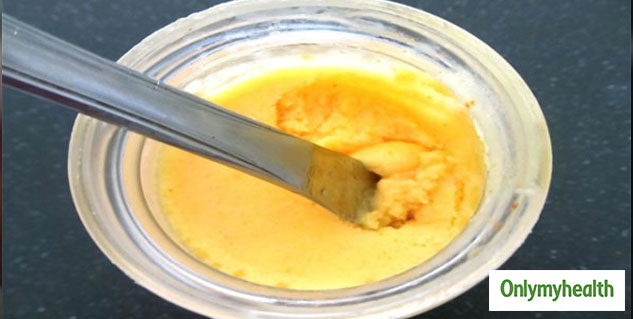 Take grounded mustard in a bowl.
Then add honey, salt and baking soda to it.
Mix all these things and make a thick paste.
In this way, apply the mustard paste in place of pain.
Let it remain for 20-30 minutes. Then clean it.
Do this remedy twice a day.
By applying mustard paste regularly, the pain will disappear within a few days. Hurry up! And overcome the pain of arthritis, by adopting this remedy today.
Read more on Home Remedies