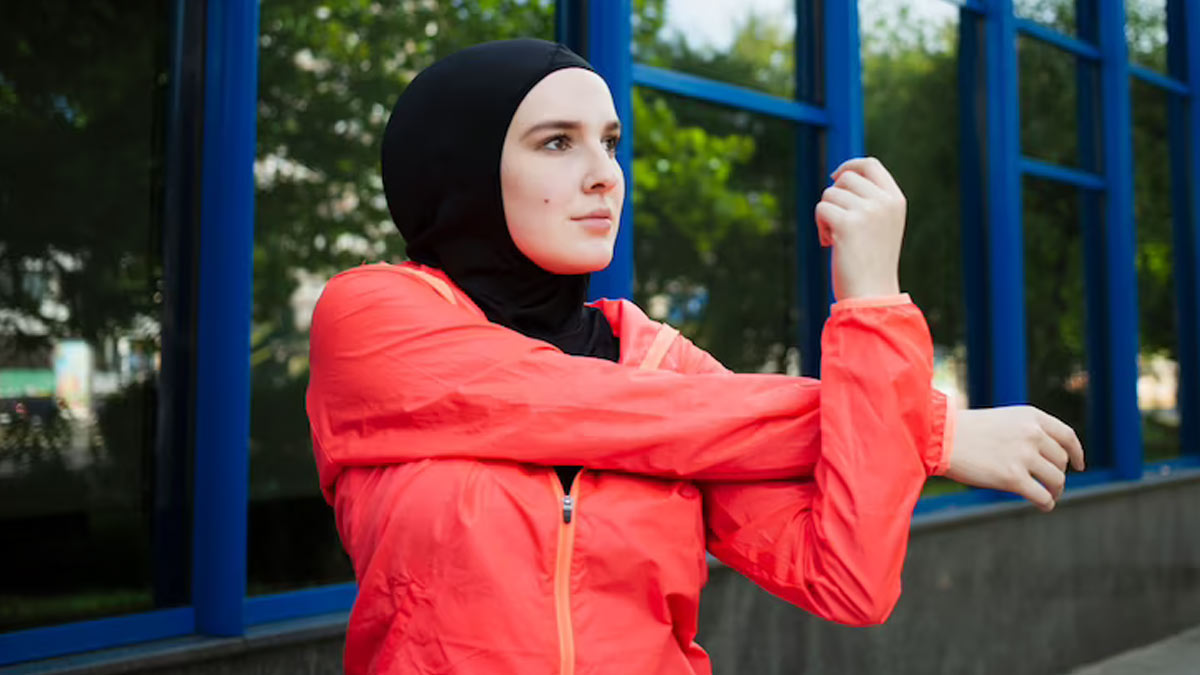 This year, Ramadan is expected to begin on March 22 and will last till April 21, 2023. This is the period when the Muslim community worldwide fast from sunrise to sunset, spending time with family and celebrating the holy month. Ramadan is also a great time to take your fitness to the next level because fitness is all about eating clean, and Ramadan is the time you do so. To do the same exercise and avoid cravings, you need a clear mind, and the holiness of this month makes it ideal. But the question is, what kind of workout should you do, and how frequently should you exercise? So, if you want to lose or maintain your current weight, let's start by determining what you should focus on over the next 30 days.
Fitness Goals During The 30 Days Of Ramadan
Instead of beginning a new plan or considering bulking or cutting, your goal should be to stick to the same workout routine. As when you fast, you eat less and recover more slowly, so starting a new exercise regimen can increase your risk of injury and even affect your performance.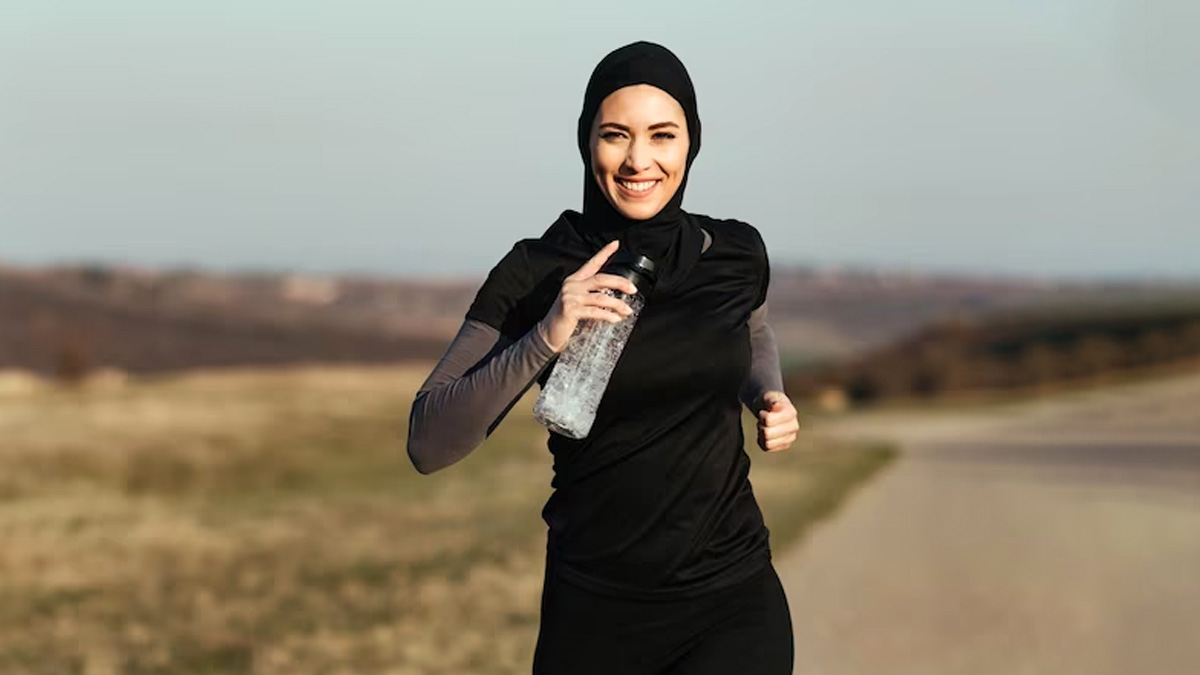 Workout Tips For Ramadan 2023
1) Avoid Overtraining
Your workout performance is determined by the food you consume, so if you eat less, your performance may suffer. When you consume enough calories throughout the day, recovery is also smooth; however, when calories are restricted, muscle recovery may take time. So, if you were doing four exercises per day, stick to it because adding one more may shock the body, resulting in overtraining.
Also Read: Intermittent Fasting Plus Keto For Weight Loss: What Is It & Should You Do It
2) Either Hit The Treadmill Or Weights
A calorie deficit combined with exercise is one of the most effective ways to lose fat and build muscle. When you fast, you are already in a deficit, and if you combine cardio and weight training, you will be tired and nutrient deficient. You must plan your workouts carefully; on days when you have less energy, go for a run; on days when you have more energy, lift weights.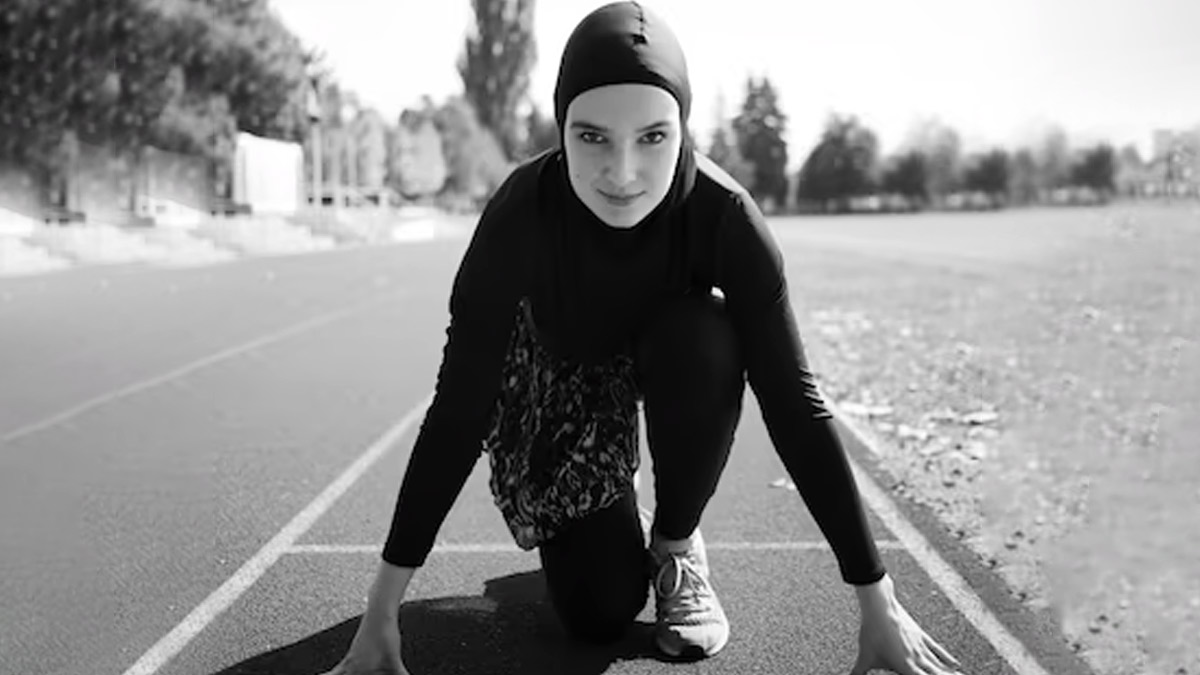 3) Keep Workout Short
If you're a fitness junkie who lives for training and workouts for at least 120 minutes a day, it's time to cut your workout short. Longer workouts are great when you have enough fuel during the day, but when you are a limited set of foods, long workouts can have bodily complications. The ideal Ramadan workout duration should be 45 minutes because fat loss is at its peak during the first 30 minutes, and we can perform at our best. Doing more than 45 minutes, would be labour with no reward.
Also Read: 5 Signs That You Are On The Right Diet Path (And It's Not Just Weight Loss)
4) Listen To Your Body
Our bodies are the best indicators of how energetic or active we are. On days when you don't feel like moving your body, you can simply perform some stretching or mobility exercises. Instead of making it a point to exercise, make it a point to move more. You can even walk your dog or go window shopping to increase your daily steps.
Image Credit: Freepik