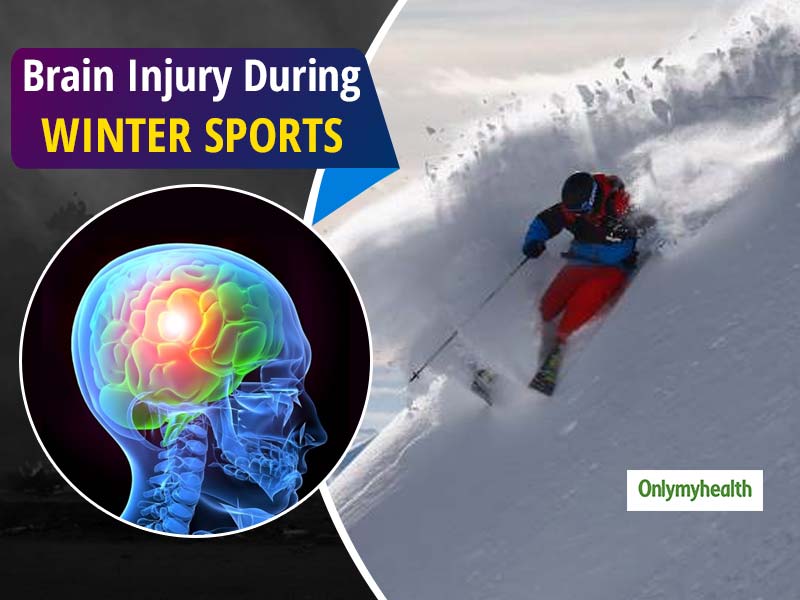 Winter is a time when many people travel to snow destinations in India and abroad. The attraction for many is winter sports such as skiing, ice skating and snowmobiling. These sports are extremely thrilling but potentially involve injuries. Although it is done for fun, for many it could end up in a medical disaster. One must take all safety precautions and follow prescribed procedures with the right equipment and under professional supervision.
Accidents involving the head can result in traumatic brain injury which in many can be fatal and in others can cause permanent disability of variable severity. Many organizations all over the world have recognized January as the National Winter Sports Traumatic Brain Injury awareness month. So, it is not only a time to have fun with winter sports, but also a time to become aware of sports-related traumatic brain injuries. Several clinical studies have shown that the use of helmets by skiers, snowboarders and other sportspersons lower the risk of head injuries and affect the overall outcome more than any medication or intervention.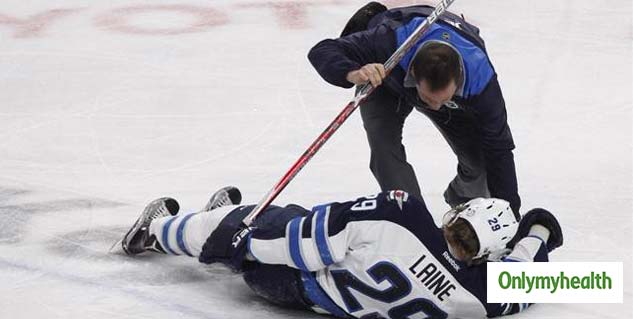 Different Types of Traumatic Brain Injury
One of the common types of head injuries includes intracranial hematomas which entail rupture of one or more blood vessels inside the cranium resulting in the collection of blood in the tissues of the brain. Skull fractures can not only cause injury to the brain but also make the brain susceptible to infection. CT scans can easily diagnose intracranial hemorrhages.
Also Read: Eating One Walnut Daily Can Slow Down Brain Aging
A concussion is one of the most common types of traumatic brain injuries that can occur after an impact to the head or after a whiplash-type injury that causes the brain to shake quickly back and forth. A CT scan done soon after a concussion can be normal. Clinical problems can arise any time after the 24 to 48 hours period from the time of a head injury, so affected individuals should be closely monitored. Some signs of concussion symptoms becoming worse include increasing headache, nausea, bizarre behavior, unable to recognize familiar people, altered vision and speech and difficulty waking up from sleep.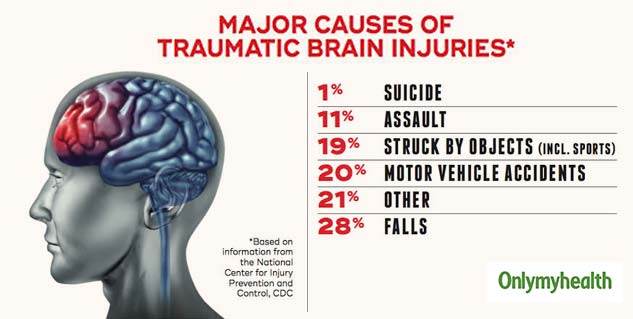 It is recommended that all patients with traumatic brain injury should be in close medical observation for at least 48 hours so that if the need arises, action can be immediately taken. Once discharged from the health facility, it is best to rest and adequate sleep is essential. One must avoid high-risk activities such as sports or cycling particularly if any post-concussion symptoms are present.
Also Read: How To Prevent Traumatic Brain Injuries?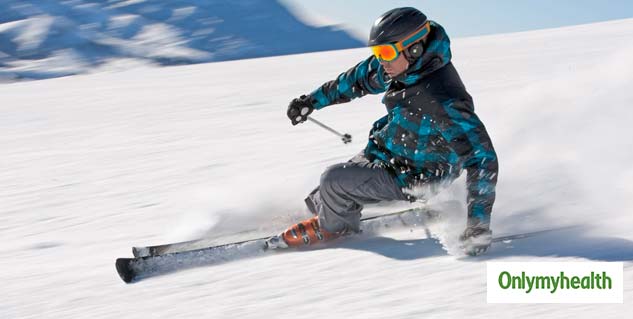 Tips to prevent Traumatic Brain Injury while playing Winter Sports
A proper well-fitting helmet can help reduce the severity of Traumatic Brain Injury during Winter Sports.
Since most helmets can only withstand a single impact, it is important to replace the helmet after any serious fall.
Take lessons on winter sports from trained professionals which will teach about the techniques on how to fall safely
Children need continuous supervision during winter sports.
One must avoid crowded areas to reduce the risk of injury.
(Contributed by Dr. Vibhor Pardasani, Neurologist, Bhatia Hospital, Mumbai)
Read more on Miscellaneous