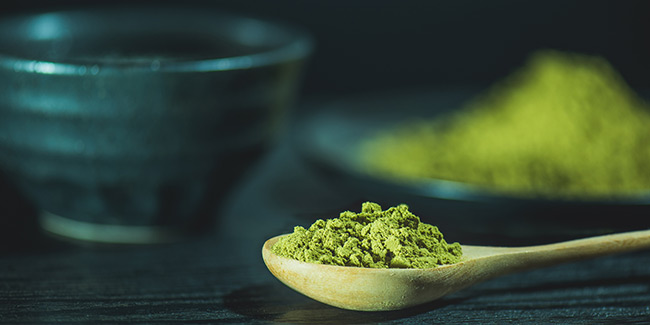 Winters are just round the corner and so is the time to enjoy the simmering hot cup of bliss, aka tea. Winters are the best times to enjoy variations in the usual tea with herbs and flavors and many others. Now, the latest addition is the matcha tea. Matcha tea is the traditional form of tea and is rich with many unsung health benefits.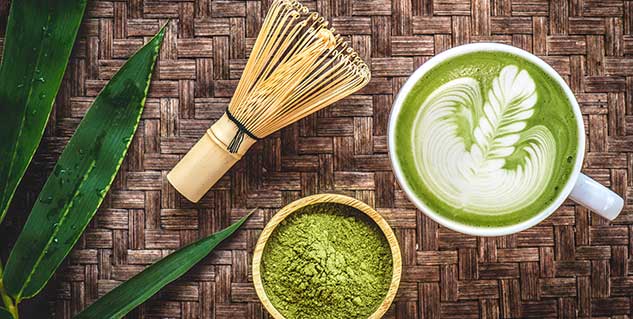 What is matcha tea?
In literal way, matcha means "powdered tea". This is the traditional way of drinking tea, where you are drinking actual leaves in powdered form. The leaves are finely powdered and turned into a solution by mixing into water and then whisked with bamboo brush.

Matcha tea leaves are handpicked, steamed for a while to stop fermentation, dried and then aged in cold storage that deepens the flavor. The dried leaves are then finely powdered.
What are benefits of matcha tea?
Rich in Antioxidants
Antioxidants can help you fight against the adverse effects of UV radiation, allowing us to have a healthier and younger looking skin. Antioxidants also help our body fight against a number of fatal diseases. There are fruits, vegetables and other foods for antioxidants while just one cup of matcha tea can supply 5 times as many antioxidants as any other food.
Improves calm
The matcha leaves contain L-Theanine that can improve calmness because the L-Theanine produces alpha waves that induces relaxation. the Chinese monks drink matcha tea to relax their minds and body, which helps them to meditate better.
It boosts memory
The L-Theanine component produces dopamine and serotonin, which improves mood, memory and concentration. A cup of matcha in everyday in winters can help you to have a good memory and concentration.
It can boost your energy level
Match tea has energizing properties in increased amount as compared to other tea such as green tea. The boosted energy from a cup of tea can last up to 6 hours. Green tea contains caffeine, which boosts energy but the energy received from matcha is cleaner and better.
Enhances metabolism
Just like green tea, match also increases metabolism and help your body to burn fat faster than usual. Matcha has no side-effects, owing to its all natural properties. Other drinks that claim to burn calories can be a cause of high blood pressure and an increased heart rate.
Detoxification
Having one matcha cup a day allows one to detoxify your body far better than anything else. Matcha can wash out heavy chemical toxins from the body.
Image: Shutterstock