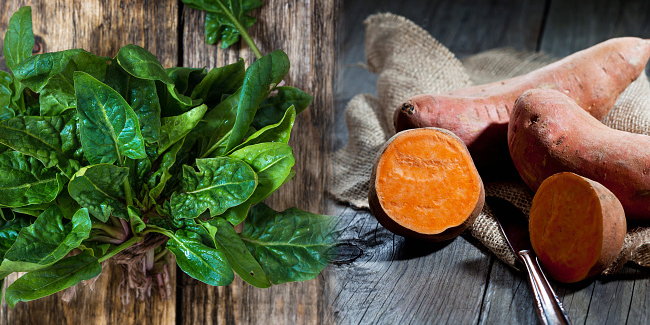 Building muscles is not an easy task. You need to do a lot of hard work, lift some heavy metal but most importantly follow a healthy diet that can help you gain weight and muscle mass. While there are several popular foods for muscle building that you must already be aware of, there are also some underrated muscle growth foods that can be as helpful as the popular ones in gaining weight. Here are 5 of such underestimated muscle building foods that can really help you grow more muscles.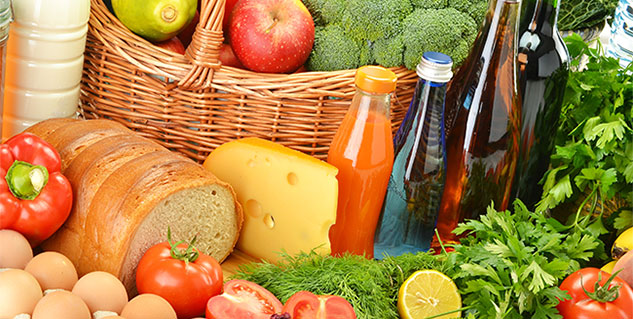 Image Source: Shutterstock
Spinach for building muscles
Sounds surprising, right? Well, spinach has always been considered a healthy food and it has often been proved in the labs too. However, this healthy green food can also help you grow those extra muscles you had been working so hard for. Few years ago, researchers at Rutgers University found that the phytoecdysteroids present in spinach may increase muscle growth by up to 20 percent. You'd need to eat around 2 pounds of spinach per day to get the expected results. Spinach can be a great substitute for meat for vegetarian people who often fall short of options for muscle building foods.
Pineapple for building muscles
Ever thought your favourite delicious fruit can help you become the next Hulk? Well, pineapples are a rich source of a protein-digesting enzyme named bromelain. It's also been shown to reduce muscle inflammation, making it a great addition to your post-workout meal. Pineapple also adds taste to your plate making you like your food and most likely you will end up eating more of the muscle building foods. So even if pineapple may not directly help you grow muscles, it will help your body make the best use of other muscle building foods from this list.
Sweet potato for building muscles
Being a rich source of carbohydrates, sweet potatoes are one of the healthy foods best suitable for people trying to gain weight. Additionally, they're packed with vitamins and minerals to help you maintain normal blood sugar levels, and keep you feeling fuller longer. So if you are low on the weight you should add sweet potatoes to your post workout diet.
Cottage cheese for building muscles
This one is surely an underrated food and most people might consider it only a dessert, but it's one of the best muscle-building foods you'll find. Just a cup of cottage cheese can offer around 28 grams of protein. And the snack is made up of a combination of fast and slow digestion proteins, so you can stave off hunger.
Fibrous vegetables for building muscles
Veggies such as broccoli, asparagus, spinach, along with tomatoes, sweet corn, peppers, onions and leeks can make up a great post workout diet. All you need to do is just ensure that you don't overcook the vegetables as it will reduce their nutritional content.
Top Image Source: Getty