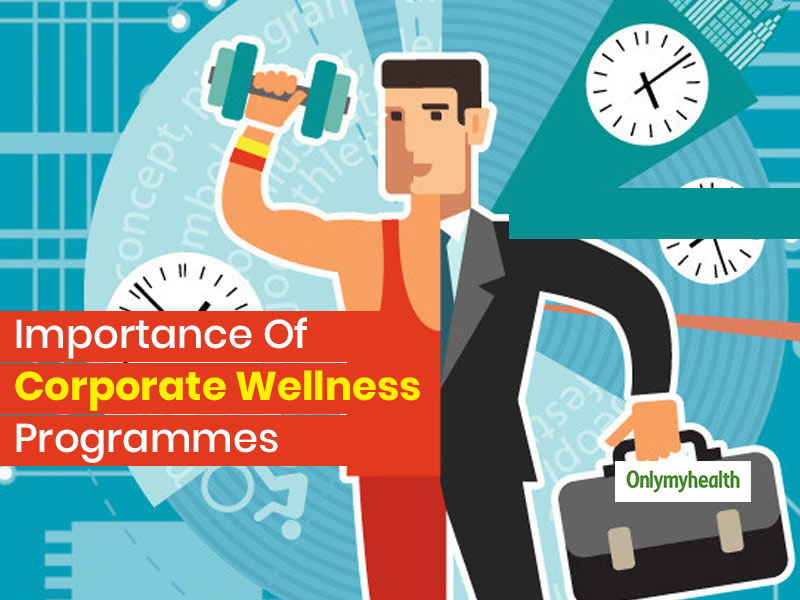 Let the stress begin! These days we are so engrossed in making our professional lives a success that we often forget to maintain our work-life balance. Conducting an employee wellness program or a corporate talk can be beneficial for both the employees and employers. About 20-30% of employees feel frustrated, stressed, angry or anxious daily or a few days a week.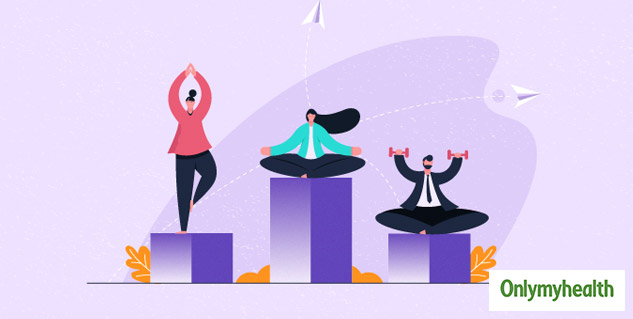 What are Corporate Wellness Programs?
In a fast-evolving world where maximum people are maintaining a 10-11-hour shift per day, it becomes extremely difficult to care about your personal well-being. Attending a short one-hour corporate wellness talk or program can help boost productivity and reduce stress. Some organisations have begun to provide healthy food options, nap rooms for power naps and gym services and but only 20% of individuals use these and that too sporadically. Research has indicated that the remaining 80 per cent believe they do not have time or even the inclination.
Also Read: A Guide To The 5 Most Effective Energy Healing Alternative Therapies
How important are these wellness workshops?
Initially, these started out in large corporations and were provided as perks. However, the combination of work stress and the success of these health interventions, they have gained the spotlight, and now corporate wellness has picked up in small and medium organisations as well. According to research conducted by the Society for Human Resource Management, almost 75% of organisations have a plan for corporate wellness.
Let's take a tour of the key benefits of corporate wellness programs:
Health Cost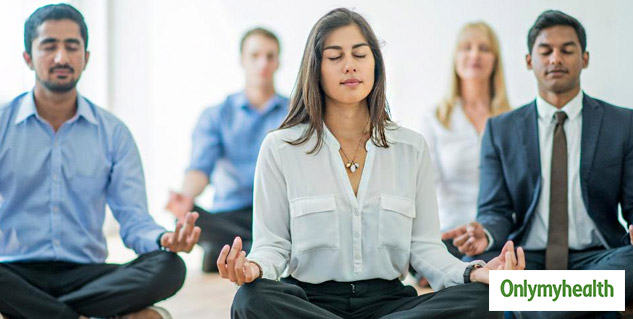 Medical care is expensive and increasing. However, with employee wellness programmes, health cost can be reduced. Many organisations pay insurance amount to their employees in case of a medical emergency. If corporate wellness programs are implemented correctly, the health cost of these emergencies reduce as the employers now are fit and healthy. The most famous case is that of Johnson and Johnson, where they saved around $38 million in its first four years. In a survey, more than 60 per cent of employers said workplace wellness programs and talks reduced their organisations' healthcare costs
Engagement
Almost 91% of employees believe that being well helps them stay motivated throughout their work tenure. Higher employee engagement is beneficial for the firm and the employees.
Increase in Productivity
The success of an organisation depends upon the productivity of the employees. The wellness programs have ensured a boost in productivity and creativity of the employees. This way, organisations report a happy, positive and productive environment.
Also Read: Acupuncture For Eyes: Know How This Chinese Treatment Can Make Your Vision Alright
Higher Employee Satisfaction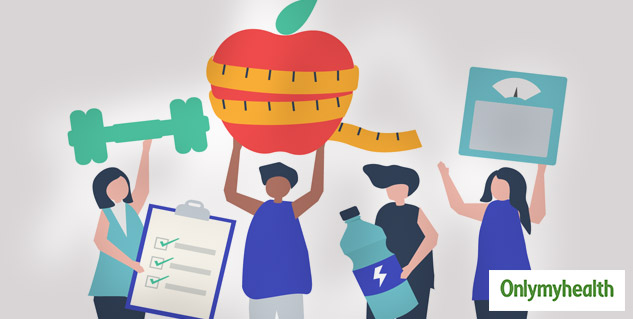 Wellness and employee commitment go connected. At the point when an employee is a content with their job, it emphatically influences their well-being. At the point when an employee is solid and feeling their best rationally and physically, they'll feel more joyful in the working environment. It's a relationship that works off of each other, and businesses should exploit that. We all agree with the ideology that you should love what you do. With employee wellness programs, employees have confessed that they love their work more as their stress level is much less, and they don't feel any pressure.
Reduced Absenteeism
With little workforces and employees performing various tasks, small organisations can experience the ill effects of absenteeism more than huge firms. One key employee's non-attendance can result in absolute distress for a small firm . Utilising the benefits of corporate wellness programs, normally found in huge organisations, entrepreneurs can lessen examples of absenteeism, lateness and diminished profitability.
Better Work Culture
Changing culture, if it's not the best, is the solution. Ignoring the less productive work, deteriorating health of employees is of no use to the firm. Eventually, this means that employers need to pay attention to examine what role the work culture plays in the overall performance of an individual. Hence a corporate wellness program that promotes a healthy work culture is definitely a yes!
Contributed by Latika Narang, MD, Aekum Integrated Healthcare
Read more articles on Mind & Body