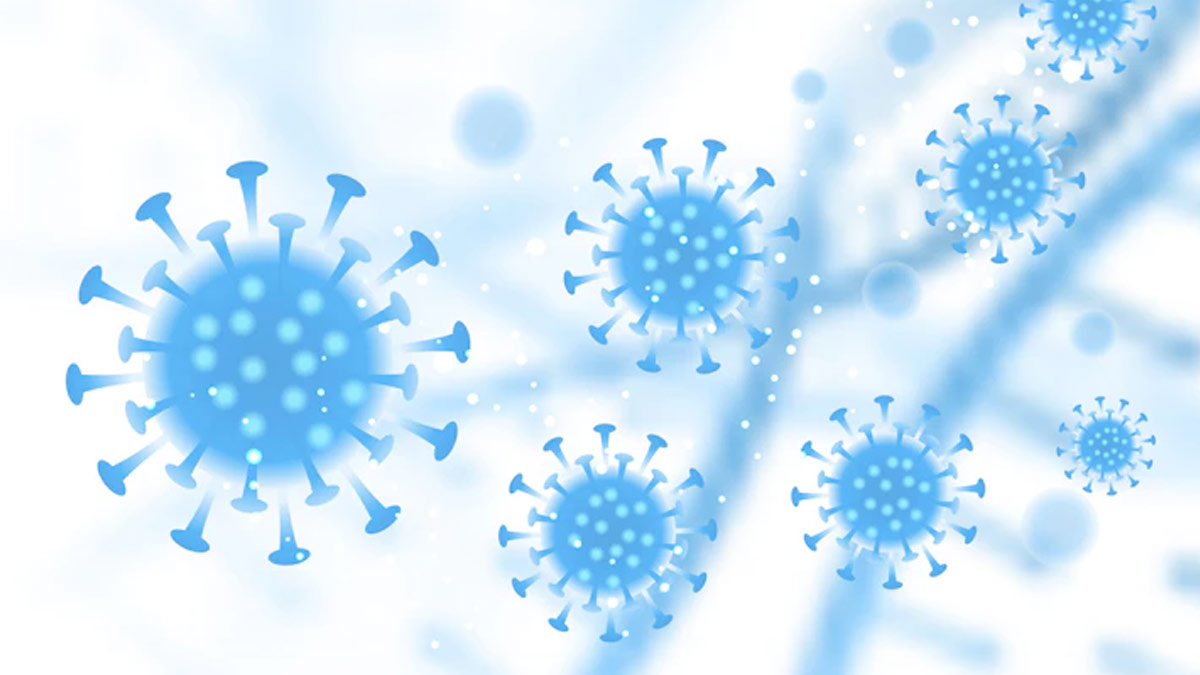 On Tuesday, the World Health Organisation announced that it is launching a global scientific process to update the list of priority pathogens or the agents that can cause an outbreak of pandemic.
According to the global health organisation, action is being taken to direct worldwide investment, research, and development (R&D), particularly in vaccinations, testing, and treatments.
In a meeting last Friday, 300 scientists came together to review the data on over 25 viral families, bacterial strains, and "Disease X" .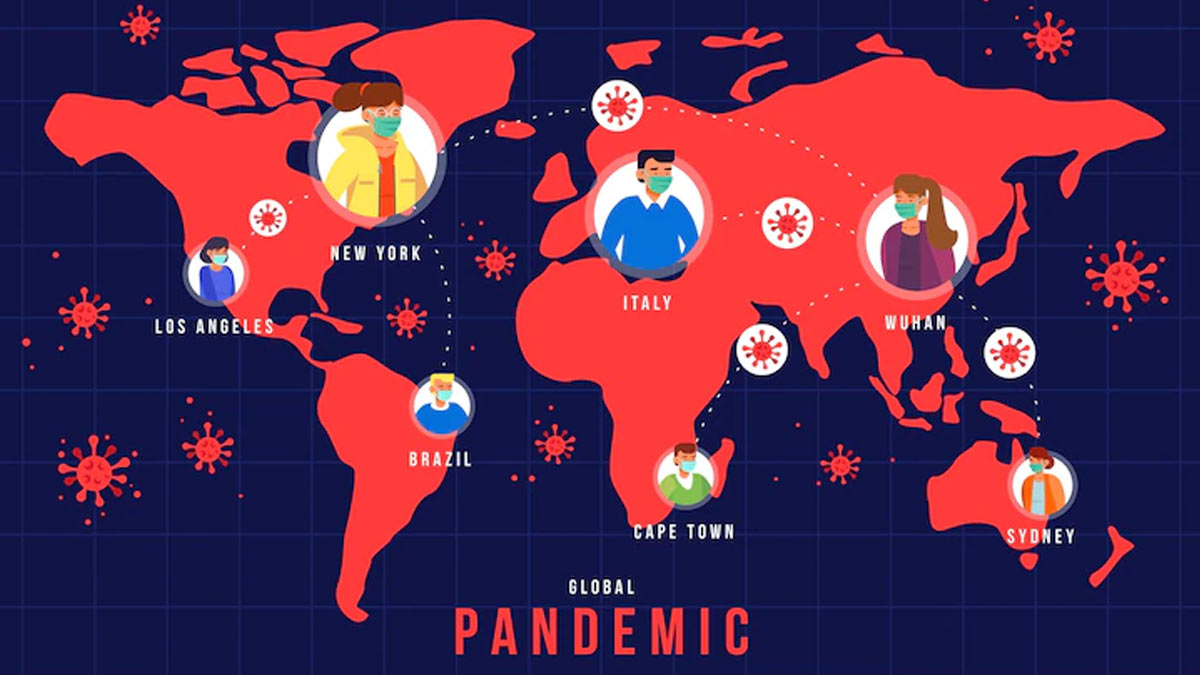 To indicate an unknown pathogen that could cause a serious international epidemic, disease X is included. A list of priority pathogens will be recommended by the experts that will need further research and investment. According to WHO, the whole process of indicating a pathogen will include, both scientific and public health criteria, as well as criteria related to impact on socioeconomic status, access, and equity.
Also read: WHO Issues Warning As Monkeypox Cases Cross 70,000
The list was initially released in 2017, and the most recent exercise in prioritisation was completed in 2018. COVID-19, Crimean-Cong hemorrhagic fever, Ebola virus disease and Marburg virus disease, Lassa fever, Middle East respiratory syndrome and severe acute respiratory syndrome (SARS), Nipah and henipaviral diseases, Rift Valley fever, Zika, and Disease X are all included in the list at the moment.
Dr Michael Ryan, Executive Director of WHO's Health Emergencies Programme said, "For an efficient epidemic and pandemic response, key pathogens and viral families must be targeted for study and countermeasure development. Prior to the COVID-19 pandemic, massive R&D spending made it possible to create safe and effective vaccinations in record time."
According to the agency, requirements, and target product profiles are used to create specifications for vaccines, treatments, and diagnostic tests that will inform manufacturers of the desired specifications. Additionally, efforts are made to map, gather, and support clinical studies in order to develop these technologies. Additionally, complementary measures are considered, such as improving regulatory and ethical control.
Dr Soumya Swaminathan, WHO Chief Scientist said, " The scientific community now uses list of priority diseases as a guide for where to put their efforts in order to address the next threat."