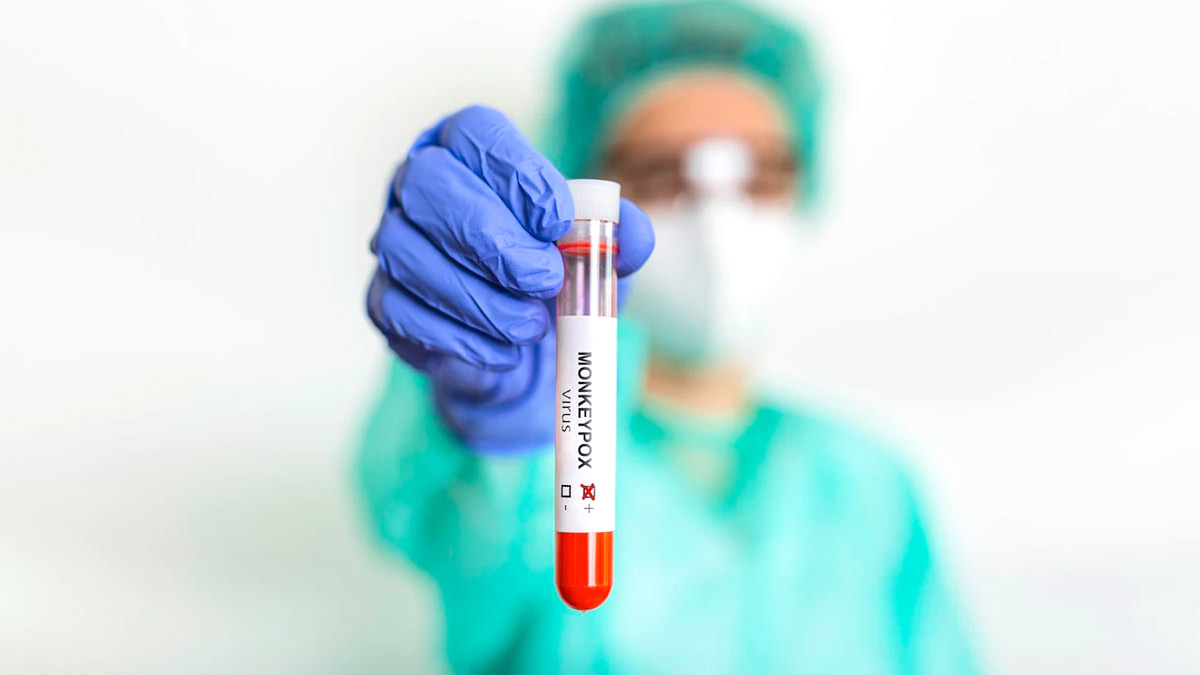 We saw a drop in fresh cases of Monkeypox, however, the World Health Organization (WHO) has issued a warning that people should not take the situation lightly even if cases are not being reported, because worldwide, monkeypox outbreak has already crossed the number of 70,000. In the year 2022, the global health body got reports of over 70,000 cases of the disease and 26 fatalities, as per the WHO chief Tedros Adhanom Ghebreyesus. They also stressed on the point that a global decrease in fresh cases could be the "most dangerous" phase in the outbreak, the WHO reported that the number of cases spiked last week in a few parts of America.
In a press conference in Geneva, Ghebreyesus said, "Globally, cases are continuing to decline, but 21 countries in the past week reported an increase in cases, mostly in the Americas, which accounted for almost 90 percent of all cases reported last week." He also mentioned that a decreasing outbreak can be extremely dangerous as it can make people believe that the problem is over and they can let their guards down easily. He said that the World Health Organisation was requesting all the nations to ramp up their testing abilities and take care of the ongoing trends.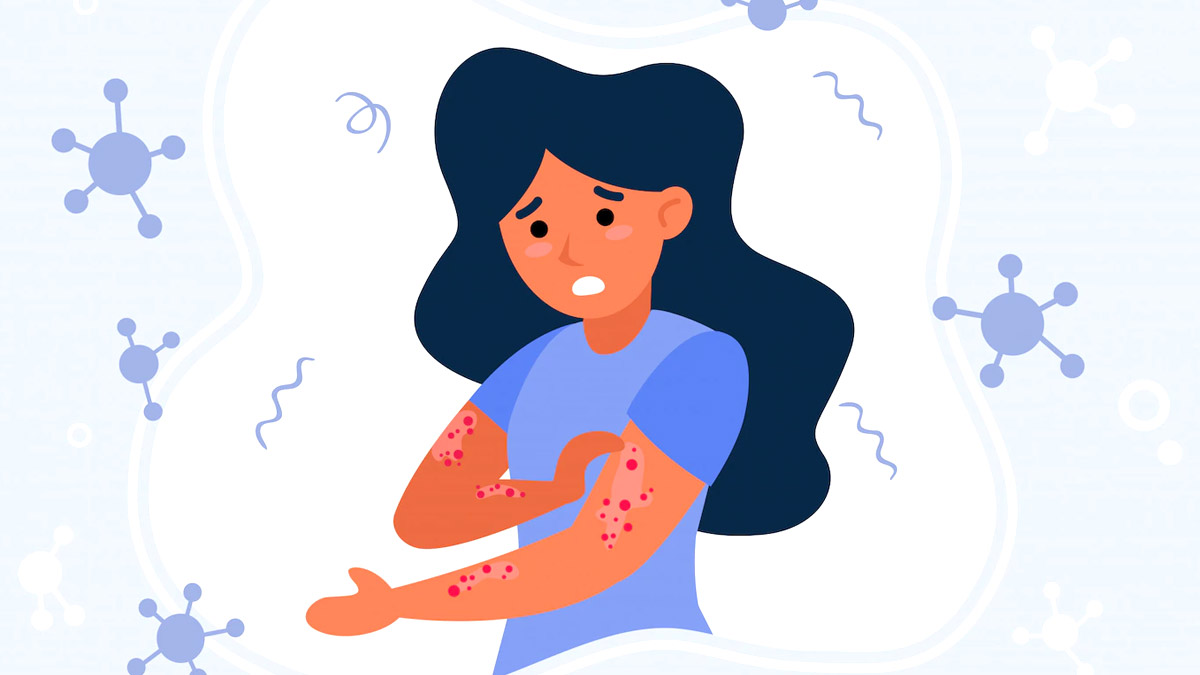 The WHO is worried about the recent report cases of Sudan, especially in refugee camps near the Ethiopian border, the director added. Monkeypox is still a major public health emergency of global significance, just like COVID-19, and will continue to be managed as such by WHO, he said. Presently, America has reported more than 42,000 cases while Europe has recorded nearly 25,000 cases. Since early May, we have seen a major increase in monkeypox cases in men who have sex with men, even out of the African parts, where it has been an endemic since a long time. In 2022, 107 WHO member states have reported instances, but, 39 of those governments have not reported any fresh cases in the past 21 days.
Also read: 7 Things You Must Know About Monkeypox Virus
The ten countries that have the highest number of Monkeypox cases are, the United States (26,723), Brazil (8,147), France (4,043), Spain (7,209), Britain (3,654), Germany (3,640), Peru (2,587), Colombia (2,453), Mexico (1,968), and Canada (1,400). All the countries contribute towards around 87% of the cases worldwide.