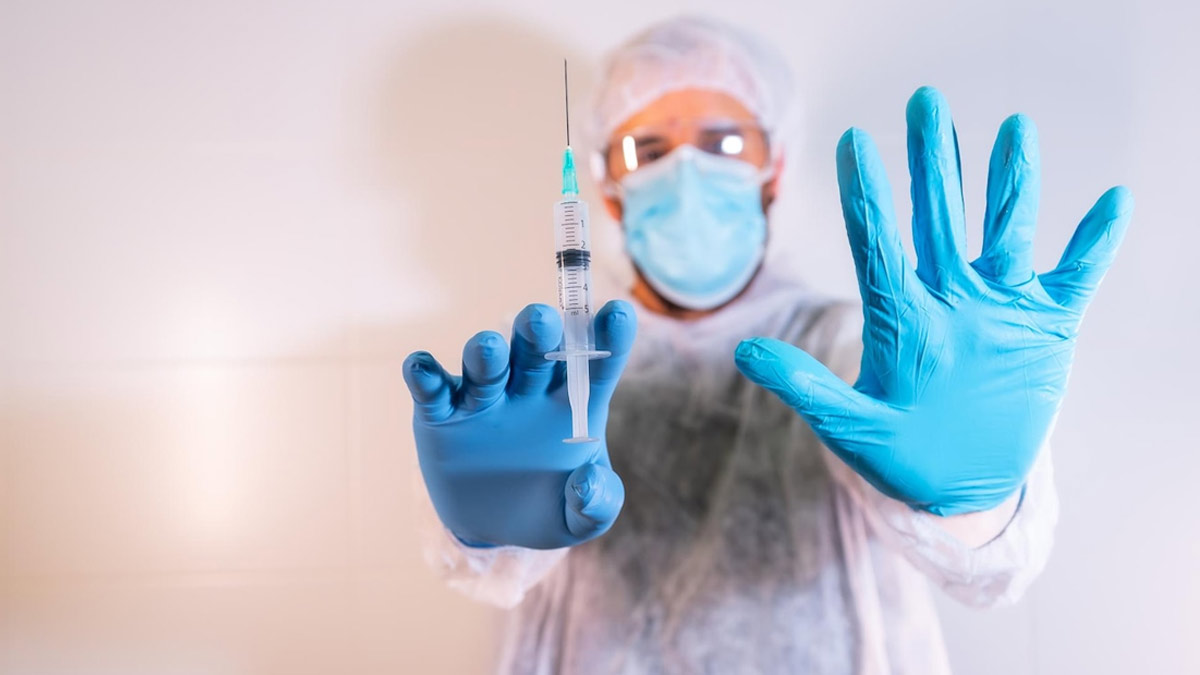 The health offcials in Uganda have confirmed a case of a rare Sudan strain that is responsible for the death of a 24-year-old man in the central Mubende district, Uganda. They have declared an outbreak of Ebola after the rare case was confirmed in the country, the World Health Organization (WHO) said on Tuesday. In a news conference, Diana Atwine, the health ministry's permanent secretary, said, "We want to inform the country that we have an outbreak of Ebola which we confirmed yesterday." Atwine also said that the patient was suffering from high fever, diarrhoea, stomach ache and vomiting blood.
Ebola virus is a hemorrhagic fever virus, as it leads to clotting issues resulting in internal bleeding. It is a deadly virus, which has caused chaos in Africa in two consecutive outbreaks. The ebola virus can also cause inflammation and tissue damage. It can spread through direct contact with body fluids, including blood, saliva, breast milk, tears, sweat, mucus, vomit, feaces, urine, and semen.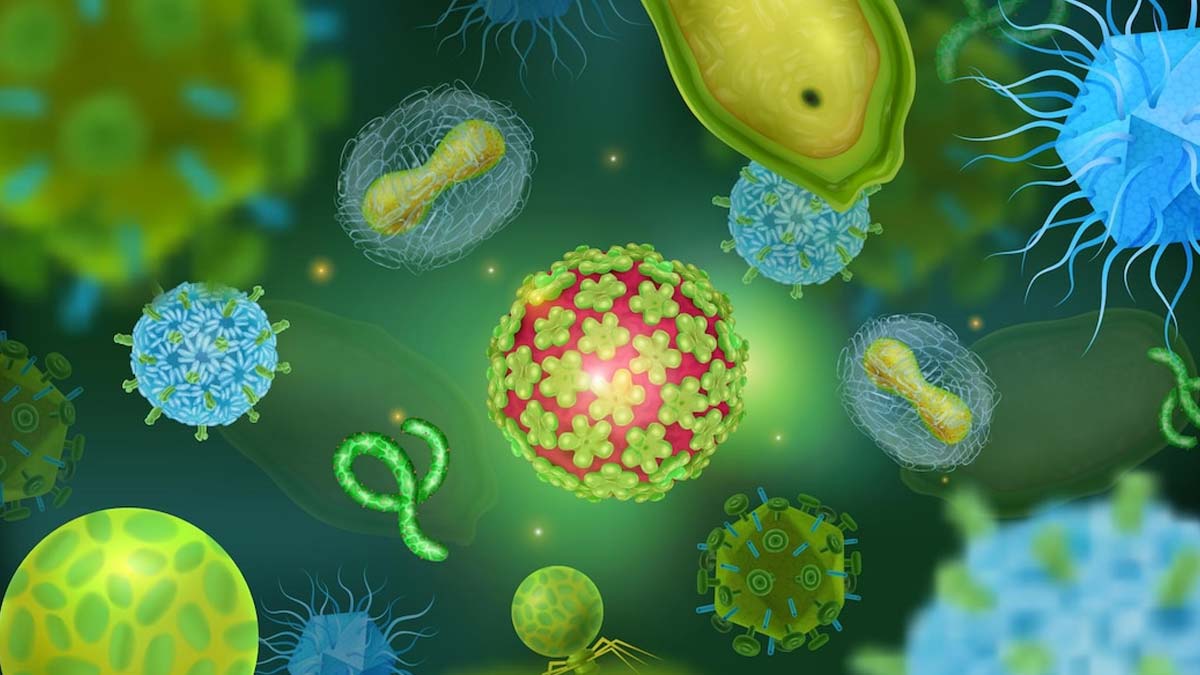 Also read: Reasons not to worry about Ebola
The World Health Organisation has given a confirmation that presently, there are eight more suspected cases being provided with medical care in the healthcare centre. There have been many other past outbreaks of Ebola Sudan strain, out of which four were in Uganda and three in Sudan. The global health body says it is helping out the health authorities in Uganda with the investigation and sending supplies to provide support for patient care and is also providing a tent that can be useful for isolating patients.
Dr. Matshidiso Moeti, WHO Regional Director for Africa said, "This is the first time in more than a decade that Uganda is recording the Ebola Sudan strain. We are working closely with the national health authorities to investigate the source of this outbreak." Earlier, Uganda had reported an outbreak of Ebola virus in the year 2012, the WHO said. Around 17 people died out of the 24 cases that were identified in that outbreak, as per the Centers for Disease Control and Prevention, which helped in preventing the spread of the virus in the east African country during that period.