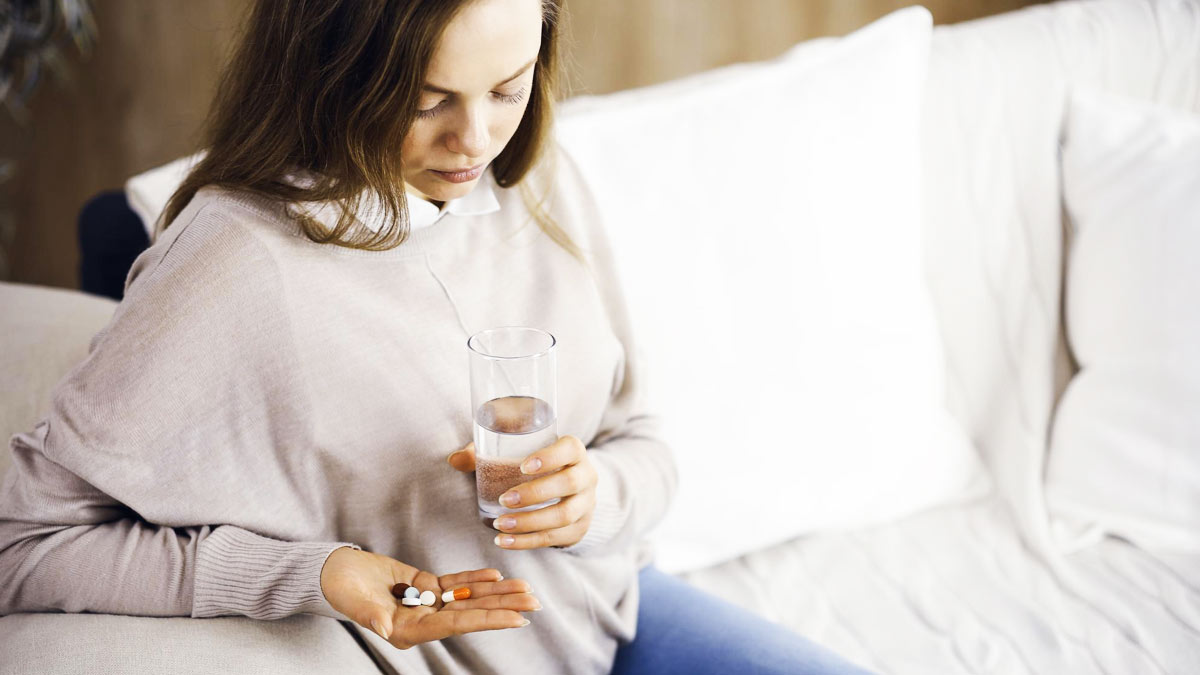 Doctors prescribe multivitamins to boost holistic health. These are some essential vitamins that our body requires to function optimally. However, a study has found that taking multivitamins daily can cut down the risk of cognitive decline or memory-related issues like dementia.
According to a study published in the Journal of the Alzheimer's Association 'Alzheimer's & Dementia', taking multivitamins daily for three years is found to improve cognitive functions like memory, attention, concentration, language and verbal fluency. Additionally, several other memory-related functions like recalling, flexible thinking, self-control, etc. are also improved. These findings are specifically for older adults who are at a greater risk of age-related cognitive decline.
This research was conducted by teams from the Wake Forest University School of Medicine and Brigham and Women's Hospital in Boston. They analysed the effects of multivitamins and cocoa extract on brain functions. They anticipated cocoa extract to be the best for brain health considering its exceptional health benefits but the results surprised everyone.
One of the lead researchers Laura Baker says, "we really believed that the cocoa extract was going to have some benefits for cognition based on prior reports of cardiovascular benefit.but it was not cocoa extract but the multivitamin that benefited cognition."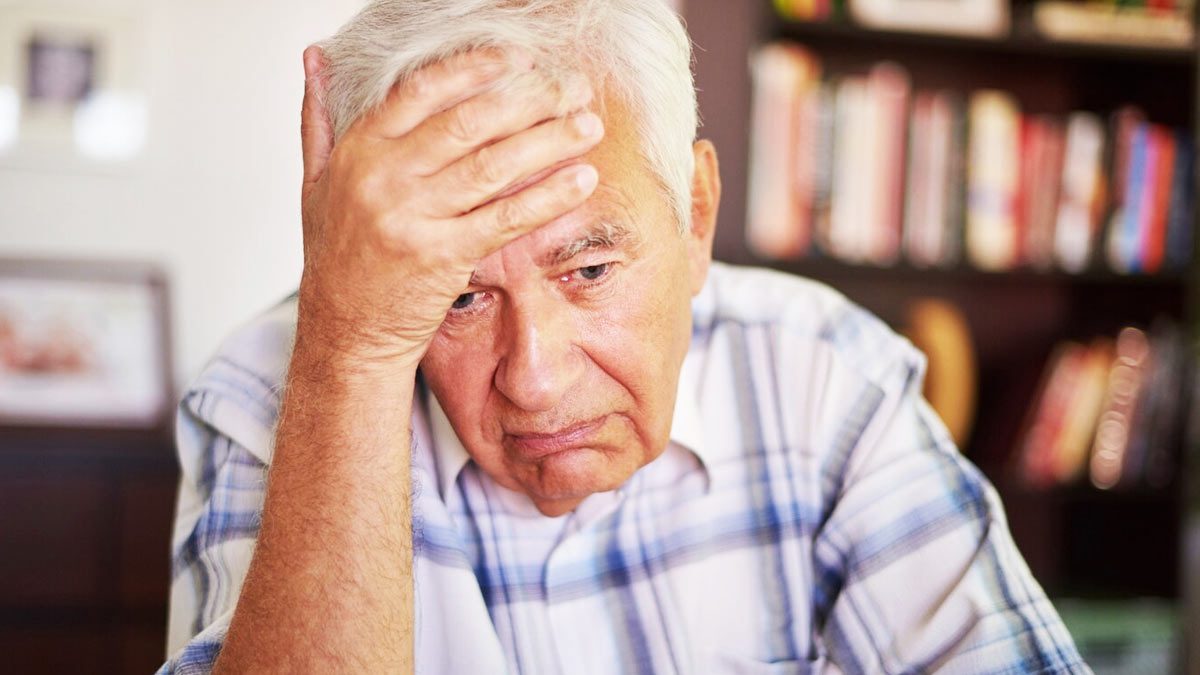 Different people have different percentage of risk of dementia. For example, older adults are prone to dementia but some young adults are also experiencing memory decline. Thus, the results derived from the studies depend on an individual's medical history.
Even though use of multivitamins is associated with improved cognition, you should not consume it without consulting a doctor. Multivitamin supplementation could help in prevention of mental health issues as well as promoting healthy body. Dementia is a multifactorial process which needs proper management. Anyone who is exhibiting symptoms of dementia should consult an expert for the right aid. Taking multivitamins without prescription might interfere with overall health. As quoted by the expert, "the use of a multivitamin for patients with memory loss is something I routinely do in my own clinical neurology practice without any clinical studies to support this treatment and this study is refreshing to read, as it attempts to quantify the potential benefits of a multivitamin use in patients with memory loss."
Image credits- freepik