You will be aware of the fact that sleep is necessary to give comfort to the body. At the same time, you will also be surprised to know that the problem of insomnia can even cause death. Yes, if you are continually having trouble sleeping due to mental pressure or any other reason, then these symptoms can be of insomnia. Through this article, let us learn the most straightforward insomnia symptoms, its causes, and how to get rid of it. Before that, let's learn what insomnia is.
What is insomnia?
Insomnia is a type of sleep disorder. A person suffering from this has difficulty sleeping, or he/she is not able to get a silent sleep. As a result, they are unable to get enough sleep and feel exhausted. If insomnia persists for a long time, then the victim may be exposed to many physical problems.
Types of Insomnia: Insomnia can affect you in two ways, one is acute insomnia, and the other is chronic insomnia.
Acute Insomnia - This state of insomnia can haunt you for a few days or a few weeks. It is a common type of insomnia, which can be caused by excess work or family pressure.
Chronic Insomnia - This is a severe stage of insomnia, which can bother you for more than a month. In many cases, this type of insomnia can come as a side effect of some other physical illness.
After knowing what insomnia and its types are, we should further know its causes.
Causes of Insomnia
Also Read: Fight Depression With Your Head Held High
There can be many reasons for insomnia. Here are some of the primary reasons:
Depression
Anxiety
Tension
Neurological diseases like Alzheimer's and Parkinson's
Arthritis and Headache
Asthma and heart attack
Heartburn
Stroke
Sleep disorders
Menopause
Side effects of any medicine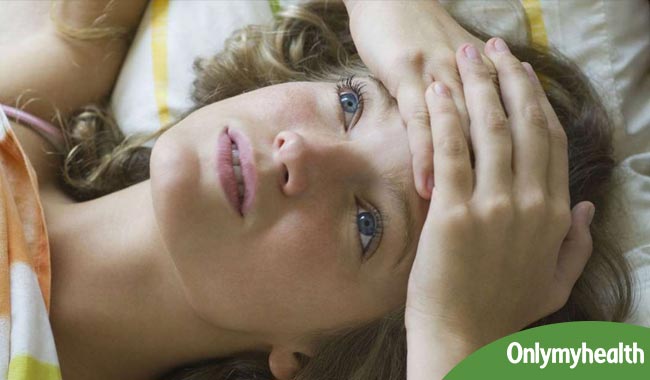 After the cause of insomnia, let's now know how to identify the signs of restlessness.
Symptoms of insomnia
Read: Deepika Padukone on Mental Health: Creating Awareness About Mental Health, Says Still A Long Way To Go
It is imperative to identify whether you have sleep problems or not. Know the signs of insomnia below:
Waking up late
Short sleep
Staying up late at night
Feeling like you didn't sleep at all
Waking up too early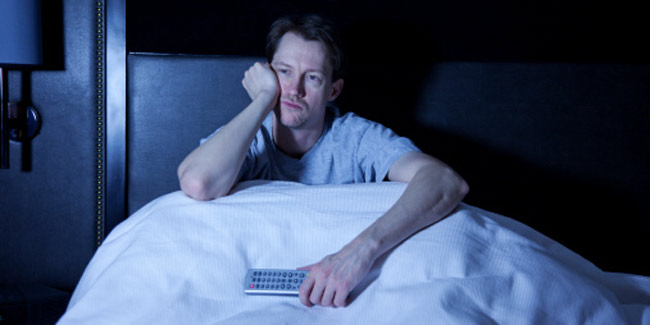 Insomnia is a common problem and it can affect anyone. Read to know more on who is affected by insomnia.
Insomnia can affect any age group be it adults, elderly and even children. About 20 to 40% of all adults experience insomnia during a year time.
Women are more commonly affected by insomnia as compared to men .
Prevalence of insomnia increases with age i.e. insomnia is more common in older people. You are more likely to experience insomnia if you have a family history of insomnia.
Insomnia occurs more often in people from lower socio-economic (income) groups.
People who are substance dependent such as on alcohol or drugs, people with mental health disorders are more often affected by insomnia. About 90% of people with depression suffer from insomnia.
Read more articles on Mind And Body