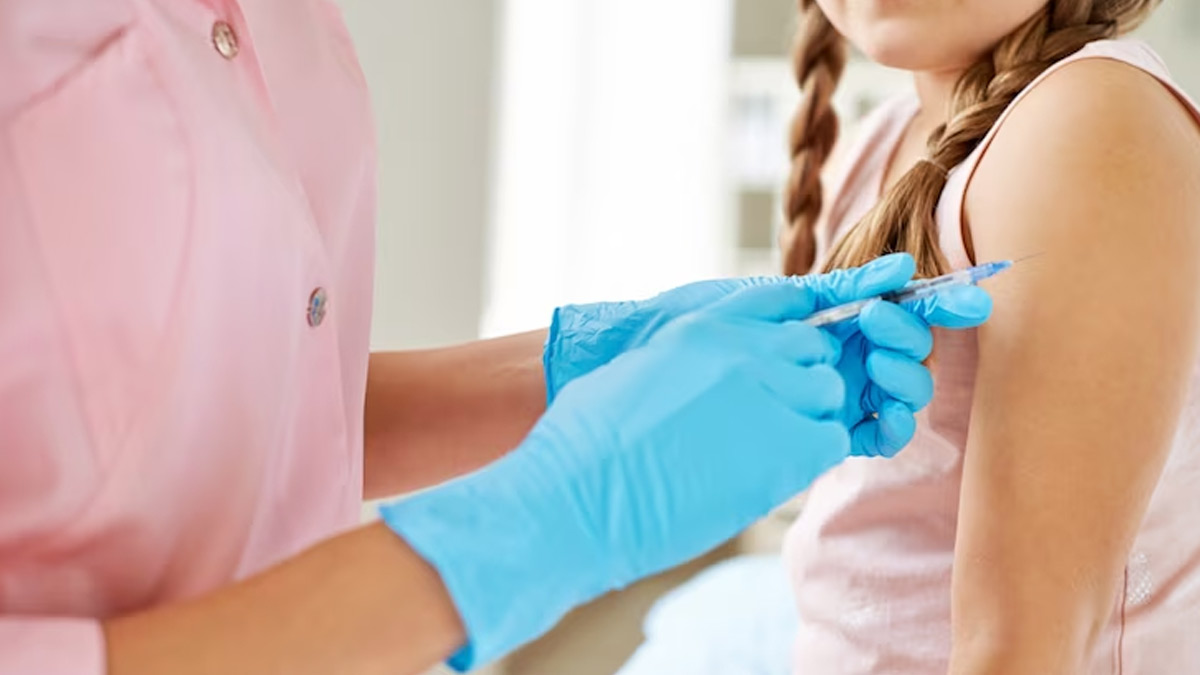 Besides breast cancer, cervical cancer is one of the top cancers in women worldwide. According to the World Health Organization (WHO), it is the fourth most frequent cancer in women, with an estimated 6.04 lakh new cases and 3.42 lakh deaths in 2020. Most cervical cancers are caused by Human Papillomavirus (HPV), which is a Sexually Transmitted Infection (STI). It is among the only cancers that can be prevented with a vaccine, also known as the HPV vaccine. In this article, we will cover all aspects of the virus contributing to cervical cancer and the vaccine that can prevent it.
Also Read: Breast Cancer Vs. Breast Cysts: How To Distinguish Between The Lumps?
What Is Human Papillomavirus (HPV)?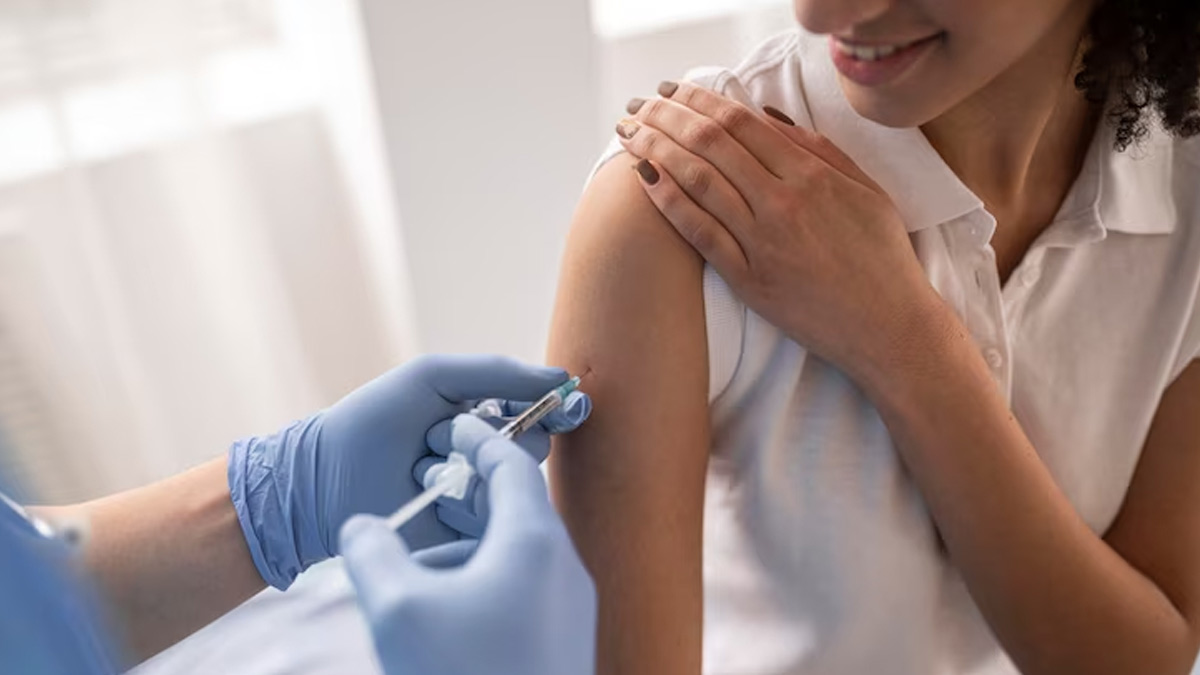 Speaking with the OnlyMyHealth editorial team, Dr Chhavi Gupta, Consultant of Infectious Disease, Fortis Hospital, Noida, describes HPV as a common STI, which generally occurs soon after the first sexual activity.
She says, "These infections are transient and asymptomatic. HPV types with high oncogenic (cancerous) potential lead to cervical, vaginal, and vulvar development, usually after several decades. Amongst these, cervical cancers are the most common. HPV-associated cervical cancers are the second leading cause of cancers in females in India. HPV infections not only cause cancers in women but in males."
Role Of HPV Vaccines
According to Dr Gupta, HPV vaccines stimulate the production of antibodies in the body so that when there is an encounter with HPV in the future, the virus is prevented from infecting the cells. She says, "HPV vaccines are highly effective in preventing certain types of cancers and are recommended for both girls and boys."
Two types of HPV vaccines are available: quadrivalent HPV vaccine (Gardasil 4) and nano valent (Gardasil 9). Gardasil 4 has an efficiency against the four most oncogenic types of HPV directed against HPV types 6, 11, 16, and 18, whereas Gardasil 9 has a broader coverage directed to protect against HPV types 6, 11, 16, 18, 31, 33, 45, 52, and 58.
Also Read: Irregular Menstrual Cycle: Possible Causes And Treatment Options
What Is The Right Age To Get HPV Vaccination?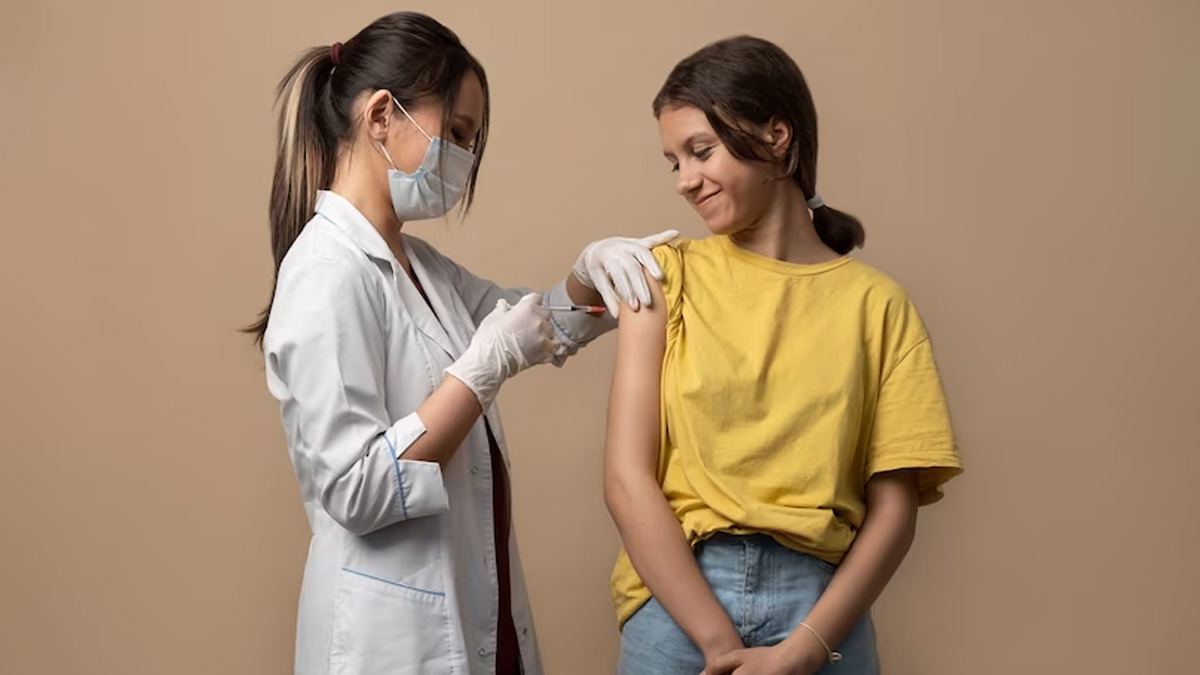 HPV vaccination is recommended at the age of 11-12 years. According to Dr Gupta, vaccination can be given starting at age nine or before the onset of sexual activity for both girls and boys. However, based on recent safety and immunogenicity data, it can also be administered in people aged 45.
HPV Vaccination Policy In India
In India, both types of HPV vaccines have been available since 2008. However, it has not yet been included in the National Immunization Programme (NIP). Dr Gupta says, "Recently, the Serum Institute of India (SII), along with the government of India, rolled out quadrivalent Cervavac at a meagre cost. The National Technical Advisory Group for Immunization (NTAGI) has recommended the introduction of the HPV Vaccine in the Universal Immunization Programme (UIP) with a one-time catch-up for 9-14 year-old adolescent girls followed by a routine introduction at nine years. However, girls beyond 15 years of age can take it from a private facility."