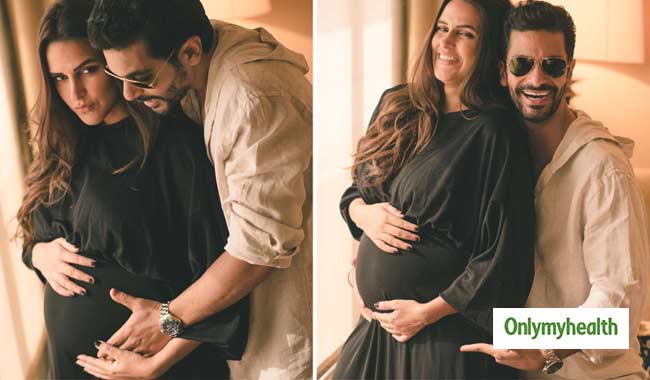 Neha Dhupia and Angad Bedi recently announced their pregnancy. They are all ecstatic to welcome the baby into this world and start a new phase in their lives. Neha Dhupia has conceived in her late 30s, which is all right but any mother who conceives after 35 should be extra careful during pregnancy.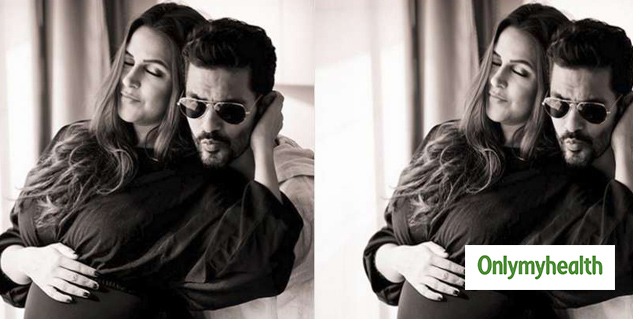 Most of us prioritize career and money over everything which definitely does not make one a bad person. But in the process, we often forget to plan the important things in life, such as settling down. Planning a family is not that easy, you have to think about numerous things and plan it thoroughly. People think that conceiving at any age is normal, but sometimes our body does not completely support that claim. Despite all the advancements in the health sphere, age remains the biggest determinant of fertility.
Women are the most fertile between the ages of 20 to 28, although many women have healthy and complication-free pregnancies even in their late 30s and even 40s. If you plan to conceive a baby after the age of 35, there are certain things you need to know about.
Fertility after 35
A woman's egg supply decreases when she enters her mid-30s. Moreover, when a woman is over 35 years, she may have chromosomal problems that elevate the risk for birth defects and miscarriages. There is a chance of experiencing a steep drop in fertility due to the egg viability at the age of 35 years and beyond.
Also read: How to prepare your body for Pregnancy after 40
What Should you Do?
When you're 35 or older, your age is a factor that might work against you before or during pregnancy. You just have to control certain factors in your life to avoid complications:
Do not drink coffee. If you are not able to curb the habit, then reduce its consumption
No more smoking.

Smoking

is one of the biggest health hazards as it is, but it can put pregnant women at risk of a miscarriage
Maintain a healthy weight– you should not be under or overweight during pregnancy
Avoid foods high in sugar
Abstain from alcohol and over-the-counter medications
Stay positive
Get enough sleep
Indulge in

stress-reducing

activities such as yoga
Eat lots of fibre and low-glycemic food like vegetables, whole grains and fruits to ensure regular bowel movements
Maintain your blood sugar levels by eating at frequent intervals
Eat a moderate amount of high-fat dairy products like ice cream, whole milk and cheese
Eat as many monounsaturated fats as possible – olive oil, avocados, nuts, peanut butter etc.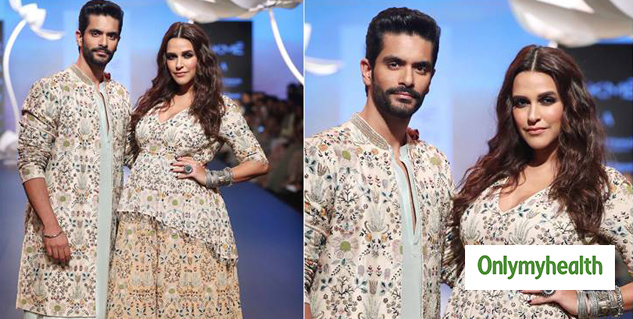 Keeping yourself happy and in a balanced state of mind is the best way to live through your pregnancy days. Just steel yourself some time and focus to stick to healthy habits, and stay away from stress to await the ultimate prize of experiencing the bliss of giving life to another human being.
Read more articles on Pregnancy.
For more related articles, download OnlymyHealth app.