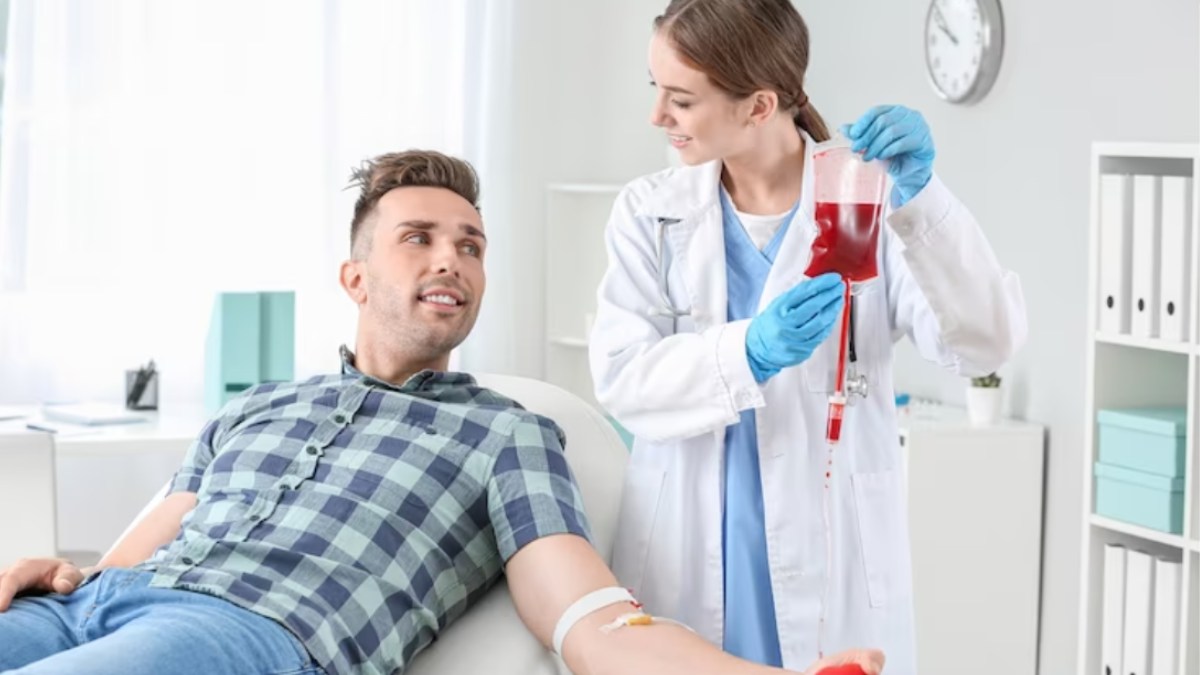 Donating blood is a kind deed that has the power to save many lives. Each year, millions of individuals require blood transfusions. Most healthy persons can donate a pint (about half a litre) without posing any health hazards. After donating blood, your body replaces the fluids lost within a few days and makes up for the lost red blood cells within two weeks. Giving blood is risk-free because safety measures are always performed, and there is no need to worry about contracting a communicable disease. Here are some measures that you must take before and after donating blood.
What To Do Before Blood Donation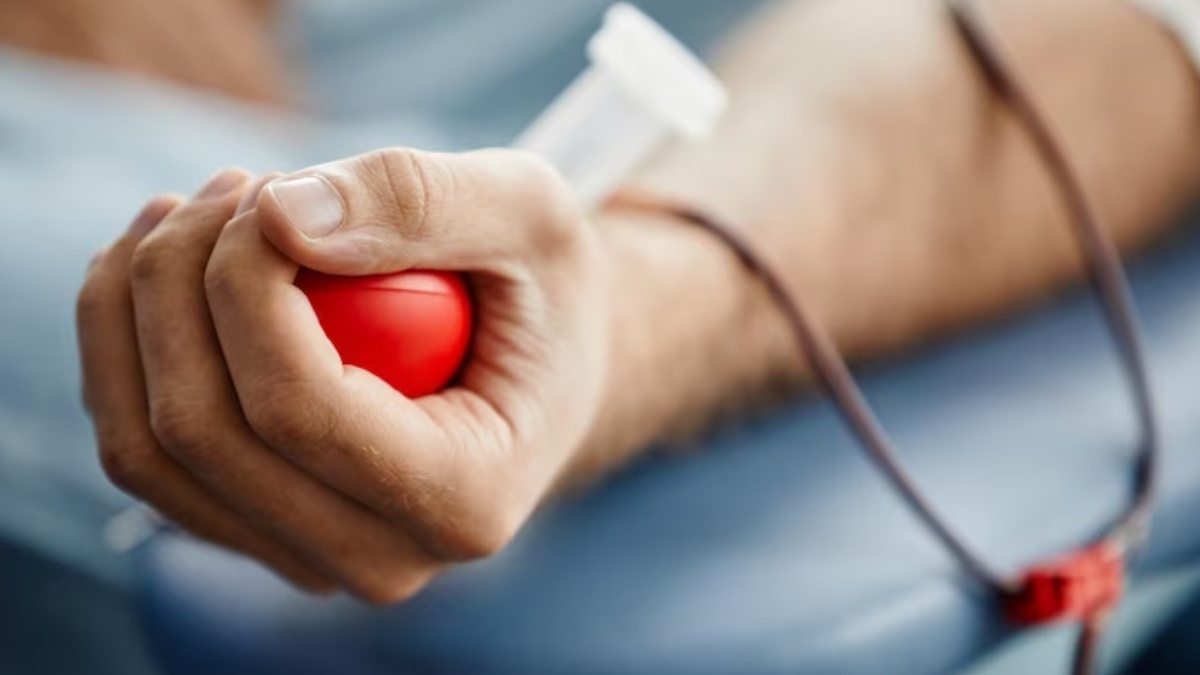 You should ensure that you are healthy and between 18 to 65 years of age. In addition, the donor needs to weigh at least 45 kg.
You should get enough sleep before the day you are going to donate blood.
It is important to eat healthy food and avoid eating junk or processed foods before your blood donation.
You should keep yourself hydrated and drink water and juice the night before and on blood donation day.
You should avoid taking aspirin at least two days before your blood donation. In addition, check to see if any current or recent medications would prevent you from donating.
You should refrain from consuming alcohol a day before and avoid smoking at least two hours before your blood donation.
You should ensure that it has been at least 72 hours since you last had the flu or a cold.
What To Do After Blood Donation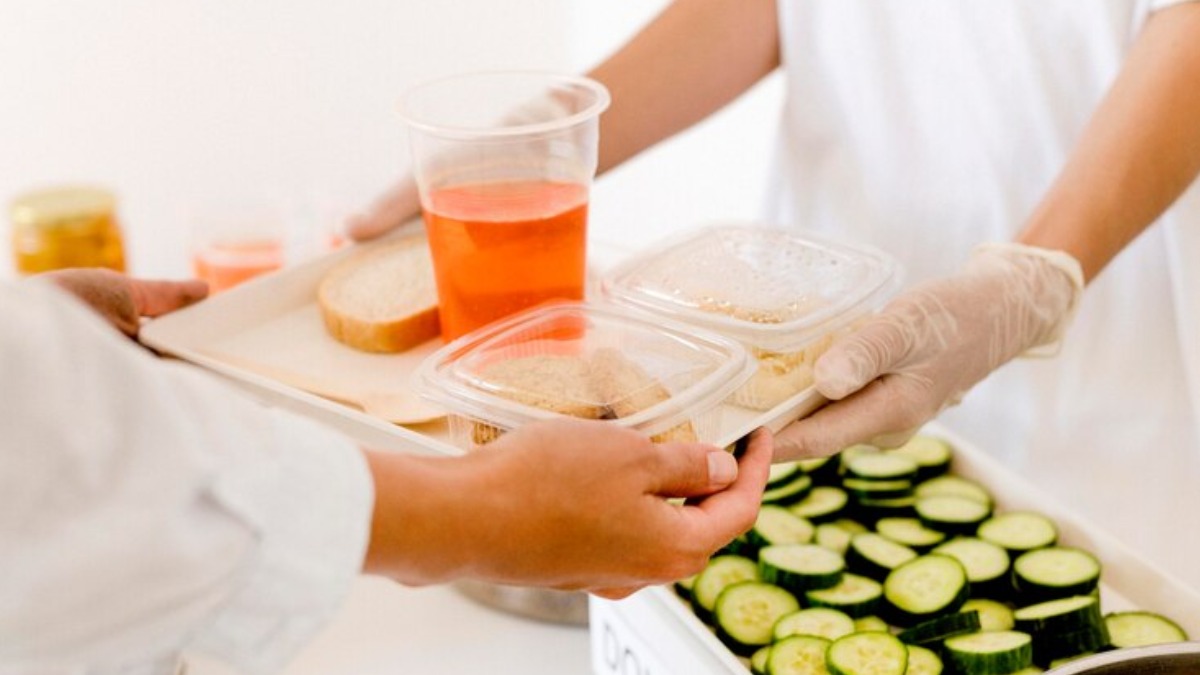 You must take a five-minute break in the donor chair. When you're prepared, proceed to the area with refreshments to unwind for 15 to 20 minutes.
After blood donation, you should eat something high in sugar to boost your energy and keep you from feeling weak and lightheaded. It is important not to stay hungry after donating blood.
Drink more water for the next 24 to 48 hours because your body may take 24 hours to absorb the fluids it receives after a blood donation.
The next five hours require you to keep your bandage on and dry. After removing the bandage, if bleeding occurs, apply pressure to the area and lift your arm to halt blood flow.
After donating blood, abstain from drinking alcohol and smoking for at least 24 hours.
You should refrain from hard lifting or intense exercise for at least five hours after blood donation.
Avoid standing for too long and rest to give your body time to recover.
You should avoid taking warm showers or being exposed to the sun's direct heat.
Takeaway
During your blood donation, it is best to bring someone with you so they can take care of you if you start to feel weak or queasy. Moreover, blood donation also has health benefits such as calorie burn, reduced risks of heart disease, free blood screening, and best of all; the satisfaction of performing a good deed. If you frequently give blood, you should take iron-fortified multivitamins to replenish your iron levels before your next donation.