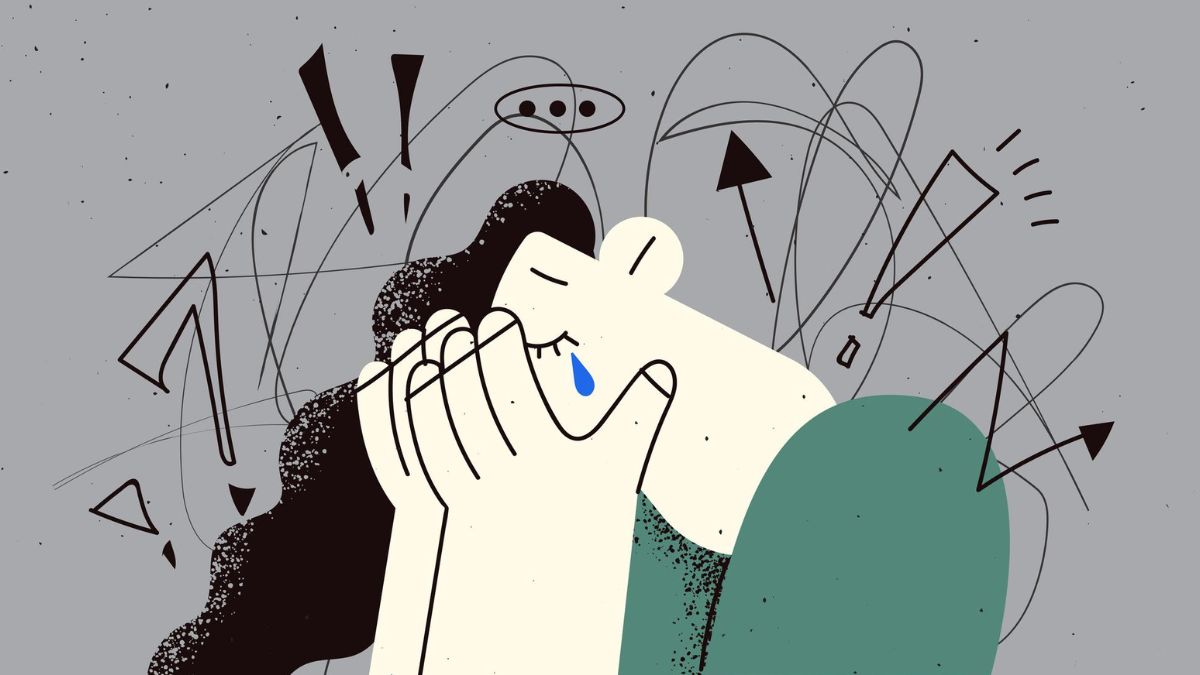 In Aamir Khan's Taare Zameen Par, an eight-year-old boy named Ishaan struggles in school due to dyslexia, a learning disorder affecting his reading and writing ability. Ishaan has difficulty with phonemic awareness, phonology, and reading fluency, which makes it hard for him to keep up with his classmates. The film aims to raise awareness about dyslexia and the importance of identifying and addressing learning disabilities in children.
While Ishaan was lucky to have his art teacher who helped him get the best out of him, others who suffer from similar issues are not as lucky. Things become more challenging when you have other conditions like oscillopsia and Obsessive-Compulsive Disorder (OCD) as well. Anupam Sharma, 26, shares his struggle with mental health issues with OnlyMyHealth.
Illnesses Anupam Suffers From
Anupam suffers from anxiety, OCD, dyslexia, and oscillopsia.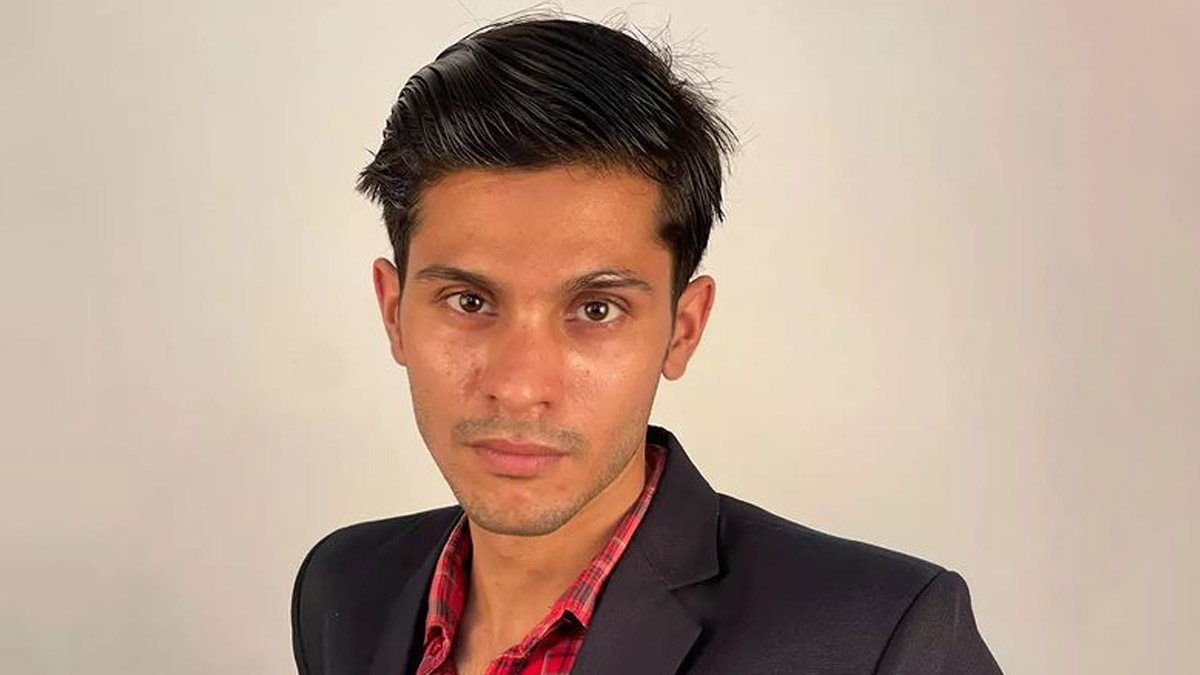 OCD has two main components: obsessions and compulsions. A person having OCD shows symptoms like fear of getting dirty or infected, constant checking on things and putting them in a symmetrical order.
People with OCD may be aware that their obsessions and compulsions are unreasonable or excessive, but they may still be unable to resist them. Anupman's life has been affected mainly by OCD, which significantly interferes with his daily functioning.
He also suffers from oscillopsia, a vision-related problem in which things seem to jump, jiggle or vibrate to a person while, in reality, they are still.
Also Read: Obsessive Compulsive Disorder (OCD): Types And Symptoms
Problems Anupam Faced Due To His Mental Illness
Anupam wanted to become a neurosurgeon, but his mental health did not allow him to progress. He was in Class 2 when he had to quit his studies due to psychological problems. "During that time, the symptoms of my psychological problems started to appear, and I could not figure out what was going on with me," he said.
He stated his symptoms, "The world seems to be shaking and spinning. When I tried reading and studying, all the letters in the books and notebooks seemed to spin around, and I could not understand what was happening."
Alarmed upon hearing this, Anupam's father took him to many doctors and hospitals. "After running from pillar to post, doctors were not able to exactly tell what I was suffering from."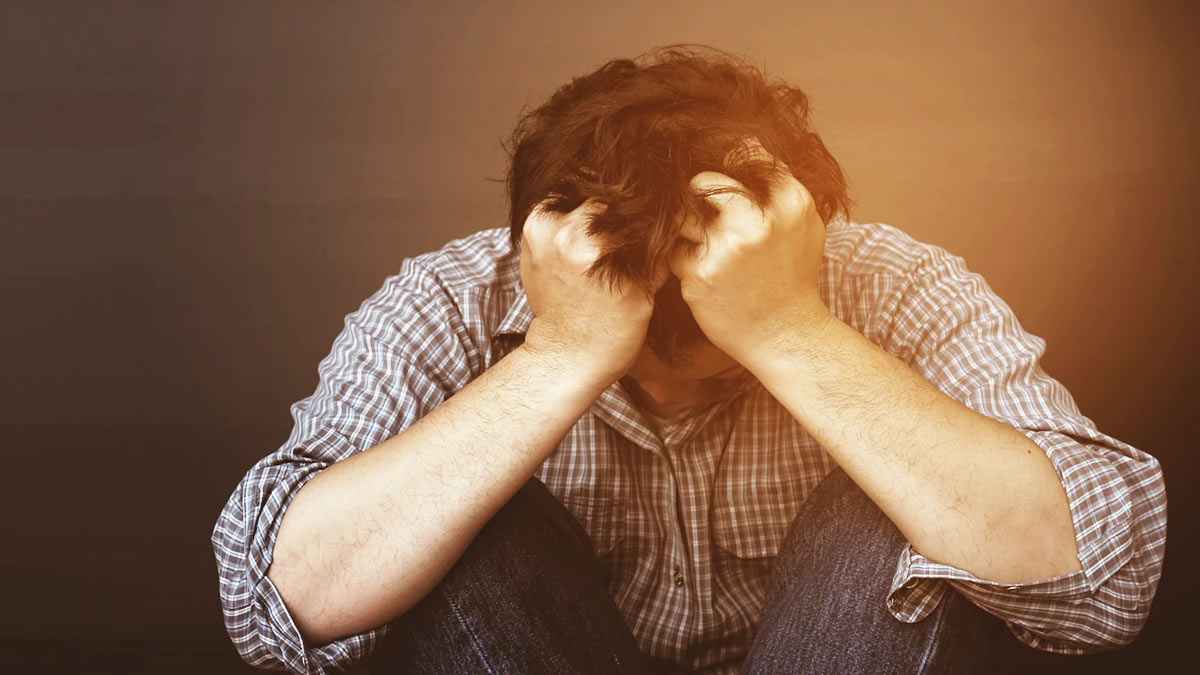 Meanwhile, Anupam's mother was diagnosed with a very serious illness, schizophrenia. Anupam says, "This was when I left the school in 2003, and by 2006 my father also suffered from the same disorder and became jobless."
During this time, Anupam's family faced a lot of hardships. While his elder brother went to school, Anupam, who left the school due to his undiagnosed mental illness, took care of his parents at home.
At the age of 9, Anupam decided to restart his studies. "Schools denied me admission because I lacked basic numeracy and knowledge of the subjects. But after trying, a Delhi municipal school agreed to take me. I was given admission to Class 5. Meanwhile, the health of my parents deteriorated further. The earnings halted, and my paternal uncle used to give us ration as help. After school, I used to work at home and do other household chores."
Also Read: Know how to deal with dyslexia without compromising your dreams
Despite these hardships, Anupam did not lose hope. His zeal to study resulted in his progress. He said, "I scored 85% in Class 5, the highest in the school then. Everybody was shocked about my progress. I continued to study, despite having undiagnosed mental problems."
While Anupam was getting used to all this, he lost his parents due to poor health in 2010. After that, the mental issues he was dealing with started to worsen. Even his elder brother also suffered from the same illness that his parents suffered, schizophrenia.
Anupam said, "When I restarted my schooling with mild psychological problems, I was able to manage them. But after the demise of my parents, these symptoms worsened. However, this time, I did not give up my studies and scored a 10 CGPA in Class 10. But, by the time I passed Class 11, my psychological problems worsened further, so much so that I started having panic attacks, severe headaches, and sometimes difficulty in breathing. As a result of this, I was not able to progress to Class 12."
View this post on Instagram
With no constant source of income, Anupam started visiting government hospitals on his own for the diagnosis of his illness. "Since there was no one to help me, I went to many hospitals, including AIIMS (All India Institute Of Medical Sciences), but the doctors were finding it challenging to diagnose the cause of my illness. All this took over a year. Meanwhile, I was admitted to the neurology department of AIIMS, where the doctors diagnosed me with a somatic disorder, OCD and dyslexia, among other problems."
After some therapy sessions, his problem started turning mild. With this, he gave his Class 12 exams and passed them with 81.1%.
Due to financial constraints, he could not take coaching for the medical entrance exam but studied independently. But he could not clear the exam. "On the exam day, I suffered from oscillopsia symptoms, where things started to jiggle and vibrate. As a result, I could not write the exam and failed it. After this, I enrolled in Ramjas College, University of Delhi, and continued to prepare for the medical entrance exam. But my psychological issues were coming in the way whenever I sat to study for long periods of time."
Also Read: Why Diverse Mental Health Matters? Know From Expert
Owing to OCD, Anupam found it challenging to fit into society. He could not make friends readily and was seen by people as different or disabled. He also faced difficulties at the workplace due to his compulsive behaviour. He was fired many times from jobs, as the employers deemed him a "misfit".
How Anupam Managed His Illnesses
Anupam said, "I observed my thoughts, and with the help of therapy, I tried to manage them."
He also started yoga, meditation, and exercise to manage the symptoms. According to him, he has been able to overcome his prevailing issues considerably and is trying to manage the rest of the symptoms as well.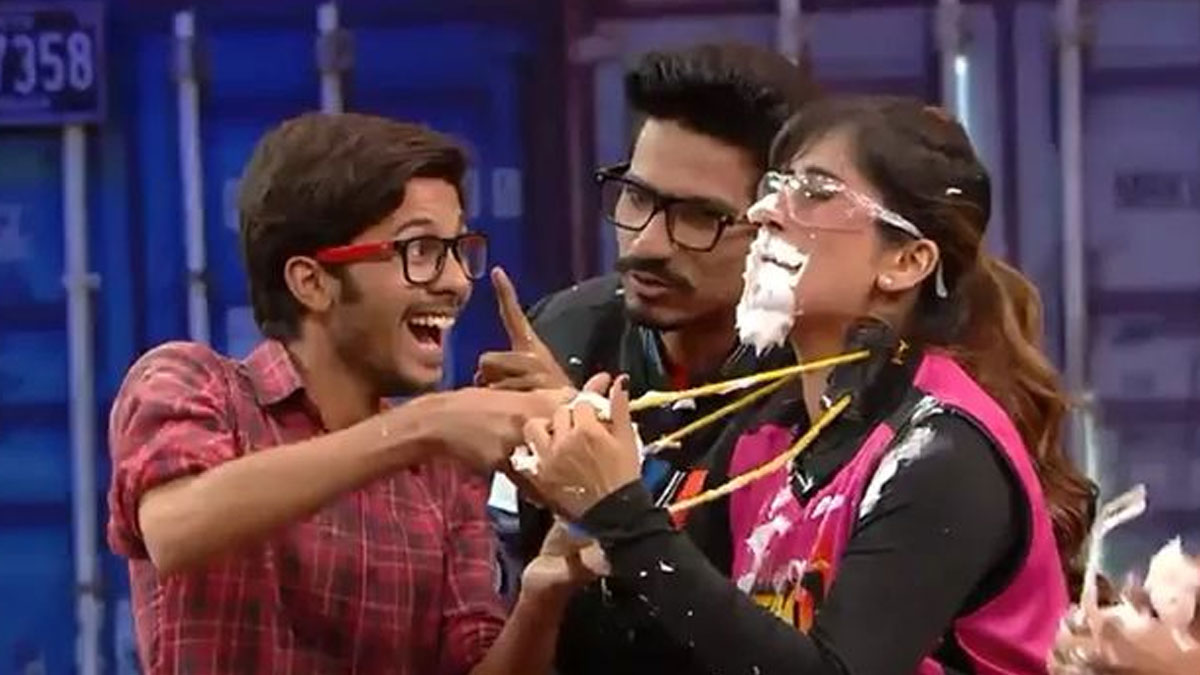 After a long struggle with his health, studies, and family, Anupam finally explored what he could make big at, acting. He gave auditions for various movies, television shows, and music videos. To begin with, he got some minor roles in movies like Chhichhore, 83, and White Tiger. He has also acted in a television show, Khatra Khatra, and a music video, Khilona.
[Disclaimer: If you are suffering from any mental health issue, dial the Indian government-issued helpline number 1800-599-0019 to seek mental health counselling.]