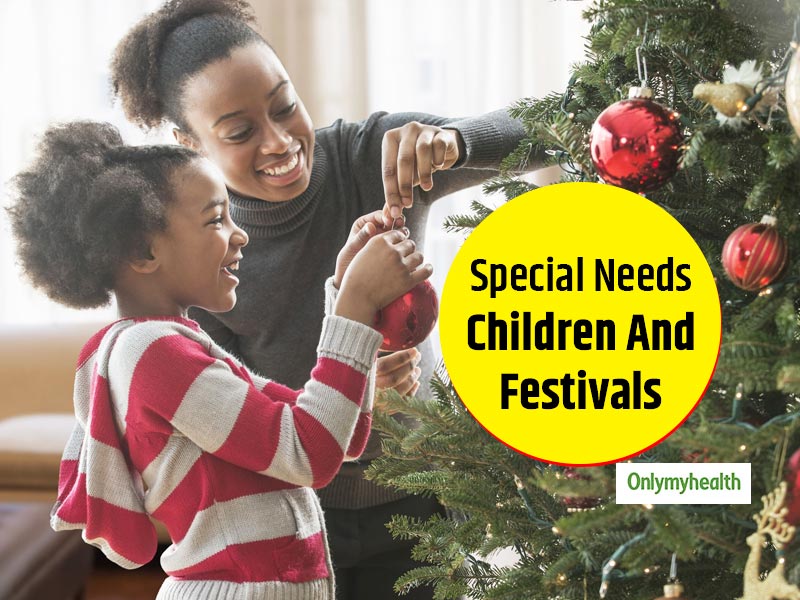 The Pandemic and its Effects? With the onset of lockdown and closure of schools and therapy centres, there has been an enormous amount of uncertainty in the lives of families, especially with special needs children. Inaccessibility of wellness centres and therapy sessions has only brought new challenges in the lives of parents look after their children with developmental delays and disorders. It has only prolonged their path to recovery and betterment. A massive disconnect in their ability to cope with the new normal as well as compromised their immunity and will power to fight the pandemic without any professional help and support.
Festive Season And Children With Special Needs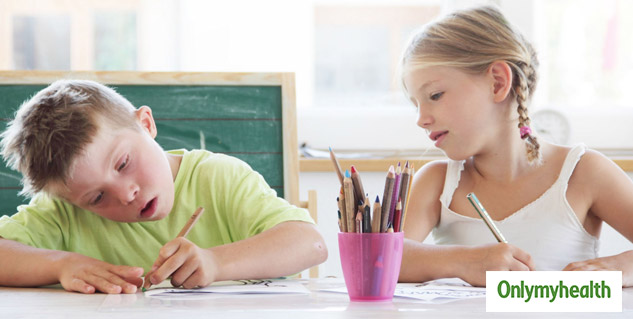 Children with neuro-developmental disorders do not find joy in necessary fun activities like festive gatherings and bursting firecrackers. Keeping in mind the recent struggle that these children have gone through during this long lockdown period, the festive season can be more agitating than relaxing for them. The changes in their surroundings can yet again throw them off balance resulting in an irritated and agitated behaviour. Mom's belief has been dealing with such pre-festive jitters for the past couple of years and so has been able to curate a list of things that parents should do, especially this year, to ensure that their child also finds this holiday season just as festive.
How To Handle Festive Preparations?
The first thing that comes to mind when we talk about the festive season is all the preparations that need to be done. The whole process of preparing your house up for festive occasions fundamentally involves changing the appearance of your home. Such shifts can disturb a child with neurodevelopmental disorders and so the best way to ensure a smooth transition is to bring out the decorations and gradually put them up. Involving your child in these preparations so that they feel in control of these changes is the next step parents should take.
Also Read: Is Your Child Growing to Use Harsh Words? Know Tips for Parents to Deal With This Stage
How To Manage Festive Gatherings?
Family gatherings will be on the down-low this year. Still, for some unavoidable reason, you may have to attend or host an intimate get-together. Explaining in detail the intricacies of the gathering can help parents ease the discomfort of their child. They can tell their child who all will be attending, the time the gathering will start, and the food that will be served. Talking to those attending the gathering about your child's predisposition can help avoid embarrassing and tense situations for everyone.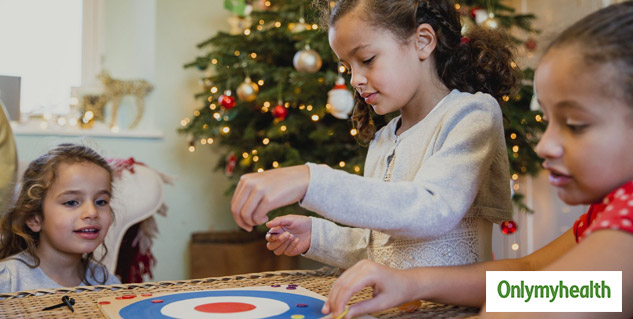 Also Read: Parenting Expert Give Some Valuable Tips To Discipline Kids With Love
Tips for Parents who have Children which Special Needs by Psychologist Satinder Kaur Walia
Since children can be possessive over things, allotting them, their unique activity for the season can be beneficial and can ease tensions around the house. For example – If our child likes colours, they can be assigned to hand-paint this year's wrapping papers or make small rangolis in their rooms. Such activities positively engage them and let their imagination run wild, the result of which is hugely pleasing. In the end, the most concerning aspect of the festive season is the bursting of firecrackers. Therefore, a pair of noise-cancelling headphones can be a lifesaver for when the noise of firecrackers is unavoidable and is overwhelming your child.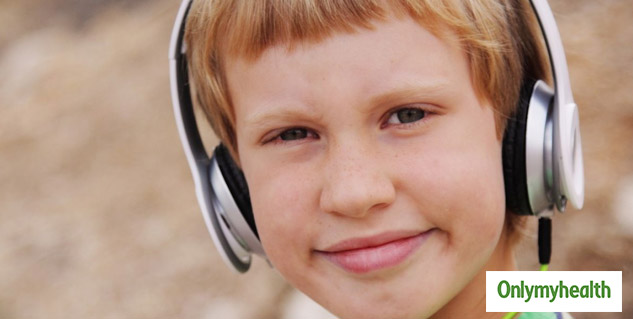 Takeaway Tip: These tips can come in handy for all parents with special needs children to ensure that this stressful year does not put a hamper in your family celebrations.
Read more articles on Tips for Parents